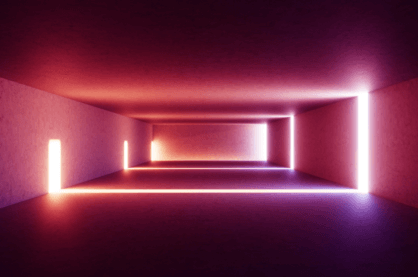 Acuity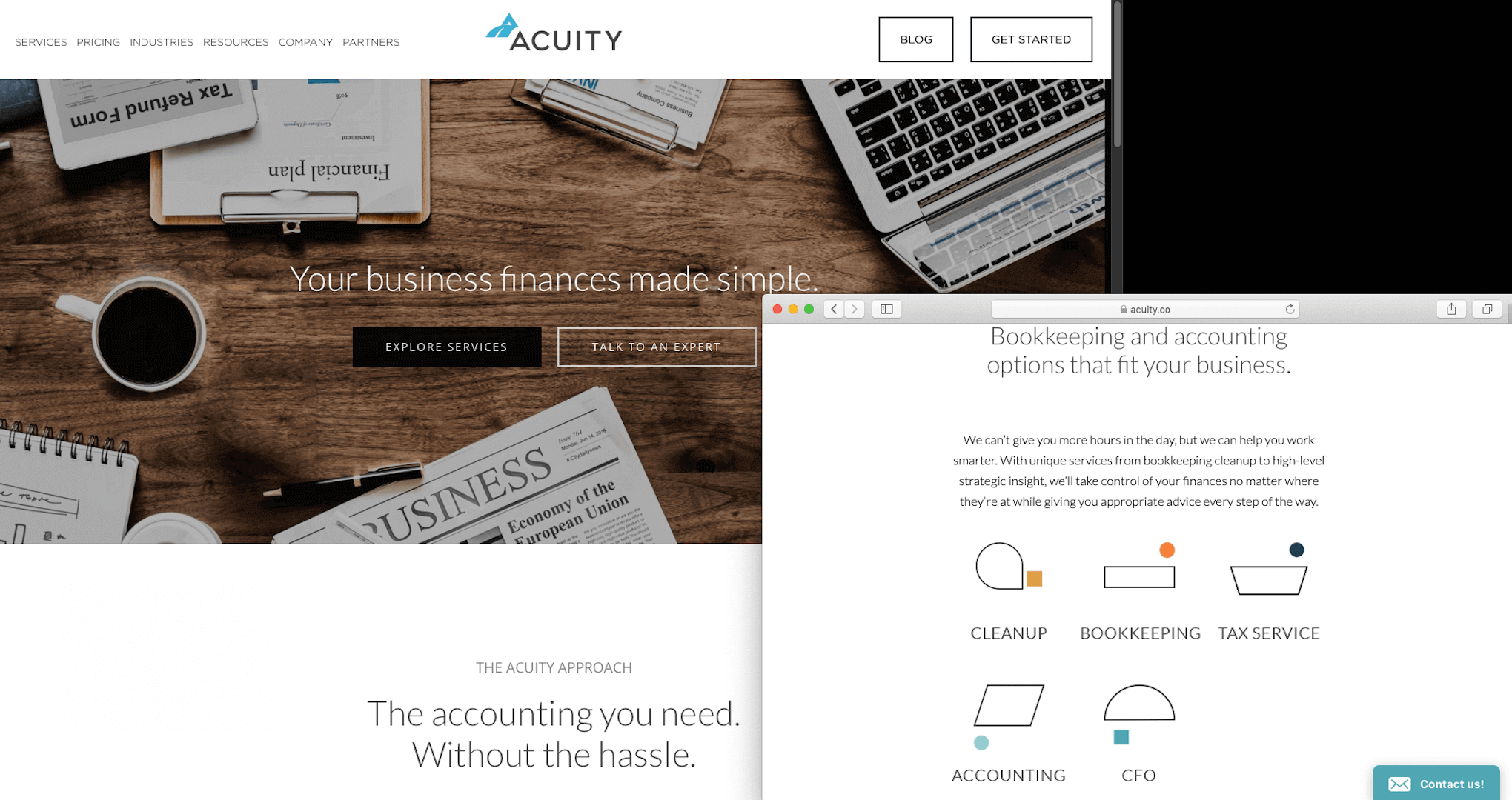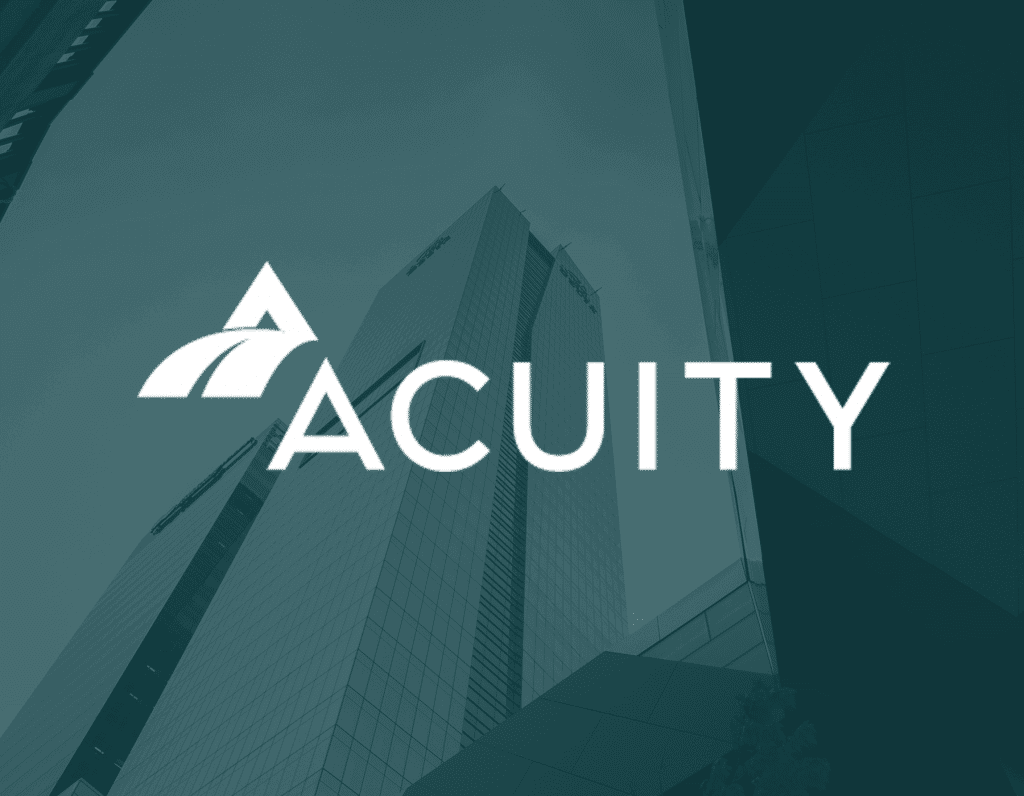 Acuity Overview
Features
Bookkeeping
You want to make better decisions. We want to arm you with the data you need to get there. As the most certified firm in the nation, our dedicated bookkeepers will deliver financial reports and books that are always accurate, up-to-date, and tax-ready. Plus, you'll get 30 minutes of CFO hours every quarter to keep you moving forward.
Accounting
Let us take your books to the next level and bridge the gap between reporting and vital insight. With a dedicated controller, we'll make sure you're ready for investors, scaling up, and everything in between. Our controllers are flexible and can work with you as little or as much as necessary, with no minimum requirement.
CFO
Whether you're managing a merger and acquisition, navigating funding, or need someone you can trust to bounce ideas off of, our CFOs have an average of 25+ years of experience in keeping industry leaders at the top of their game. We're on-demand and available whenever you are — for a question, a concern, or simply for reassurance that your next venture is heading in the right direction. Our CFOs are masters in their trade so you can trust you are making the best financial decision for your team and future.
Tax
Taxes are complicated, and, as your business grows, they'll only get more difficult. Between books and taxes and everything else on your plate, keeping your finances in order can be overwhelming. Acuity not only offers the best in bookkeeping and accounting but can provide full tax support as well. Work with our top CPAs to file on time and get the deductions and credits you deserve.