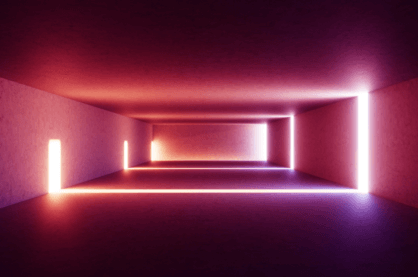 All Fantastic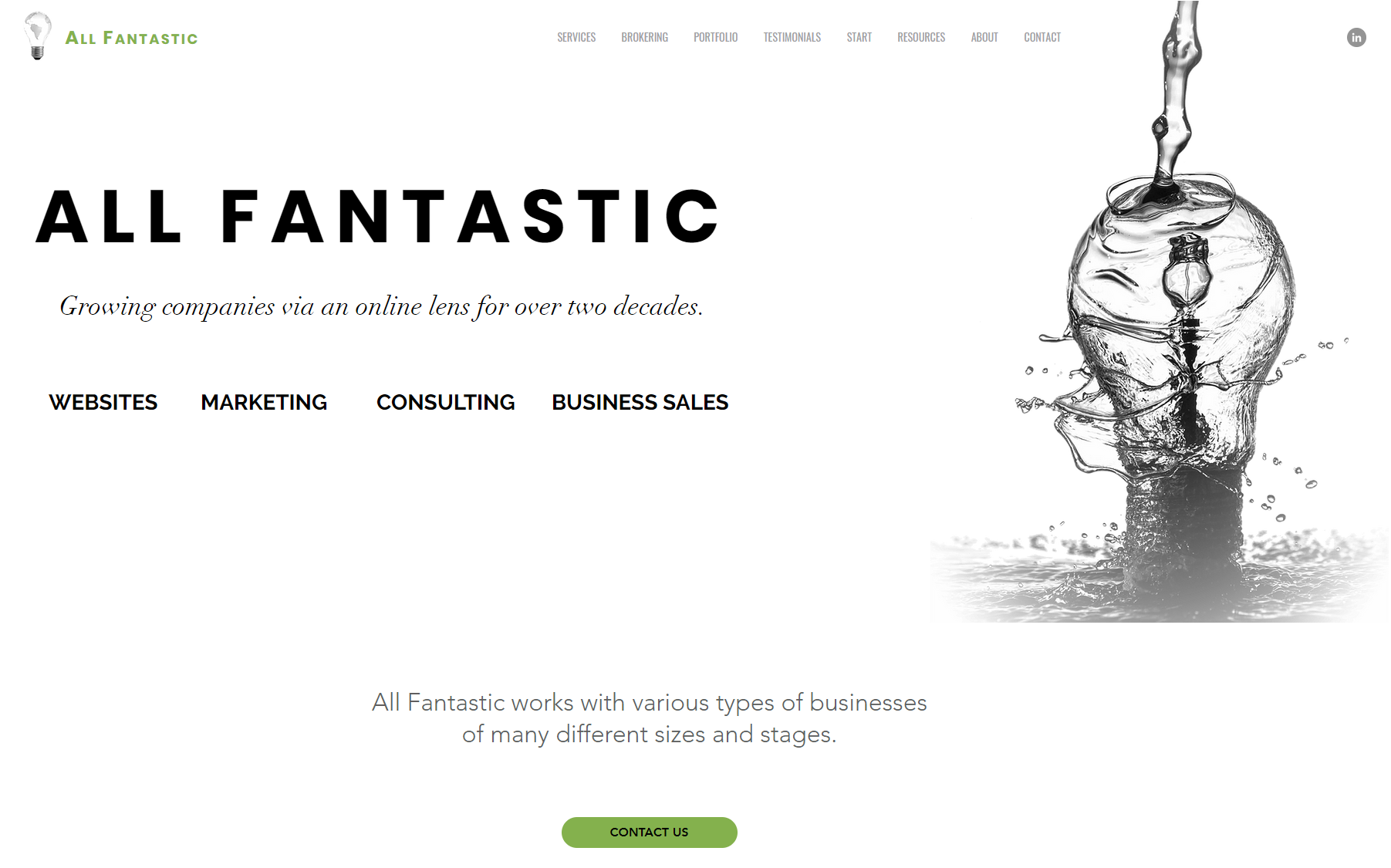 Web design and development
All Fantastic designs and develops websites on a variety of platforms. This includes new websites from scratch and revamping existing sites.
Online marketing
All Fantastic handles social media (audience growth, content creation, strategy, etc.). We also handle SEO (search engine optimization) and more!
Business brokering
We do business brokering (sell-side and buy-side), with a concentration on tech/SaaS/etc., but can work within almost any industry and with most any size company (outside of enterprise level).
Consulting
All Fantastic helps grow companies. Typically, we do this via an online lens, as it is often the best ROI.