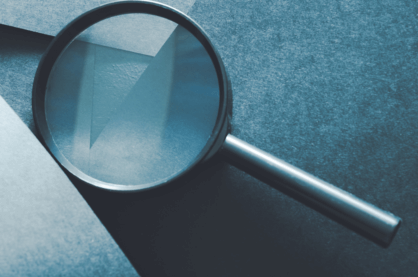 Alliance Background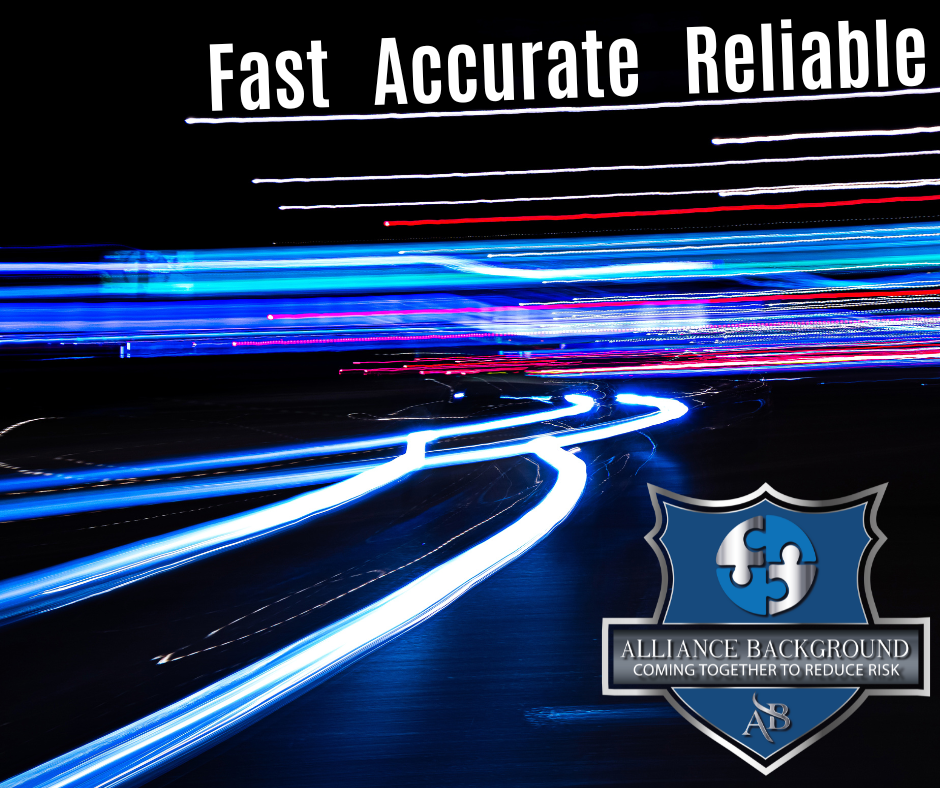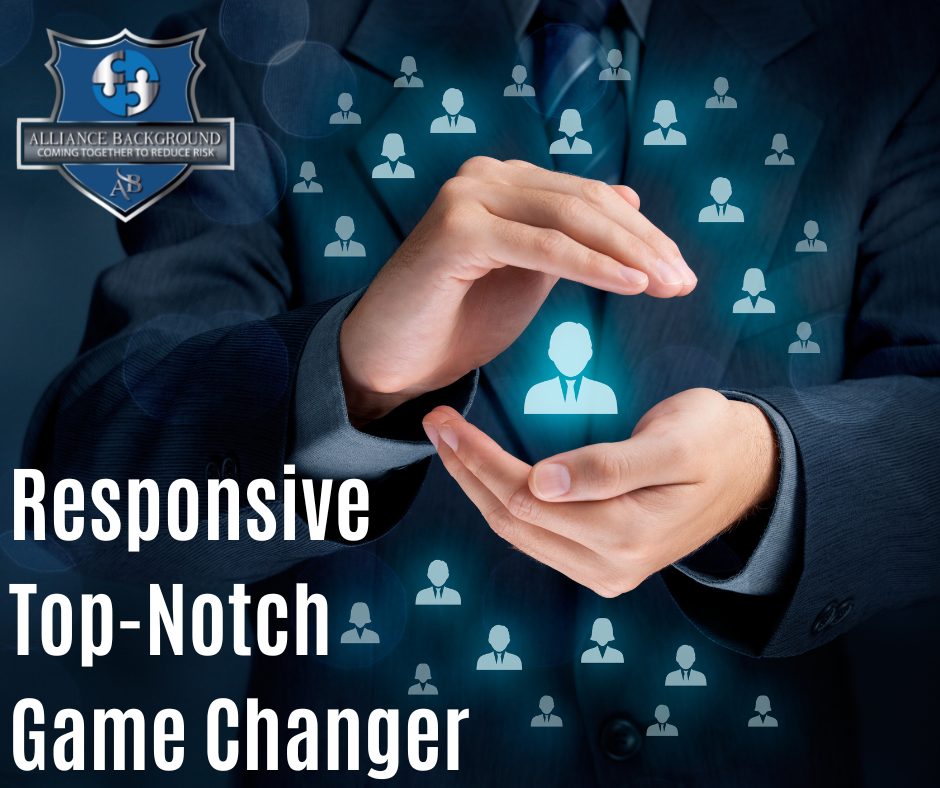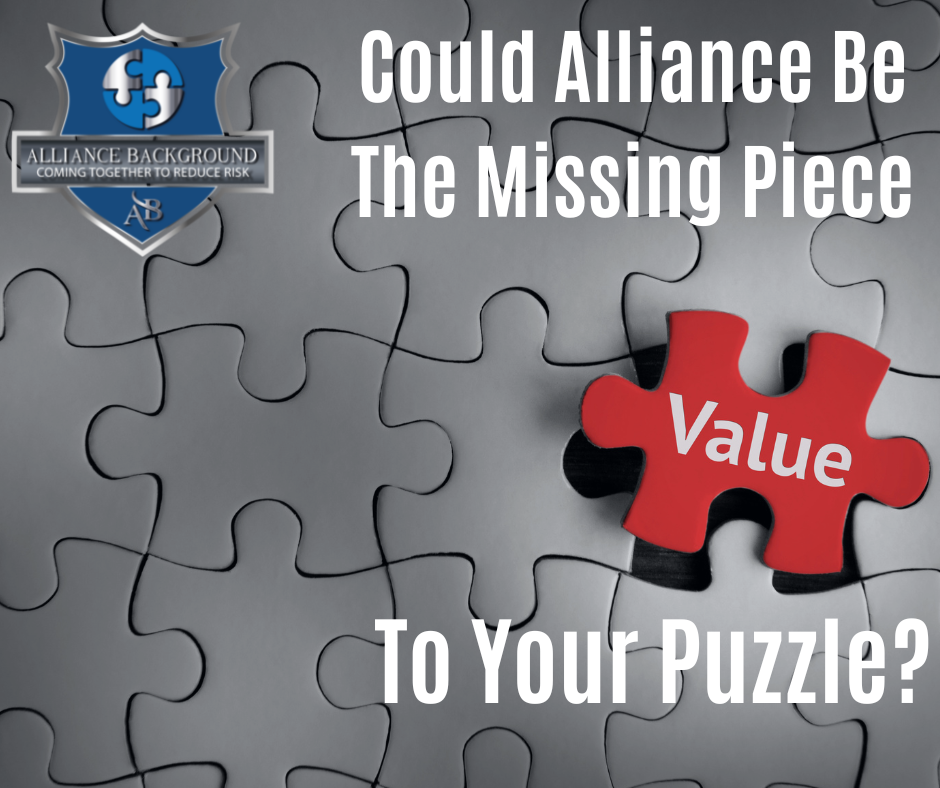 Enterprise Level Screening Solutions with a Boutique Level of Service
As a leader in Pre-Employment, Non Profit/Volunteer and Faith Based Organization Screening solutions, Alliance Background, LLC assists employers and volunteer organizations implement, manage and maintain a complete suite of background screening, risk assessment and access control tools for employees, staff and volunteers. With more than 25 years of experience, Alliance Background is committed to providing enterprise level solutions with a boutique level of service. Our solutions and programs are customized to each organization's needs. We invite you to experience the "Alliance" difference!
"Alliance": The coming together of two or more companies; the purpose of an alliance is to: (1) achieve joint strategic goals, (2) reduce risk while increasing rewards and/or (3) leverage resources.
Alliance Delivers the Perfect "3 out of 3"
• World Class Customer Service – Every client is assigned a designated account manager
• Unbeatable Value – Alliance does not believe that "One Size Fits All". Alliance works to develop in consultation with each of our clients, a custom screening solution designed to meet their exact needs.
• Fast & Accurate Reports – Alliances advanced technology provides clients access to all of the tools needed to simplify the background screening process.