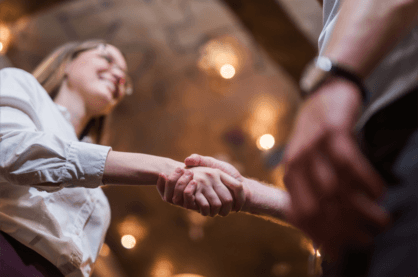 Alternative HR LLC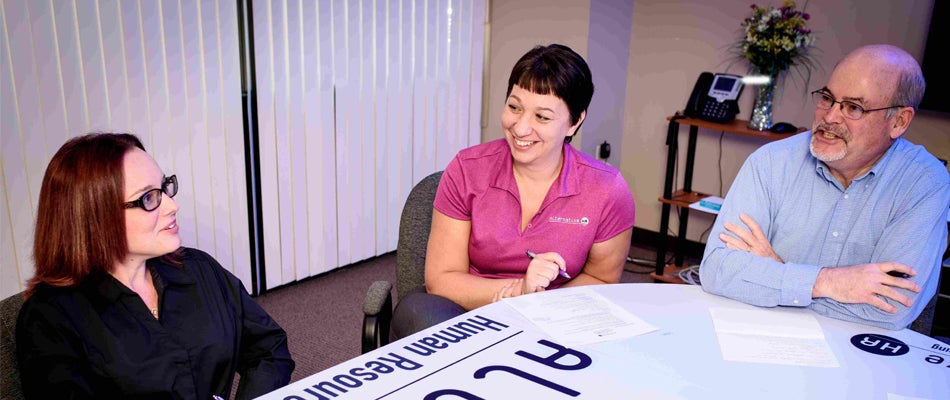 HR Consulting
We are happy to help organizations handle HR matters on an as needed basis. This might include but is not limited to recruiting, handling employee relations matters, performance reviews, discipline and/ or benefits analysis/ administration.
Handbook Creation/ Updating
We are happy to help organizations create policies and/ or update their company handbook.
HR Audit
Our HR audit helps companies determine if they have any gaps in terms of compliance or best practices. This is particularly helpful for small or growing companies who may not know what they don't know.