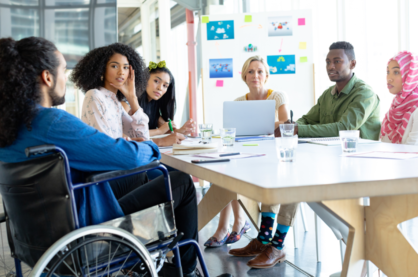 America's Job Exchange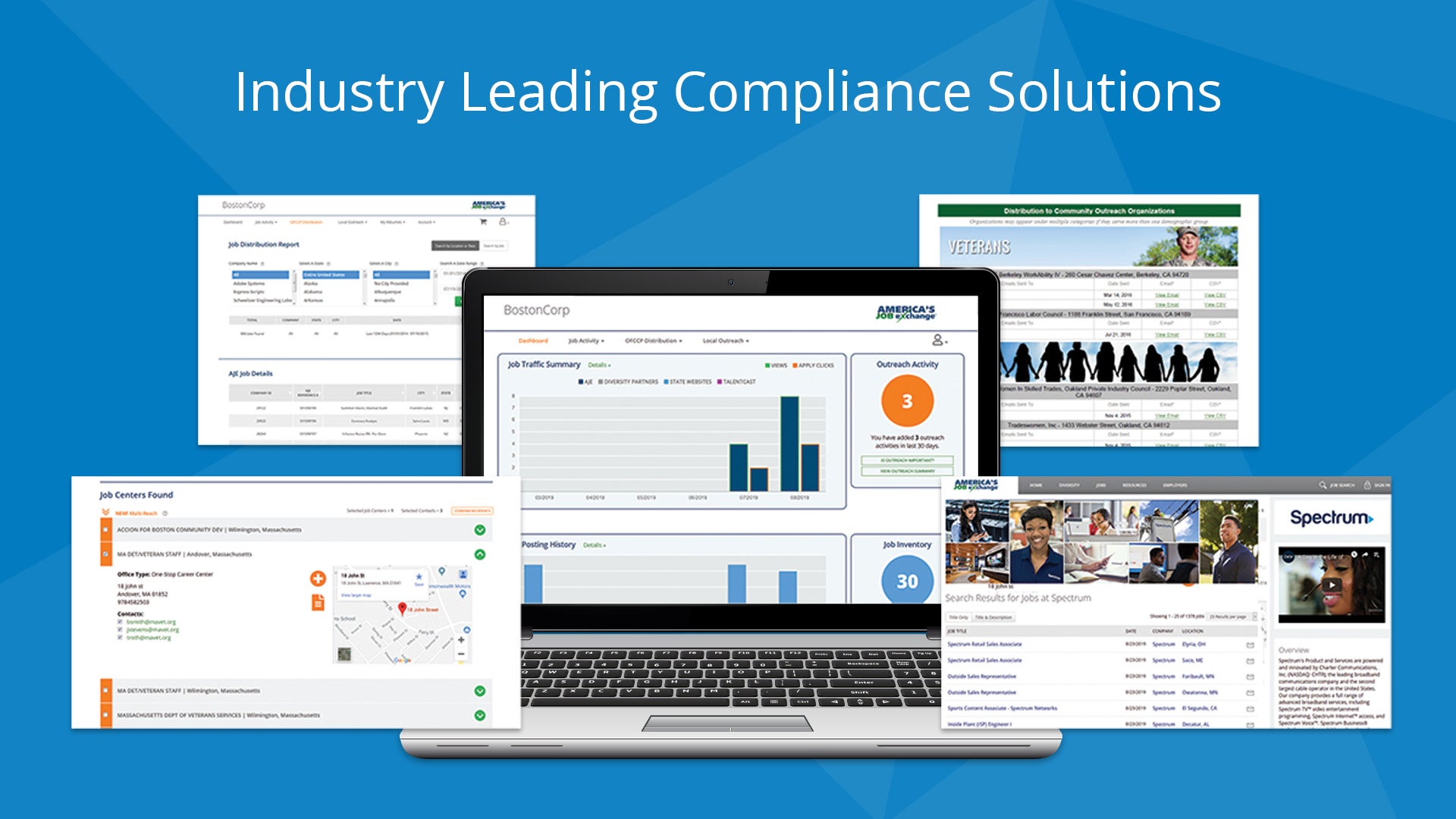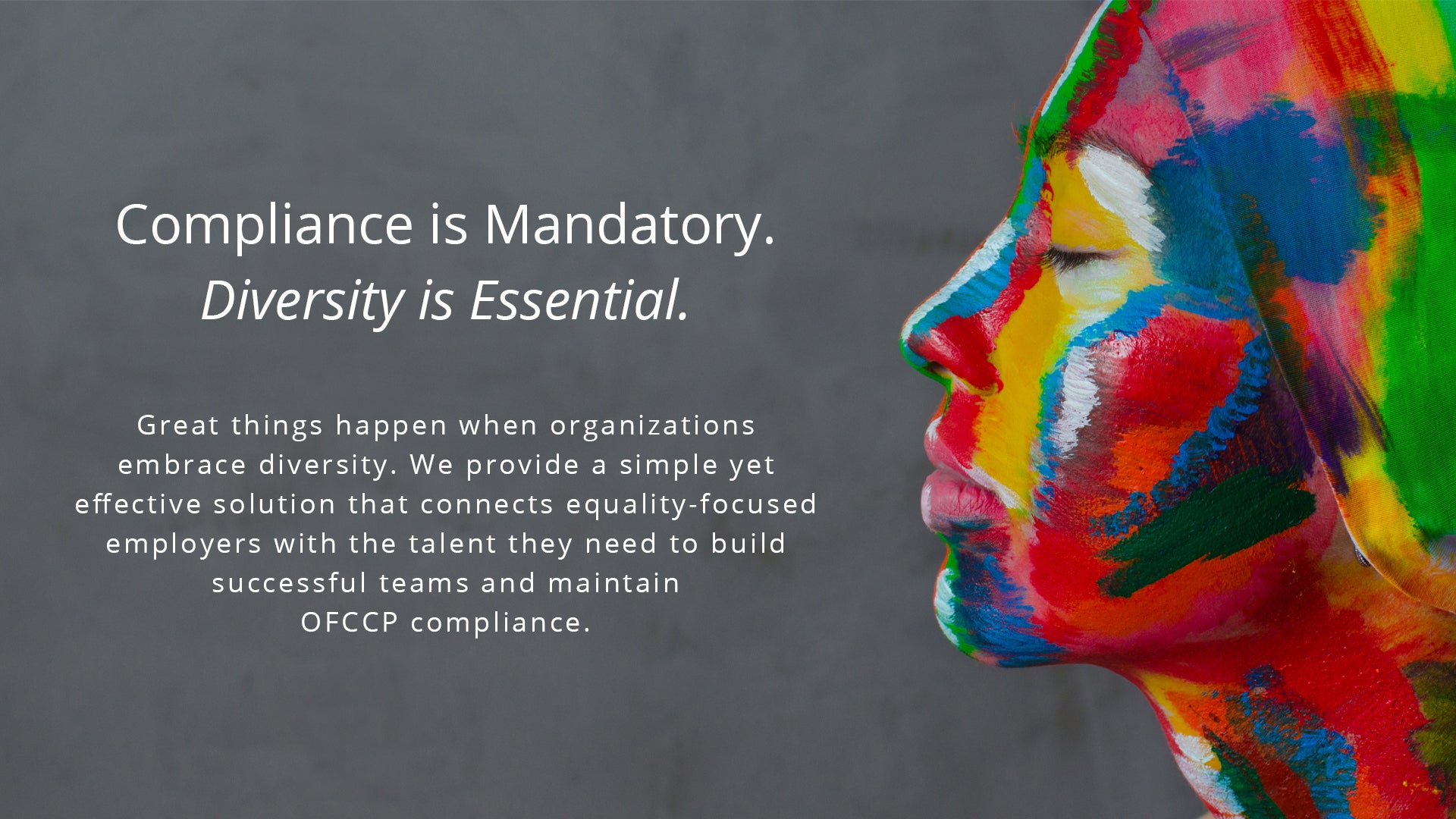 Features
OFCCP Compliance Coverage
America's Job Exchange offers a comprehensive combination of tools and services to keep Federal Contractors across the United States compliant while diversifying their recruiting pipeline.
Diversity Recruiting
AJE's Diversity Recruitment solution offers intelligent job distribution across a highly-targeted network of diversity and niche industry sites. And since effective diversity recruiting is all about making connections, we also provide the tools needed for effective outreach and local community-based recruiting.