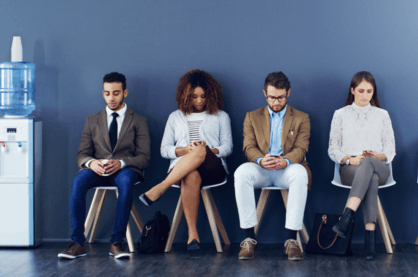 Appcast, Inc
Our Gold-Standard Team & Tech
Our experts' strategy, combined with our best-in-class, programmatic technology ensures complete coverage on the leading aggregators, job boards, and niche sites across the globe.
 Massive Reach
We use our data and algorithms to optimize the distribution of your job ads so they reach the best candidates for your open positions.
 Smart Distribution
Our software establishes a feedback loop with JazzHR so we know which sources delivered your best candidates. The impact? You get more qualified candidates and meet your hiring goals faster.
 Seamless Candidate Experience
Drive more candidates into JazzHR with Appcast Apply. This integration reduces candidate drop-off and improves the candidate experience by enabling a seamless application process on major job boards. With Appcast Apply, candidates can apply directly from the job board and application information is directly and securely transferred into JazzHR.