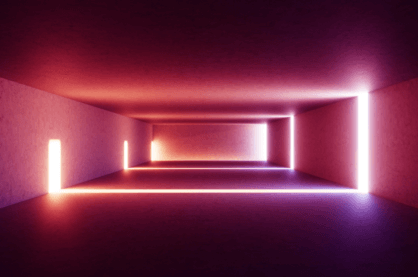 Aspen Technology Labs
Our Mission
Data is one of the most powerful forces driving our world. Every day, business leaders make high-stakes decisions based on the data they have available. At Aspen Tech Labs, our mission is to ensure that data is accurate, timely, and accessible. We believe that better data leads to better decisions and, over time, a better world for everyone.
Job Market Pulse
Business Intelligence Product that makes it easy to break down every piece of information in our database of more than 9M job listings provides.
With Job Market Pulse you can: -See what's happening in the job market in real time -Track historical changes in the job market -Find out when your competitors are hiring – and for what roles they are hiring for -Stay on top of the job market data you're tracking -View job openings data the way you want -Compare salary compensation – by employer, industry, geography, among competitors
JobsIndex
A proprietary service and one of the largest sources of jobs market data including millions of fresh jobs updated daily from thousands of original sources globally
– More than 9M jobs worldwide – More than 120,000 sources – Ad-free jobs with direct application links – Reports and analytics – Historical data – Capability to customize your jobs data feed based on customer-specific taxonomies, filtering, rules, etc. – Flexible data delivery options: XML, CSV, JSON, via FTP, API, etc.
Job Scraping (WebSpiderMount)
WebSpiderMount tracks employer job listing updates and provides near real-time sync with job distributor database.
– Real time job scraping for recruitment advertising
– All jobs or selective scraping, keyword filtering
– Client Dashboard for scrape management
– Immediate restarts of scrapes by clients
– Daily or custom scraping (up to real time if needed)
– Accurate and comprehensive jobs delivery
– Jobs synchronization via client database API
– Job format, conversion, mapping, to your database values
Custom Job Board Software
– Custom homepage design and branding
– Highly-customizable and feature-rich
– Intuitive dashboard for administrator
– 30+ report available for administrator
– Responsive and mobile-friendly
– Employers directory
– Job scraping on request
– Clean and effective candidate user interface
– Premium, Featured jobs, Resume access
– Job alerts via email
– Professional SEO dashboard
– Custom employer profile
– Assessment questionnaire for employers
– Job search, featured jobs, featured employers widget available