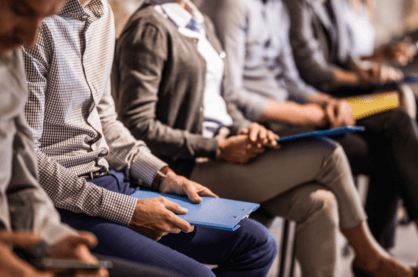 Bell Falls Search

SaaS Recruiting
Our recruiting professionals specialize in building high growth SaaS companies. Regardless of geography or industry focus, our 50+ years of combined experience working with SaaS businesses to build the Technology, Marketing, Product Management, and Sales teams is backed by real results.
Contingent and Retained Recruiting
Our team has completed searches across multiple industries, candidate experiences, and nationwide geographies. We focus on helping small business and emerging growth companies build their complete teams, versus specializing in a dedicated niche. Our Talent Attraction Strategies enable our clients to thrive even after our service is complete.
ATS Set-Up and Recruiting Kick Start
Partnering exclusively with JazzHR, we have helped dozens of companies set up their Applicant Tracking System, and then help them kick-start their recruiting process and methodology design.