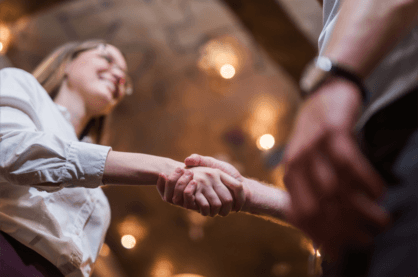 BElongIN Business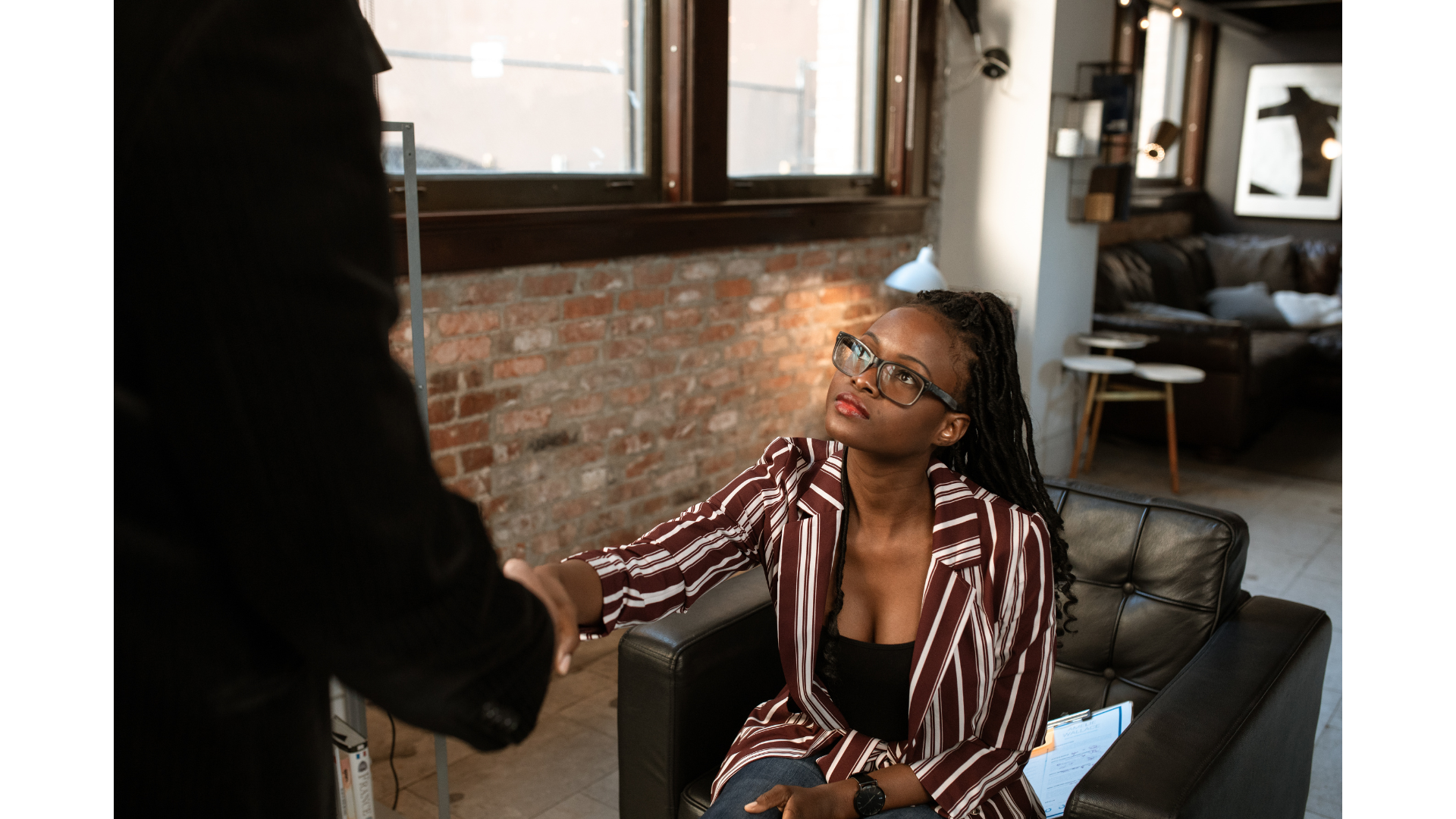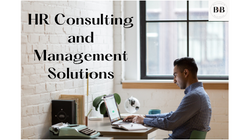 Compliance Management and PEO (Professional Employer Organization)
All business have certain state/federal guidelines they must follow and abide by. BElongIN HR works with and for you to ensure you maintain legal compliance within your organizational processes and systems.
We act as a liaison with your PEO firms with included evaluations: ADP, MassPay, etc. Poor policy verbiage can leave your organization vulnerable and contribute to additional liabilities without our help. At BElongIN HR, our experienced professionals ensure that your process is legally compliant and ethically just. We not only specialize in human resources, also healthcare, staffing, and other related benefit laws. We will ensure accurate policies and procedures as well as tracking and reporting remain compliant.
HR Consulting
Human Resources can be a very challenging concept for most business owners. At BElongIN HR, we offer a variety of services to ensure your confidence in your outsourced HR department(s).
We provide startup documents, including but not limited to Employee Handbooks, Organizational Charts, Policies, Procedure Manuals, Offer Letters, and more. We create, update/revise, and provide administrative support for quality assurance and performance improvement processes Daily support, and full-service support along the way.
HR Tools
BElongIN HR offers tracking and monitoring solutions for your HR requierments.
Our approach is customized to your agency-specific needs, culture, and framework by creating policies that reflect your uniqueness. BElongIN HR has built in HRIS tools that integrate with your agency requirements and generate higher productivity rates. Let us handle your back-end HR needs that are required but very tedious. You can now focus on the end results, while we help you minimize costs.
Talent Solutions
BElongIN HR offers the proper talent solutions for your business which are essential when you desire to grow.
We offer job board management services, candidate outreach, onboarding, and regular tracking and monitoring Employee communication system customized to your agency needs: blogs, newsletters, etc. Enhancing job boards to attract more candidates, save time, and lower overhead costs.