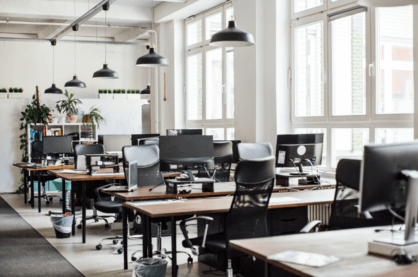 BetterCulture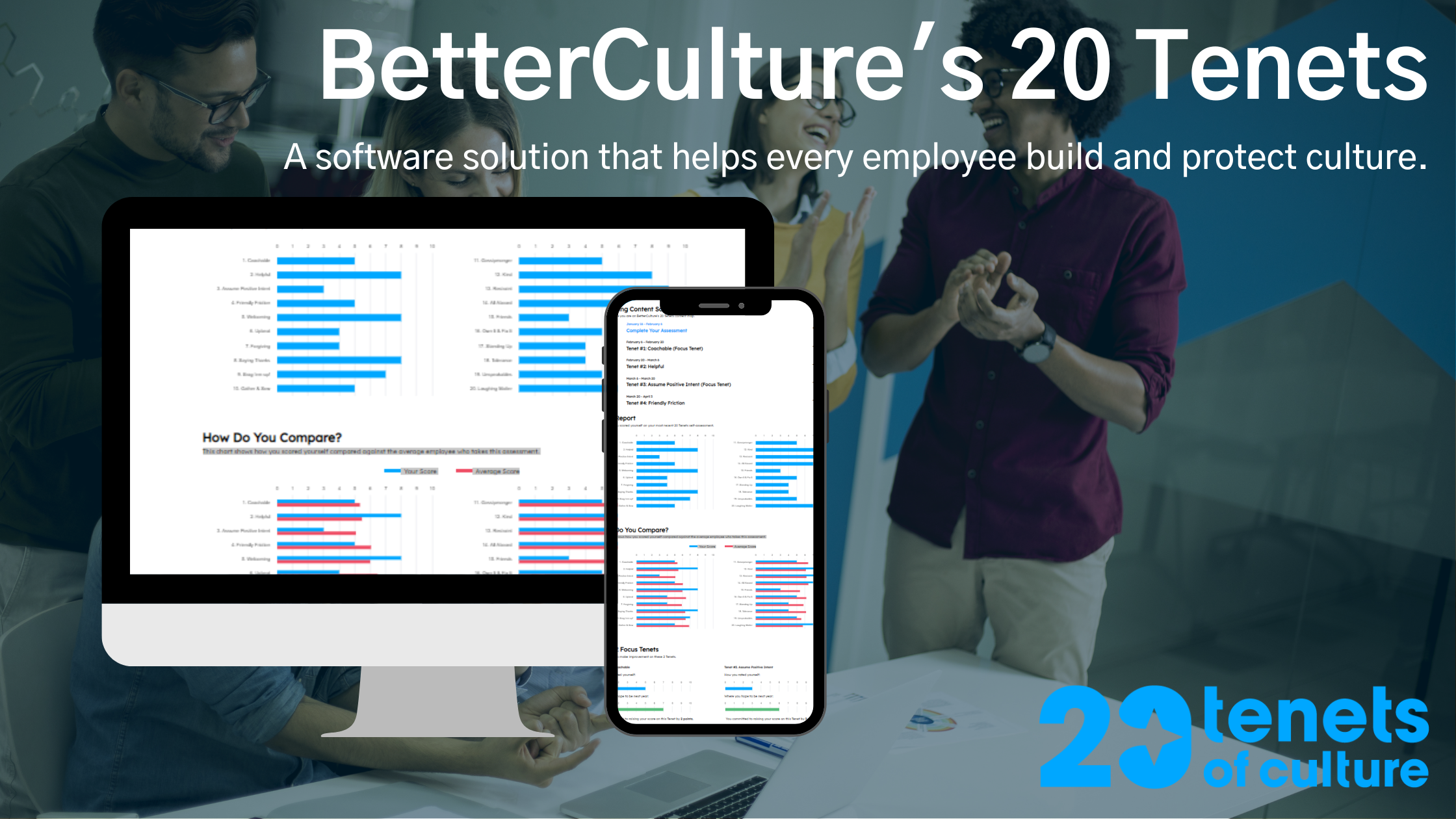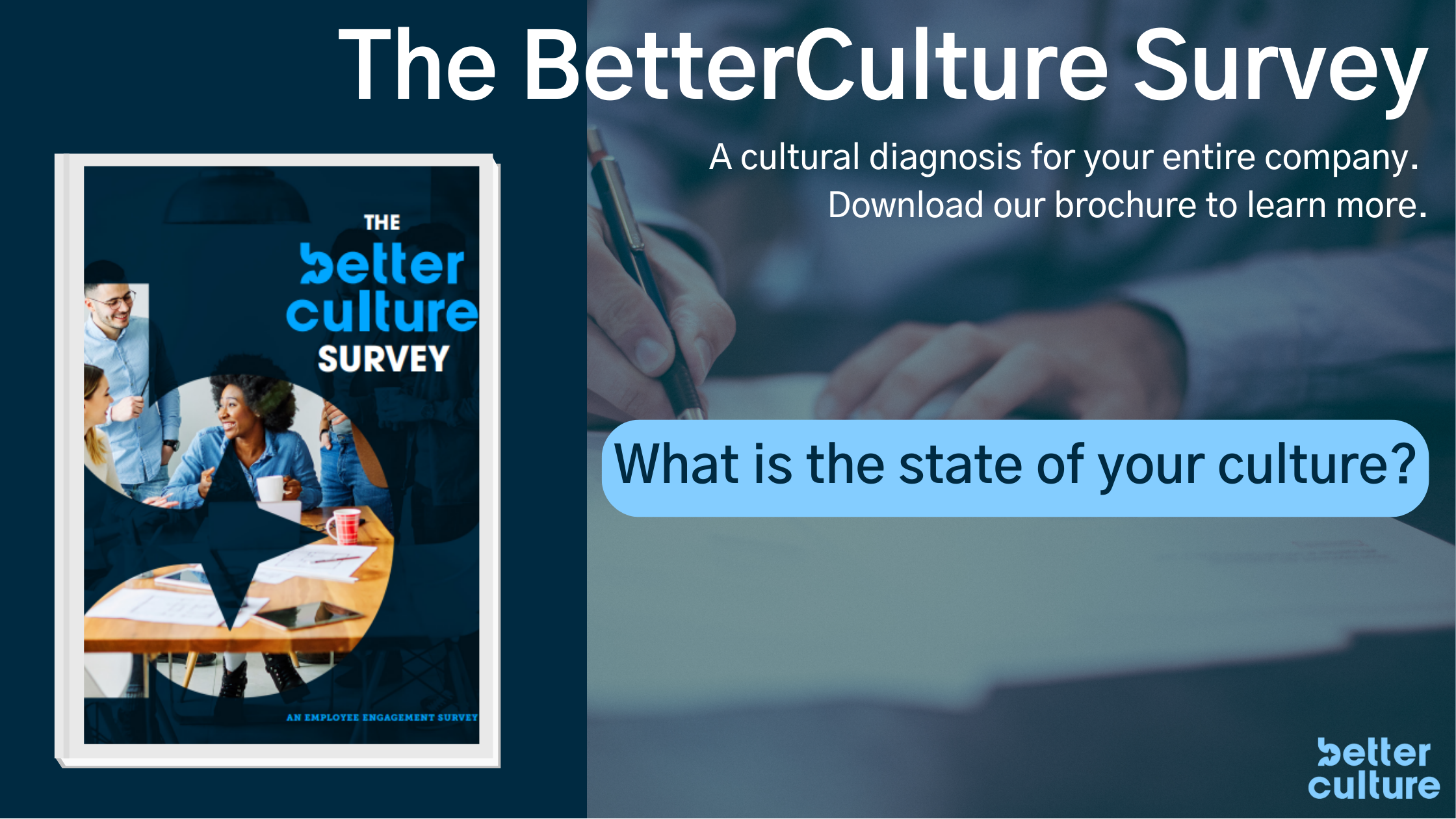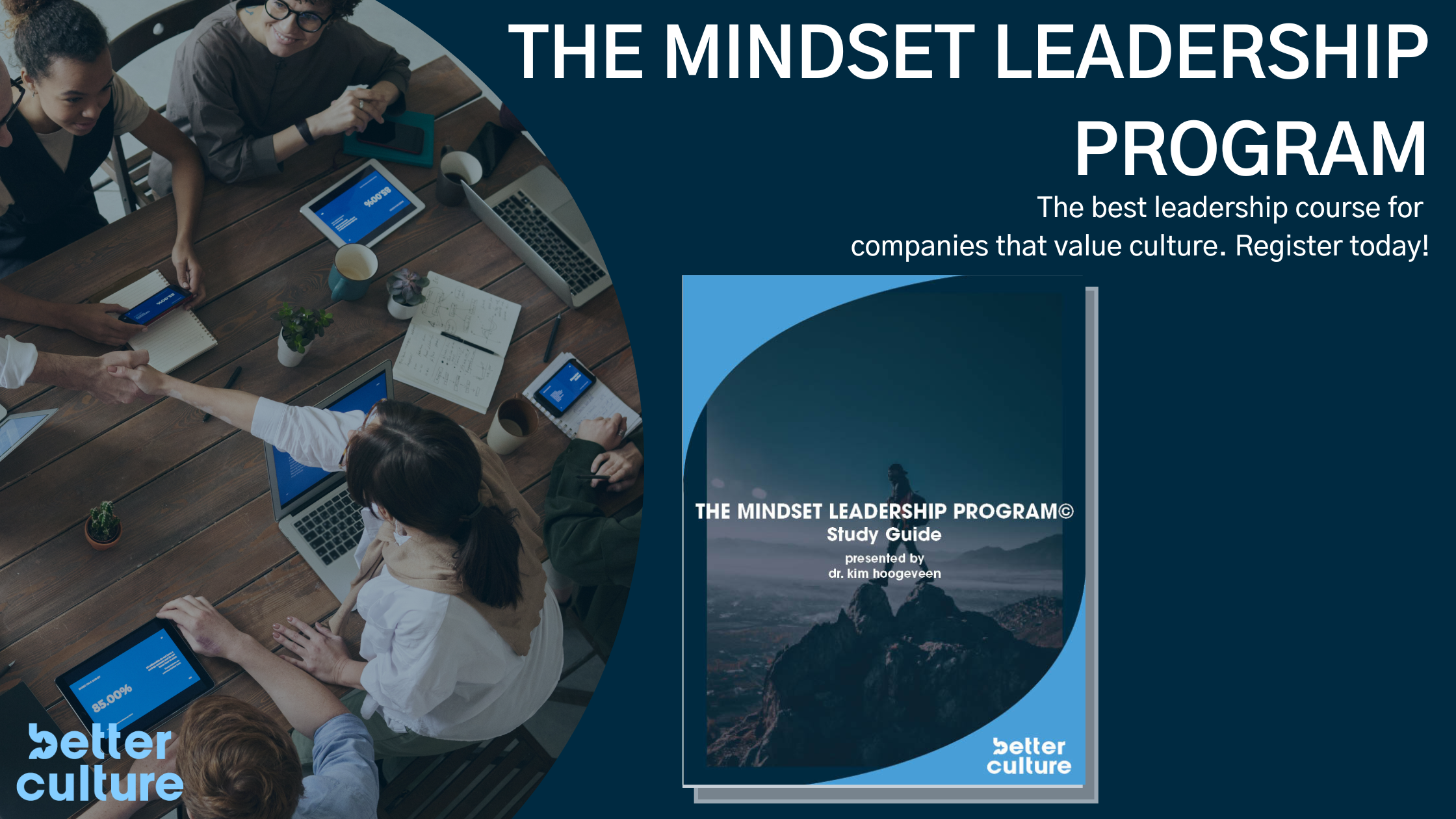 20 Tenets: Empower Every Employee to Build a Better Culture
BetterCulture's 20 Tenets is an easy-to-implement soft skills development system that is designed for all employees. It starts with an employee self-assessment, followed by a full year's worth of coaching delivered directly to every participating employee.
20 Tenets helps individuals achieve greater success at work and in life, it helps teams become more cohesive and higher performing, and it helps organizations train every employee to build and protect a healthy work culture.
On-Demand MindSet Leadership Program
We built this program in response to market demand. Executives were attending our in-person MindSet Leadership Program and then asking how we could deliver our leadership content to all their leaders. Companies use our on-demand program to build an enterprise solution for leadership development, in which they put leaders through the content in cohort groups of 8-25 individuals. In addition to engaging training videos, we provide an 89-page attendee study guide and a facilitator's guide to elevate the learning experience.
In-Person MindSet Leadership Program
The MindSet Leadership Program is an extraordinary 2-day experience for executives and high-level leaders who care about workplace culture. It provides proven insights and techniques that executives and other senior leaders can use to successfully attract, build, motivate, and retain talent. We'll take you on a tour through the minds of phenomenal leaders, utilizing the intellectual capital that led to the creation of a five-time #1 Best Place to Work.
Employee Engagement Survey
BetterCulture offers one of the best employee engagement surveys on the market for organizations that want to accurately assess their culture and identify opportunities for growth. It's simple and easy to use. The report is packed with actionable information. We don't know of a better culture survey on the market.
On-Demand MindSet Leadership Program