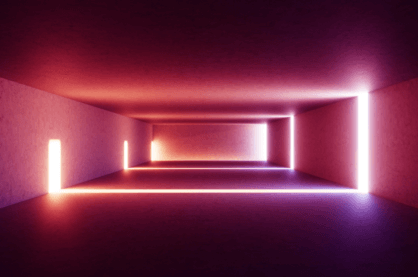 Bucketlist Rewards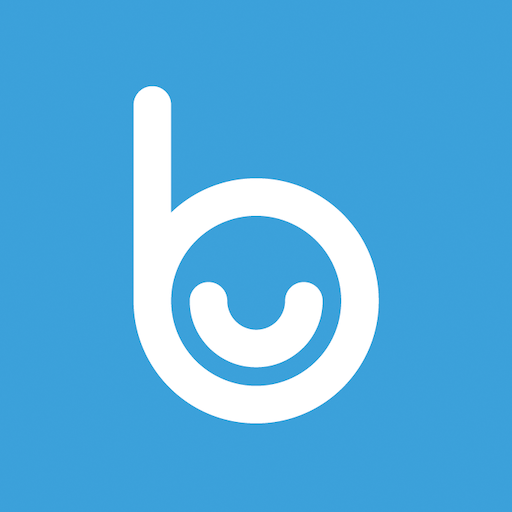 Help lower voluntary turnover and increase employee engagement
When you recognize staff for living your company's values, they feel more appreciated and connected to your mission, which can result in lower employee turnover, improved productivity, and a boost in morale.
Simplify peer and manager recognition
Make it easy and fun for employees and managers to recognize and reward one another for milestones, achievements, and a job well done. Bucketlist enables companies to reward employees the way they want, resulting in a 97% product satisfaction score rated on G2.
Offer customized rewards
There are over 4,000 different rewards in over 40 different countries. You can customize rewards for your business to include local rewards and experiences that are radically more engaging because they have an impact on employees' lives. When you really take care of your employees, they perform better and stay longer.
Streamline and automate your rewards to celebrate milestones
With Bucketlist, you can simplify and automate employee anniversaries and birthdays. The platform will automatically hand out rewards on the day of an employee's anniversary and can notify team members of important milestones.