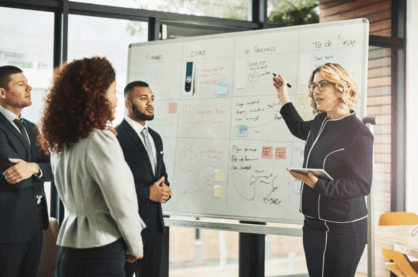 Business Sherpa Group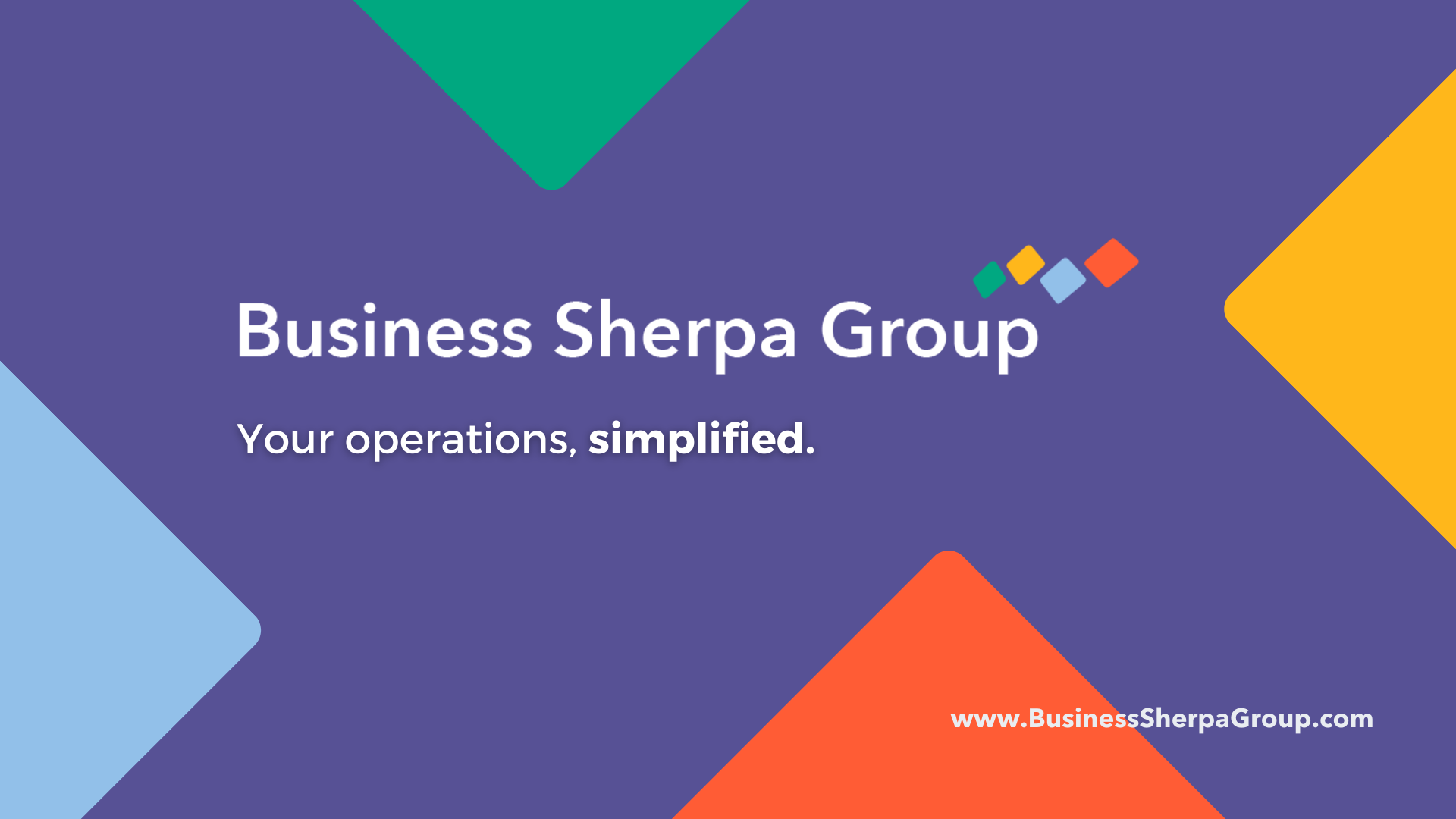 Recruitment Support
We can manage and execute on your recruiting process from end to end. Including all this:
Develop your job postings
Advertise your jobs (various platforms)
Review applications (using our systems or yours)
Source passive candidates
Conduct phone screening
Develop interview guides and schedule interviews for your hiring team
Lead or participate in interviews
Check references
Prepare offers and conduct offer negotiations
…And if you've got most of this stuff covered, we can jump in and fill the gaps. In short, we do whatever you need done.Uniquely FlexibleOur proven approach offers flexibility by providing corporate services in a way that works best for each client. Whether we become an in-house part-time department, add strength to the bench or support the team through a period of change; we offer services that are flexible and customized to each client's needs.Cost EffectiveClients only pay for the work they need done. Business Sherpa Group is designed around helping small to mid-sized organizations, and a key element to ensuring SME's success is flexibility to ensure cost effectiveness: we can do as much or as little as needed, when needed.