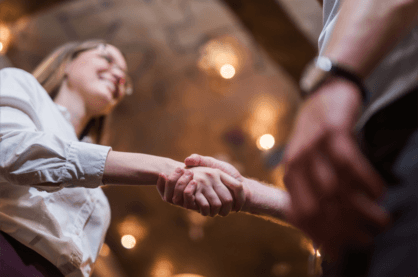 Capital Associated Industries (CAI)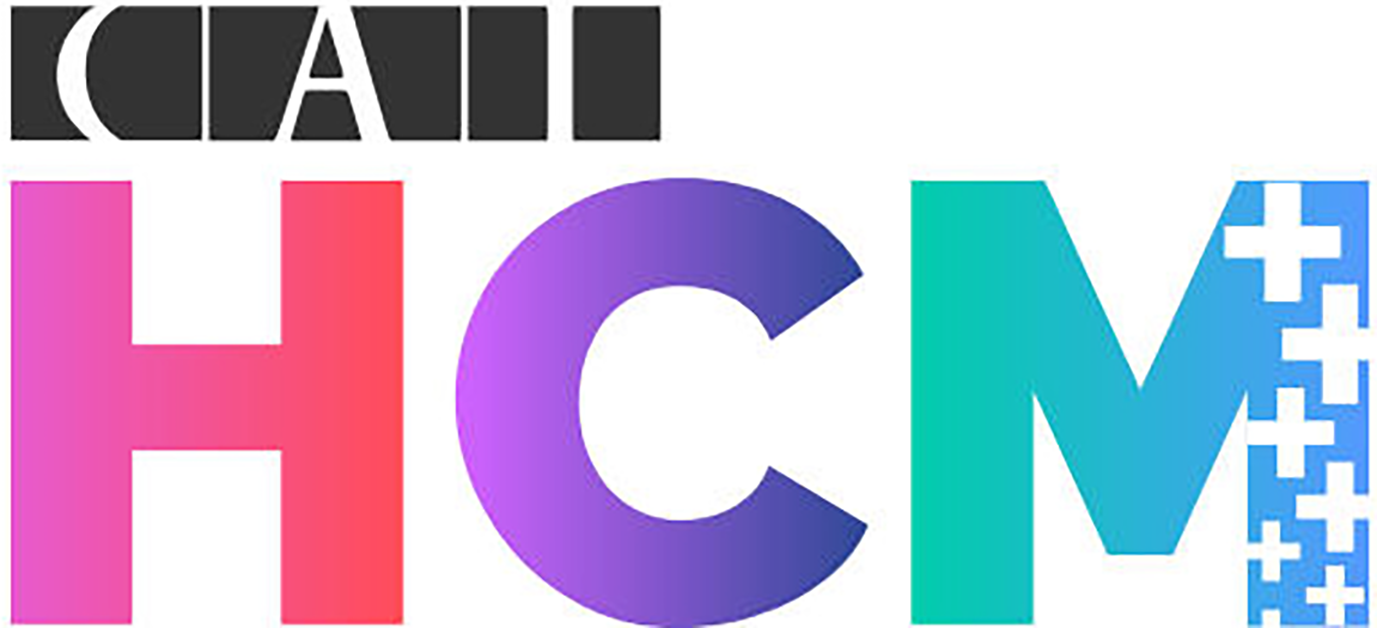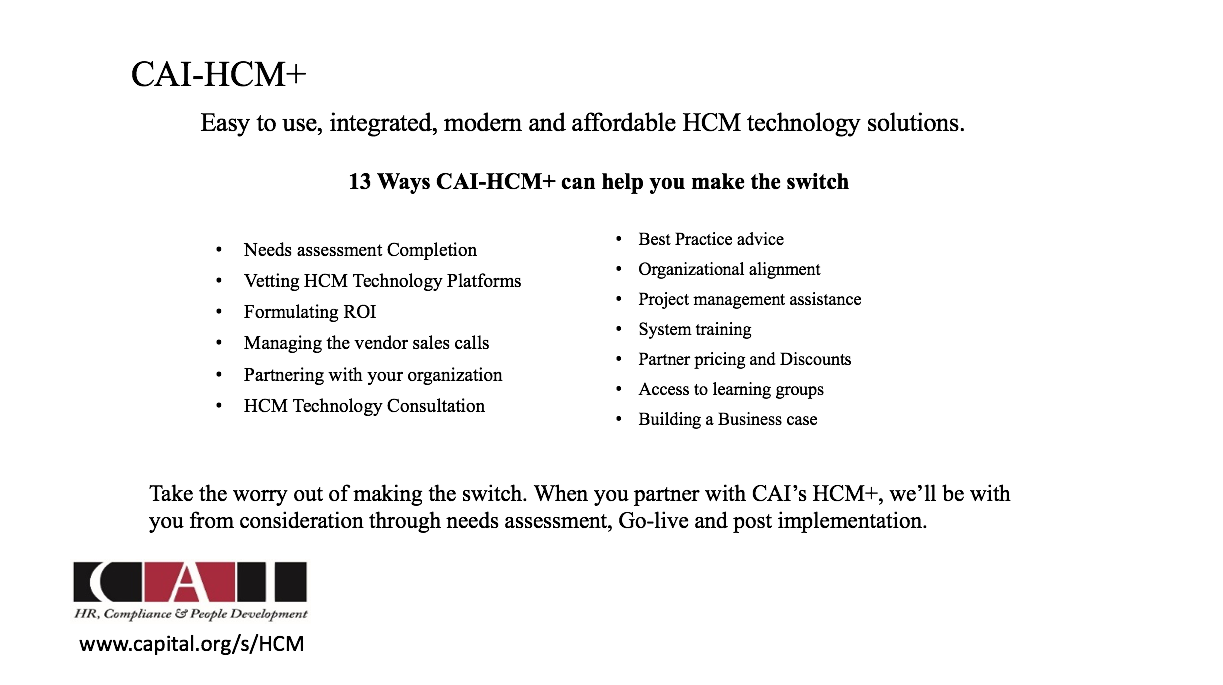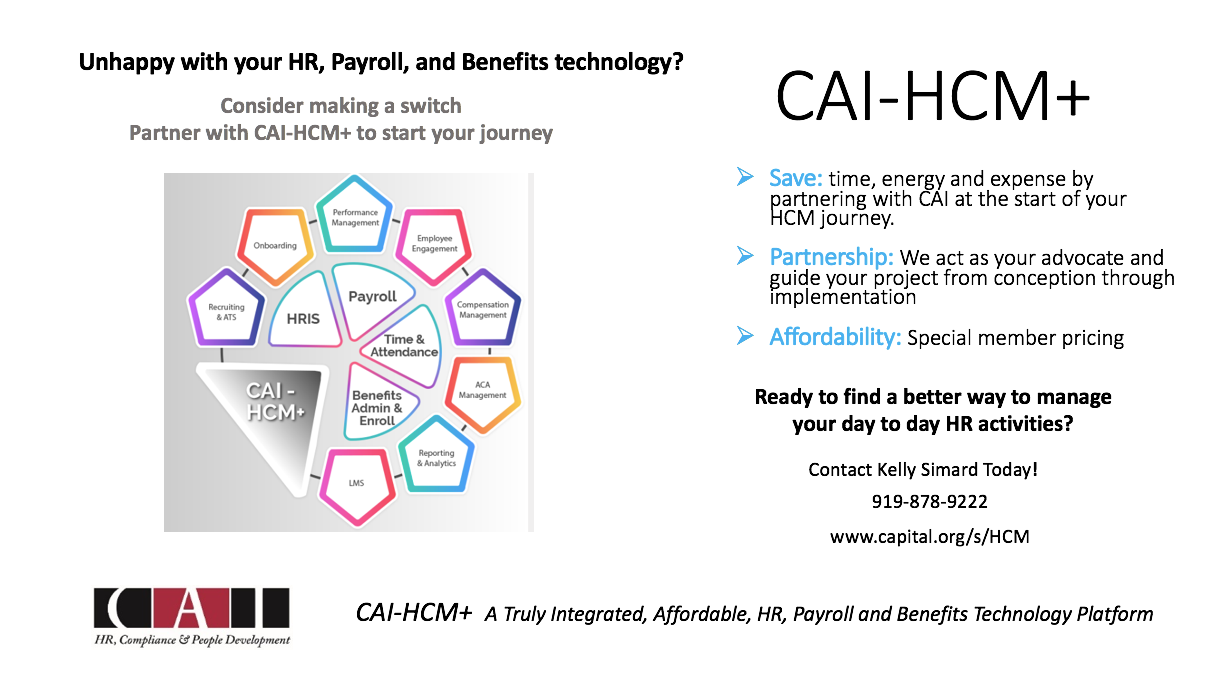 HRIT and Payroll Consultation
CAI will help you find HR Technology geared towards your organizational needs and demographics.
We provide a variety of different services; please check out our website www.capital.org for more details about our various different offerings.
– Serve as your company's HR department
– Advice & Counsel
– Audits of Existing HR Processes
– Leadership Development & Training
– Policy & Procedure Development
– Employee Pulse Surveys
– Workplace Culture Initiatives
– Employee Relations & Investigations
– Performance Management
– HRIS Implementation
– HR Dept Set-up
– Hiring Facilitation
– New Manager Assimilation
– HR Strategy
CAI Membership Benefits
Fast, reliable answers to your HR and People Management Questions from our Advice & Resolution team or our Pre-Paid Legal Services Plan. (Legal Services are INCLUDED with membership!)
Connect with Peers and Discover the Best Solutions for Your Biggest Challenges
Save Time and Money with Tools, Templates and Information
Local and National Pay and Benefits data
Learn the Ins and Out of Key Workplace Issues in Free Members-Only Programs
Access to Subject Matter experts in the fields of Payroll, HR Technology, Background checking, and Affirmative Action Planning.