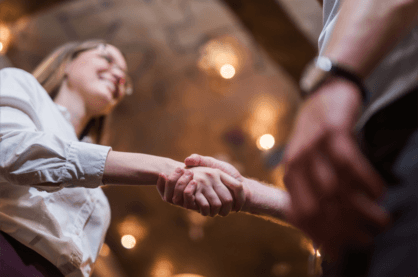 Carter Lee & Co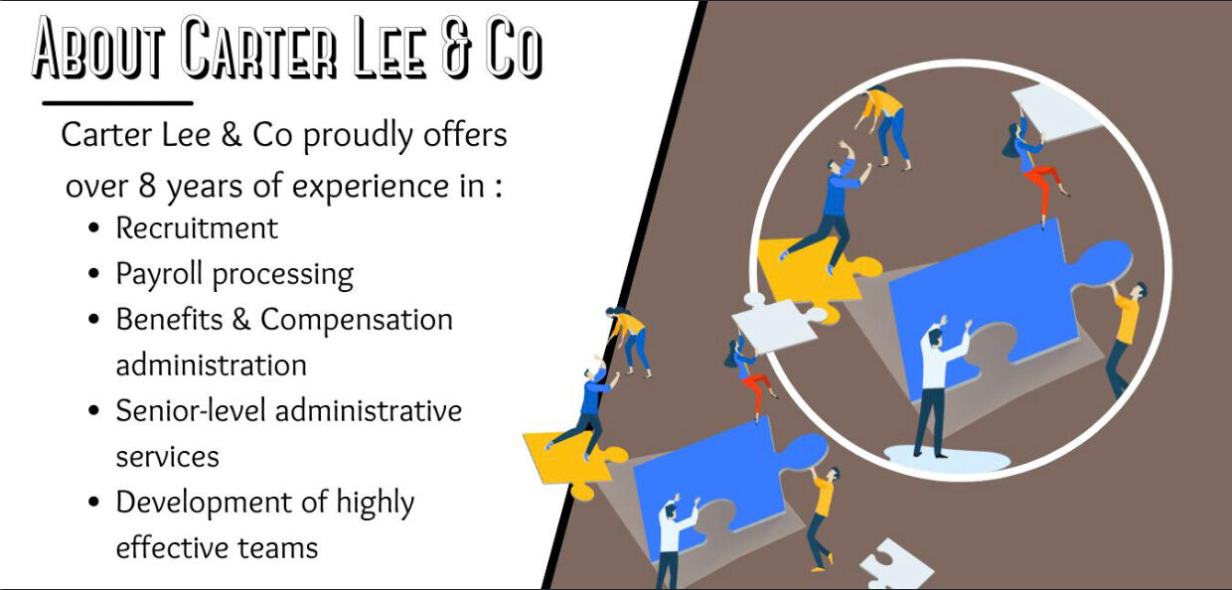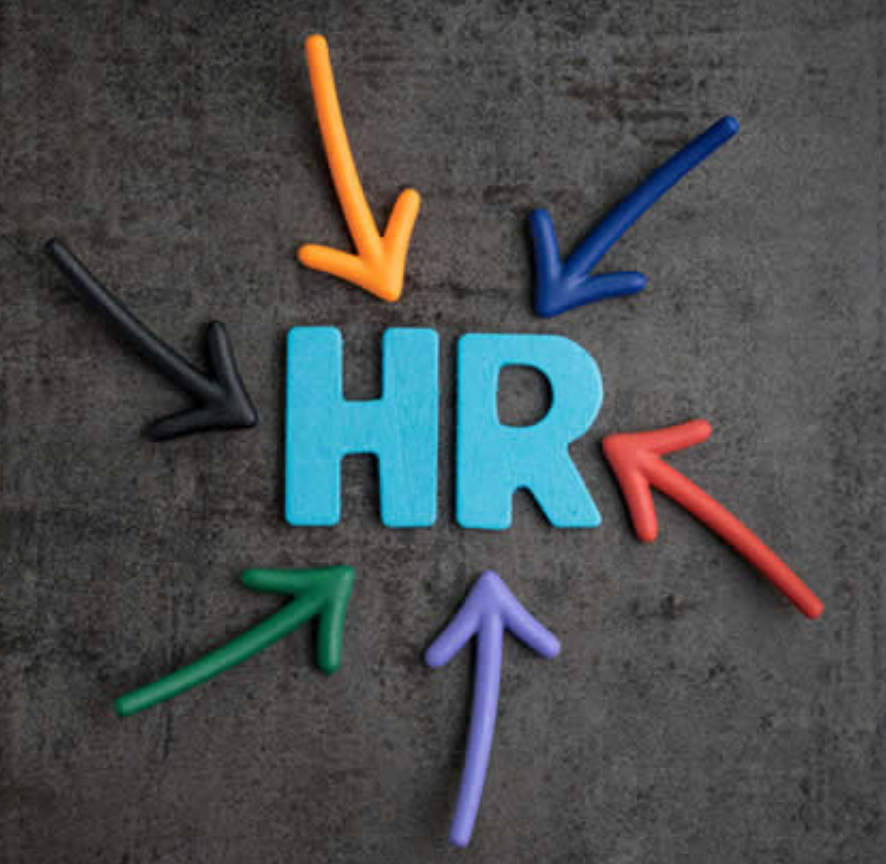 Talent Acquisition Missions
The success of business relies heavily on an organization's core values and the experience of the employee or job seeker. We find that talent acquisition is the heaviest lifting an organization can do. At Carter Lee & Co, we synchronize team skills to define the right fit, develop streamlined and automated strategies, and offer the job seeker a white glove experience every time. Working in tandem aesthetically prioritizes your organization's strategies, goals, and workforce buy-in.
General HR Support
We are people that love people. Carter Lee & Co leverages many years of collective experience in HR analysis, planning, development, and implementation. We are the "go-to" for support in compliance, employee relations, policies and procedure management, and everything HR! Let's customize your HR Experience!
Payroll Management
Flawless is the goal, every time! Carter Lee & Co is equipped to process, management, and streamline payroll needs in all 50 states. Nothing says #winning more than a worry free, employees and liabilities paid on time, work week for the finance team.
Benefits & Compensation
Did someone say TOTAL REWARDS? We did!
Our goal is to WOW by ensuring that your organization's benefits and compensation plan is specific, measurable, realistic and time bounded. Let's discuss how we can get your support plan to that next level "I love my job" employee review!