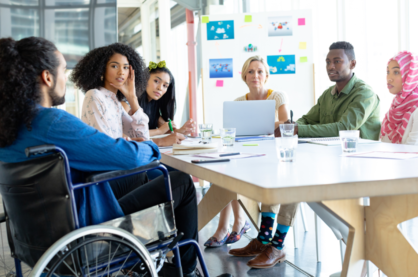 Checkr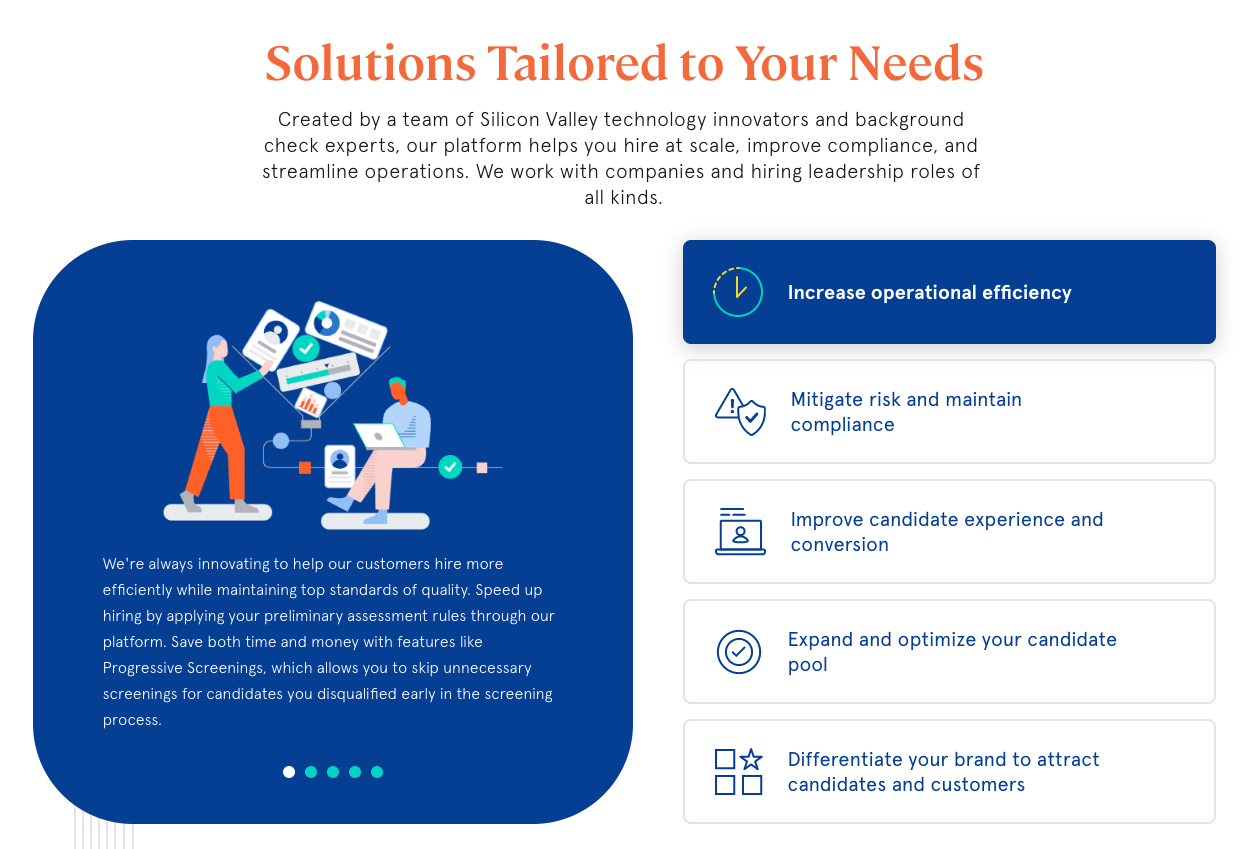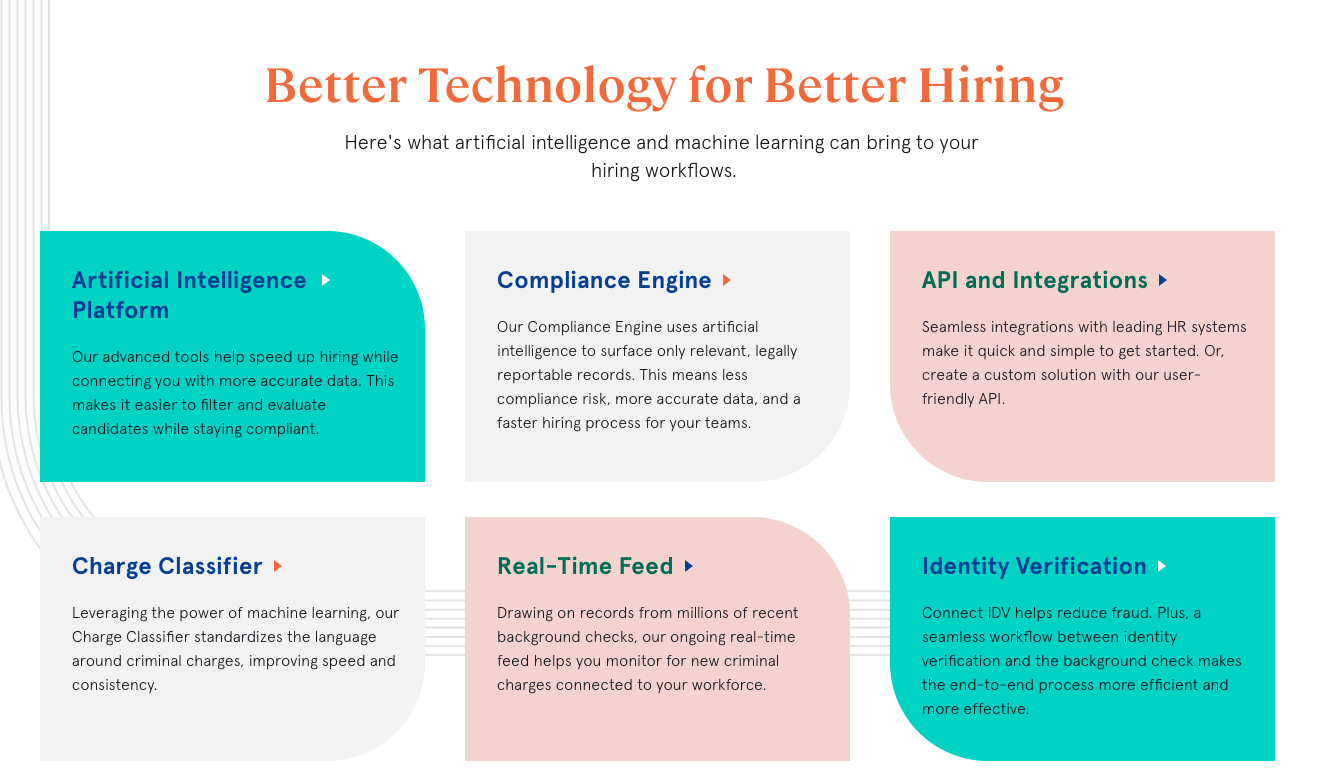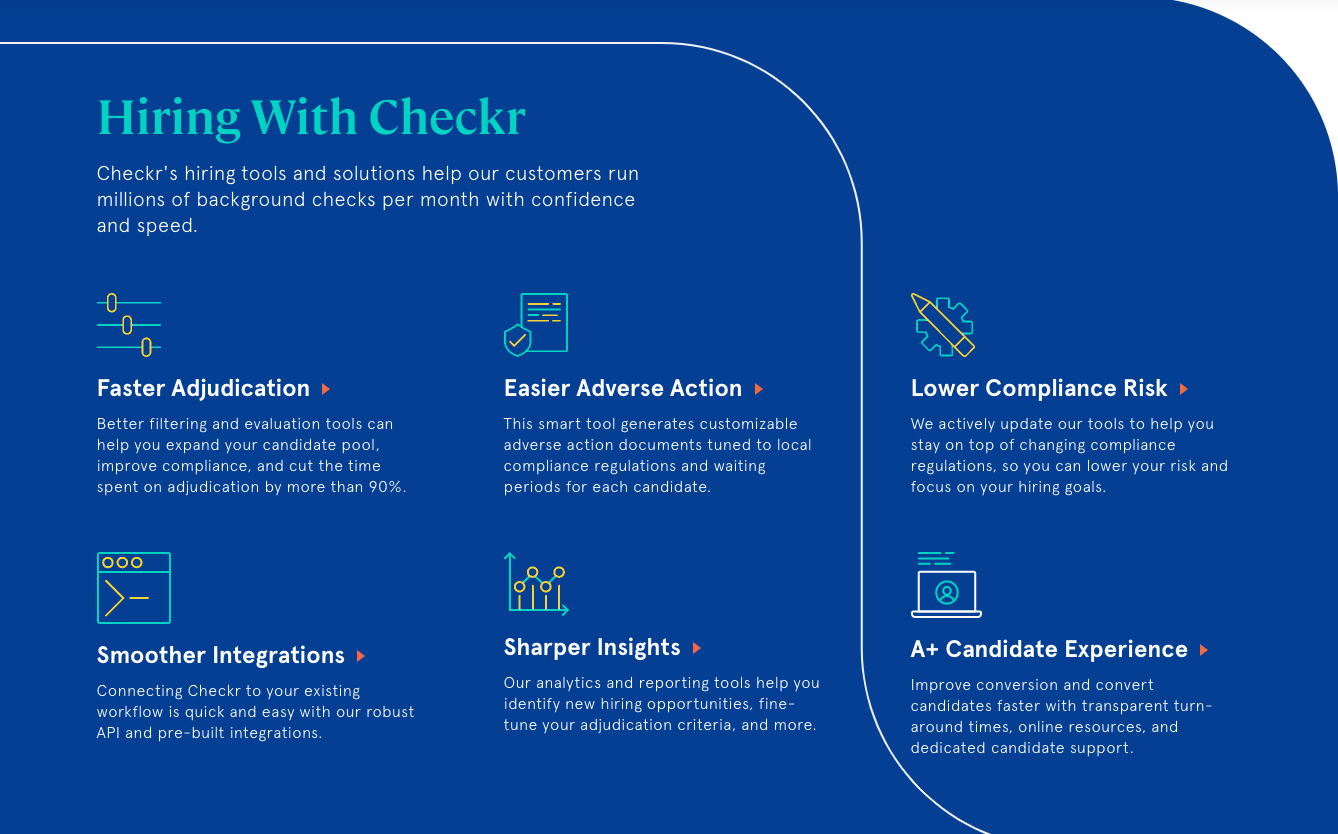 Use promo code jazzhr2023 during the sign up process with Checkr to receive $50 off your first Checkr invoice.
Checkr's Screenings
Checkr's mission is to build a fairer future by improving understanding of the past. Our platform makes it easy for thousands of customers to hire millions of people every year at the speed of the gig economy. Using Checkr's advanced background check technology, companies of all sizes can better understand the dynamics of the changing workforce, bring transparency and fairness to their hiring, and ultimately build a better future for workers. We are PBSA accredited and CCWP-certified.
Checkr's screenings are a fast, easy way to get more accurate data on candidates, so you can make better hiring decisions with fewer resources. Our screenings include:
SSN Trace and Address History
Criminal Records Check:
National Criminal Records Check
County Criminal Records Check
Sex Offender Registry Check
Federal Criminal Records Check
Global Watchlist Records Check
State Criminal Records Check
County and Federal Civil Records Check
Driver Check
National and International Employment Verifications
Personal or Professional Reference Checks
National and International Education Verifications
Drug Screening
Credit Check
Checkr Analytics
Checkr Analytics features robust reporting and visualizations. Now you can lower costs, diagnose background check-related slowdowns, and reduce risk.
Checkr Analytics will help you to quickly diagnose background check-related slowdowns so you can understand how slowdowns might impact start dates. Checkr Analytics will also help your hiring teams to reduce risk and eliminate bias. You can ensure greater consistency by keeping an eye on your team's adjudication decisions. With Checkr's Adverse Action Rate graph, you can compare the volume and adverse action rate of each adjudicator to reduce risk.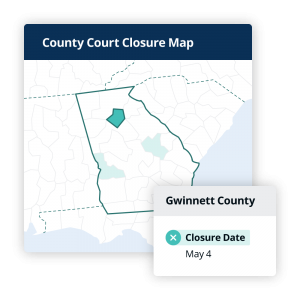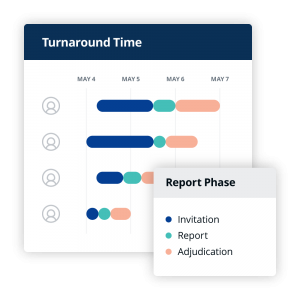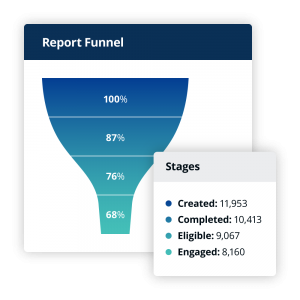 Provider Video
Provider Literature