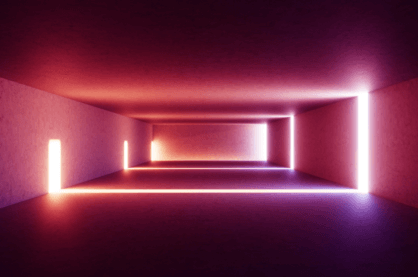 ChoiceLocal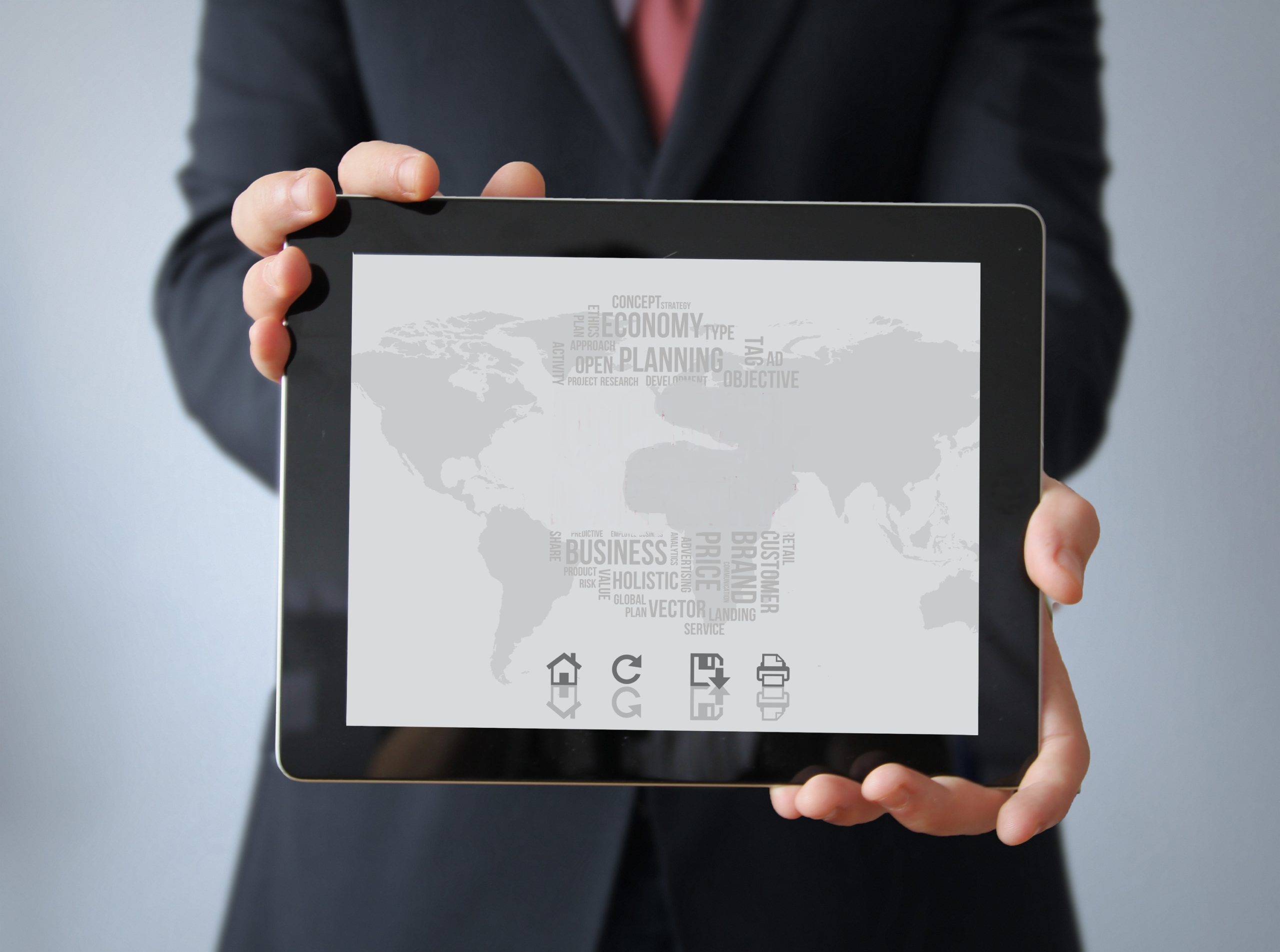 Features
Local SEO & PPC
Search engine optimization (SEO) and pay-per-click advertising (PPC) are two of the most important pieces of the local marketing puzzle. Gone are the days when a company could simply stuff pages with keywords and expect to rank on the coveted first page of Google or Bing. Today's algorithms are constantly changing and in order to stay competitive, it is important to work within a strategic framework.
ChoiceLocal Recruiter
ChoiceLocal recognizes that a number of small to mid-sized businesses experience challenges when faced with recruiting qualified job candidates. Often recruitment firms either price these businesses out of the market or don't perform up to expectations. At ChoiceLocal, we offer a recruiting solution that combines a world-class product, JazzHR, and service.
ChoiceLocal Closer
ChoiceLocal Closer utilizes marketing automation solutions to help our clients boost their lead close rate by 22% by reactivating cold leads and nurturing fresh leads from the moment they come in. Best of all, the more our partners utilize ChoiceLocal Closer, the more data is available to help make strategic improvements across the board.
ChoiceFinance CRM
Is your business seeking to monitor its financial performance? A customer relationship management (CRM) system enables companies to evaluate all aspects of the financial performance of their company, including expenses, profit and return on investment. Customer relationship management is a necessity for any-sized company. It allows businesses to evaluate and invest in what strategies are working, and optimize or cut out what is not.