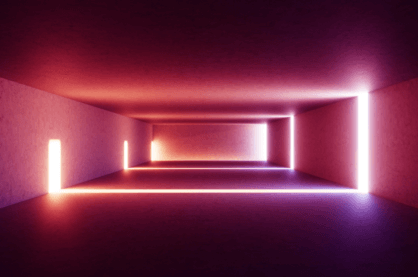 C. L. Johnson Consulting, P.A.
C. L. Johnson Consulting, P.A. Overview
Features
Payroll Processing
Don't waste another minute on time-consuming payroll administration.
Let us handle your payroll woes, of timely processing time and attendance to get your employees paid.
Enter payroll however you prefer – online, phone, email, or on our mobile app.
Automated payroll tax calculation, payment, and filing.
Workforce Training and Development
Workforce Training and Development stresses the importance of education, training, credentials, and skills; of helping people with barriers to employment; of meeting the needs of employers; of increasing the success and economic self-sufficiency of workers; and of aligning workforce development with education and economic development.
This also promotes the improvement in the structure and delivery of services to the business's clientele, while contributing to the bottom line.
Business Management and Strategy
Business management is the optimum allocation of resources, both human and physical to achieve various organizational goals, dealing with crucial decisions and steps that a business has to undertake to accomplish its desired output and stability.
Business management strategy is a process of specifying a company's objectives, developing policies and plans to achieve these objectives and the allocation of resources in the direction of implementing the policies and attaining these objectives; while establishing certain standards, the delegation of duties and improving the cash flow to the company.
Compensation and Benefits
In a tight labor market, it's increasingly difficult to attract qualified candidates. It can be even harder to convince your top performers to stay. Offering employee benefits can give your business an edge when competing for top talent
Offer health insurance to employees and leave the administrative burden to us.
When you use our employee benefits services, you'll gain access to the most desired benefits – including retirement, section 125 plans, and group and individual health insurance.