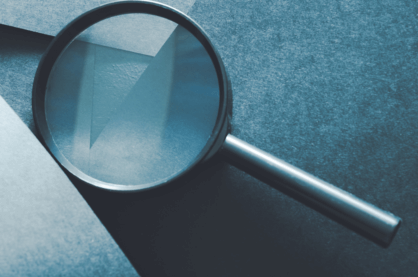 ClearStar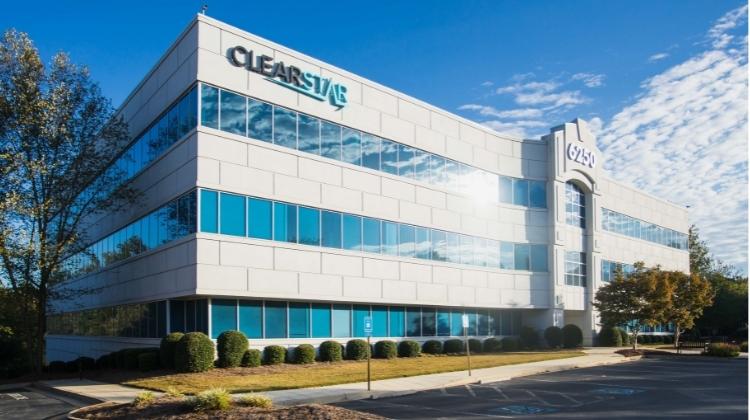 ScreenMeNow
Landing top talent is easier with a simple background screening process. ScreenMeNow helps you verify candidates quickly by allowing them to enter info and e-signature consent from mobile devices.
ClearMD
Elevating your drug screening process has never been easier. ClearMD streamlines the drug and clinical test ordering process, which helps to eliminate the errors and hassles of paper forms.
ClearID
Need a faster way to verify the identity of your contract workers? ClearID uses on-the-spot ID validation and facial recognition to make hiring contract labor a snap.
ClearContact
Need a better way to manage your qualified contract workforce? With ClearContact, you can easily organize and schedule your contract workers in one place.