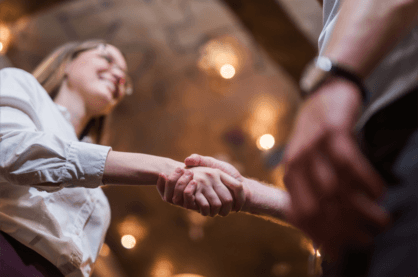 CraveHRO LLC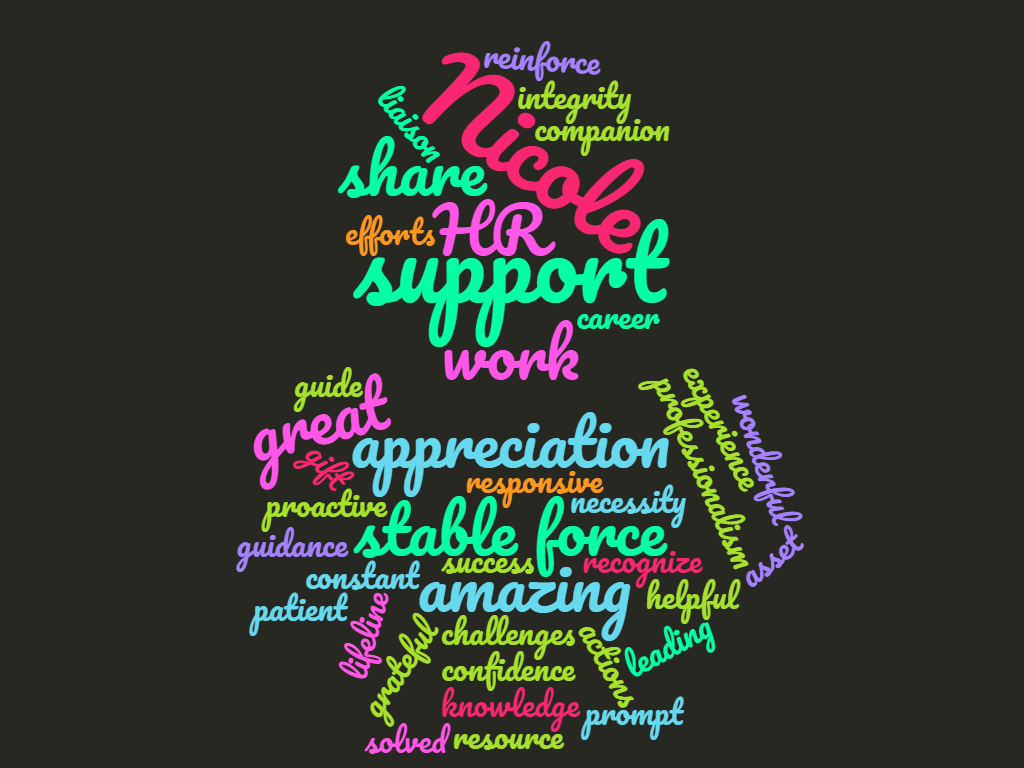 Handbook
To gain a better understanding of your organization, we engage in a number of strategies to learn your culture and identify areas for policy implementation and improvement. CraveHRO not only builds your custom and compliant handbook, it is updated and maintained for the life of your partnership!
Professional Development
People are the number one asset in every organization, so planning a for company's future means taking into account the needs and development of the people who make up the company. CraveHRO provides resources for reaching their goals and keeping your business compliant!
Consulting
Do you want an HR expert on your team, but don't have a need for a payroll/benefits provider? CraveHRO is the outsourced solution for you!
Reach out for more information on how we can work together to achieve your HR goals.
Ongoing Services
Partner with CraveHRO and you will receive access to the following consulting services as needed:
• Employment best practices guidance
• Sounding board for HR matters
• Policy review and maintenance
• Job description development
• Recruiting assistance
• Performance management
• Compliance updates
• Virtual training courses
• Onboarding / termination coaching
• More!