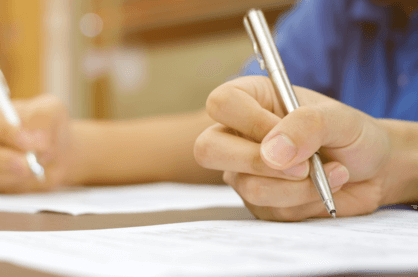 Criteria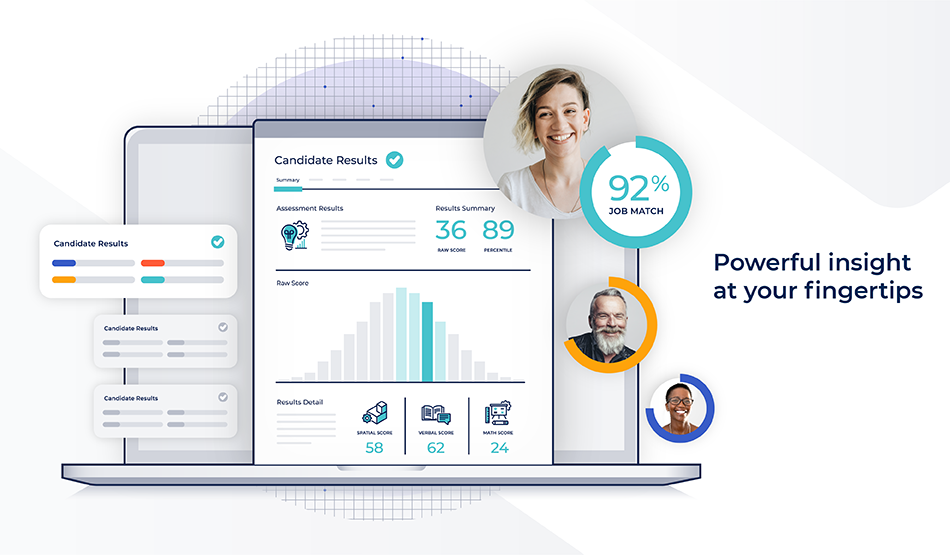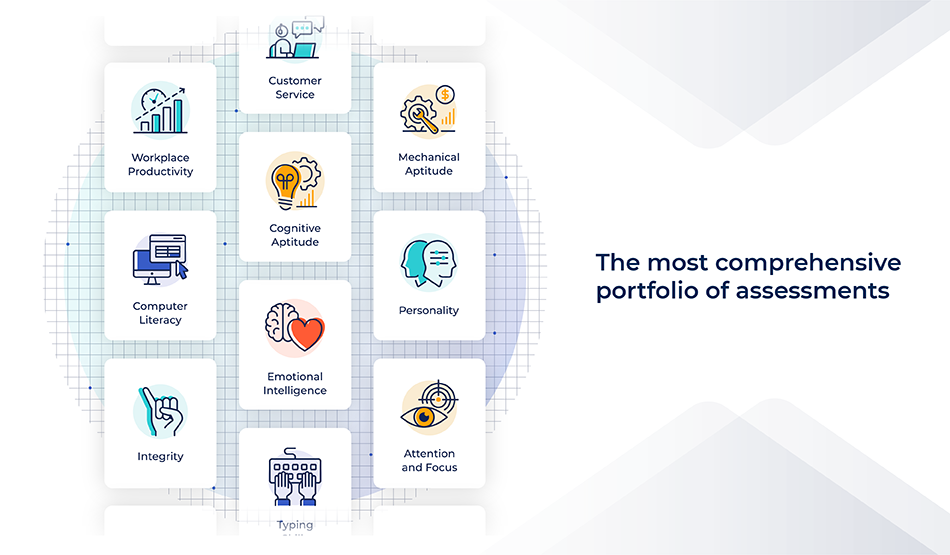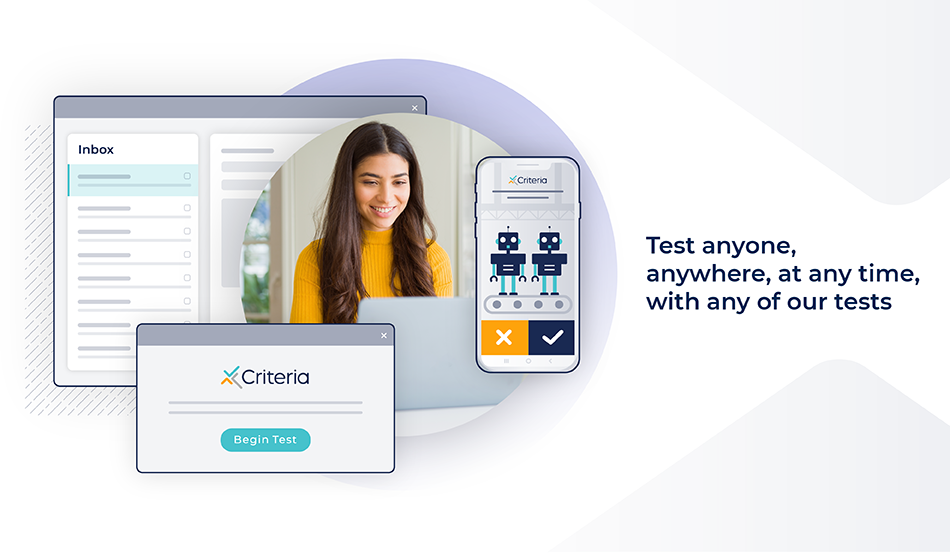 Criteria Overview
Criteria is an assessment company dedicated to helping organizations make better talent decisions. By combining leading-edge data science with rigorous validation, our assessments drive real outcomes for organizations, such as higher performance, greater revenue generation, and lower turnover. Our comprehensive suite of assessments measure aptitude, personality, emotional intelligence, and more to provide a robust picture of talent. JazzHR customers can start a free trial of Criteria today.
Features
Multidimensional Testing
Criteria's comprehensive assessment portfolio of aptitude, personality, emotional intelligence, and skills tests gives you a clearer picture of each candidate's abilities. We offer tests that can be used to hire just about every position in every industry, from manufacturing to customer service, and from entry-level to executive positions. Our system recommends the right tests for you by pulling from a database of over 1,100 job types.
Candidate-Friendly Assessments
We design assessments with candidate experience in mind. We offer a wide range of assessments that are mobile-friendly and device agnostic. We also use adaptive technology to tailor the difficulty to the candidate. And we also offer game-based assessments to create a more engaging experience.
Web-Based Testing and Real-Time Results
Candidates take the tests online through a simple link, and you receive their detailed score reports in real-time.
Unlimited Testing
Flat-fee pricing allows for unlimited use of all the tests in our portfolio throughout your subscription.
Dedicated Support
Every account is assigned a dedicated Customer Success Manager who is there to help you define your testing strategy and to interpret results.
Seamless Integration with JazzHR
Criteria's testing platform integrates seamlessly with JazzHR, enabling you to view all of your hiring information in one place. Administer Criteria's assessments and view the results all within your JazzHR account.