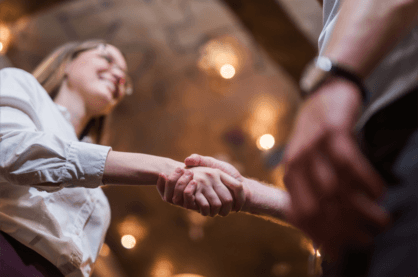 CultivaHR

Human Resources Consulting
CultivaHR is a boutique firm dedicated to helping businesses like yours find exceptional talent that aligns perfectly with your company's unique needs and culture.
Services include:
Compliance, Placement and Recruitment, Talent Management, HR Processes and Technology, Employee Relations, Standard Operating Procedures, Training and Development
Recruitment
Our experienced team specializes in all aspects of recruitment, providing customized solutions tailored to your specific needs. Whether you are a startup, small business, or established enterprise, we have the expertise and resources to deliver exceptional results.
Our comprehensive recruitment services remove the burden off your shoulders and streamline the hiring process, allowing you to focus on what you do best – growing your business.