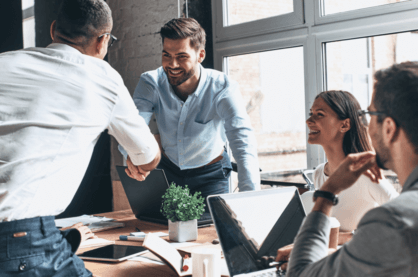 Deel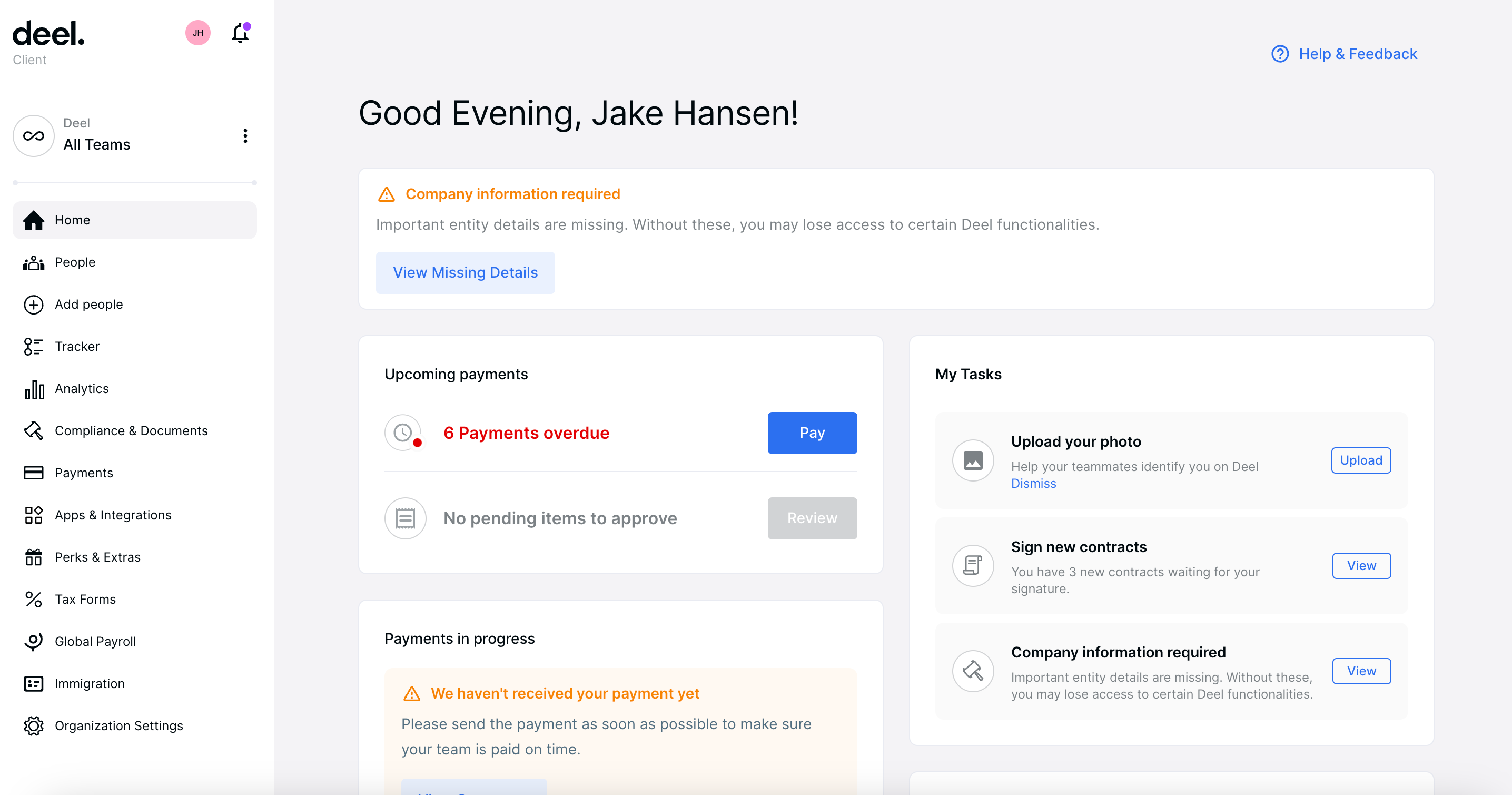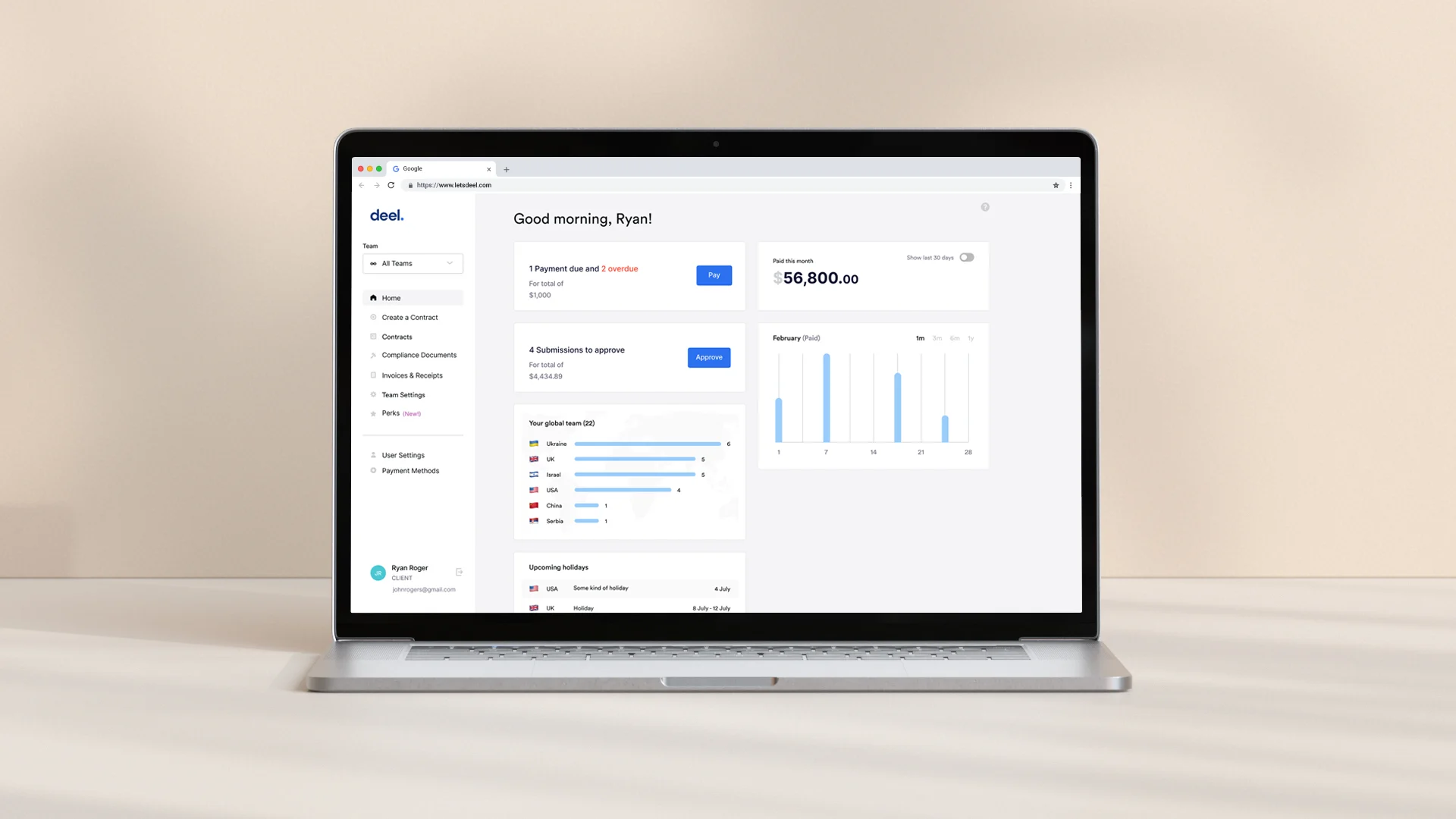 HRIS
The global-first HR platform built to scale with your business. Manage your whole workforce through Deel — from direct employees to international workers and everything in between. Free for companies of 200 employees or less.
Global Hiring
EOR – Hire employees worldwide with the #1 Employer of Record platform. Let us hire employees on your behalf to quickly onboard employees in 100+ countries without the cost and extra admin.Contractors – Hire and onboard contractors worldwide, compliantly. Hire, pay, and provide benefits to contractors anywhere in the world in minutes.Shield – Add an extra layer of protection against misclassification and liability issues. With Deel, you can let us correctly classify and hire contractors in 150 countries on your behalf.
Global Payroll
Run payroll in 100+ countries with one platform to streamline international operations and eliminate the ongoing admin of local compliance, taxes, benefits, and more. Deel's payroll operates completely in-house, no third-parties to slow us down or cause errors!