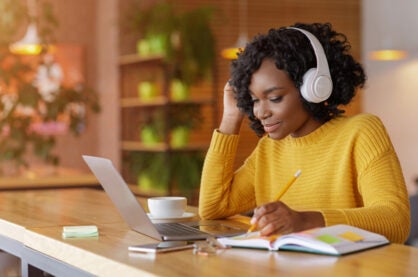 Equifax Workforce Solutions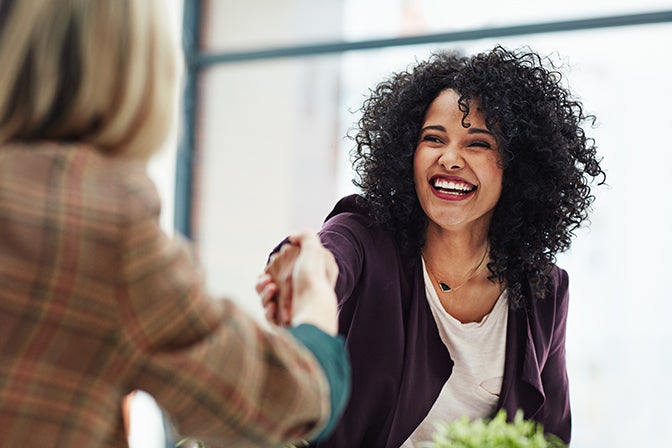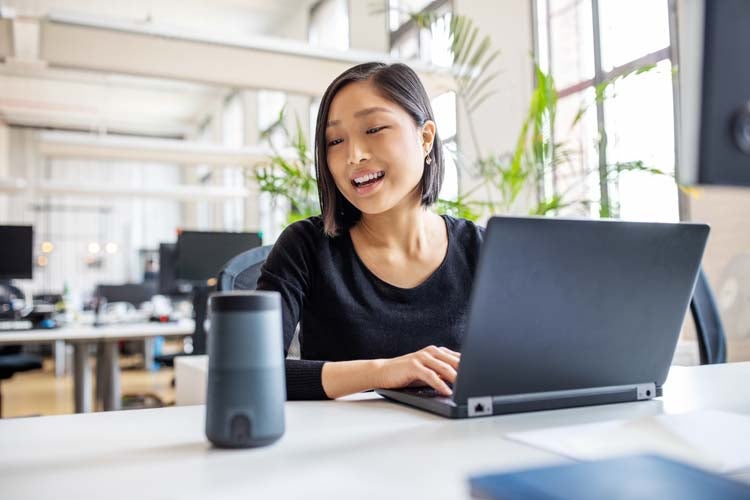 Compliance Center™
Quickly Onboard New Hires from Anywhere
New hires can complete paperwork quickly and more accurately from their home, the office, or on a mobile device.
Get Forms Done Right and On Time
Pull data from JazzHR to your new hire packets with built-in rules to help reduce errors and save time.
Keep It All Connected
Connect employee forms in one easy-to-use platform directly within JazzHR
I-9 Management
Better Views and InsightsHelp simplify workflows with task-driven and more actionable dashboards and leverage comprehensive reporting.Integration with E-VerifyHelp automate the E-Verify process with an authorized E-Verify employer agent.Your Systems Working TogetherIntegrate into your existing onboarding workflows and systems.Self-Service CapabilitiesMobile-first and more accessible platform helps guide new hires through their Form I-9 journey.More Transparency in the Onboarding ProcessGain more visibility into where the applicant is at in the Form I-9 process.
Work Opportunity Tax Credit
Help create an easier process for WOTC screening and less manual work for your teams.
SmartScreening™Our screening delivers a better experience and helps removes confusing barriers that can cause applicants to incorrectly disqualify.
EasyDoc™In nearly 97% of cases, we can obtain all of the needed documentation without burdening your employees with follow up requests.*
Help Support Diversity and InclusionWOTC targeted groups align closely with DEI policy targeted employee groups. You can help satisfy your DEI goals by hiring targeted group employees.