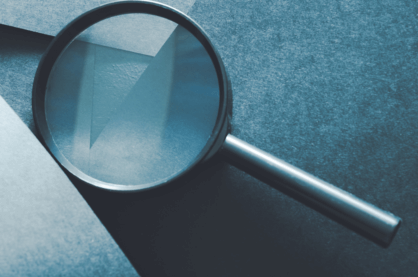 First Choice Background Screening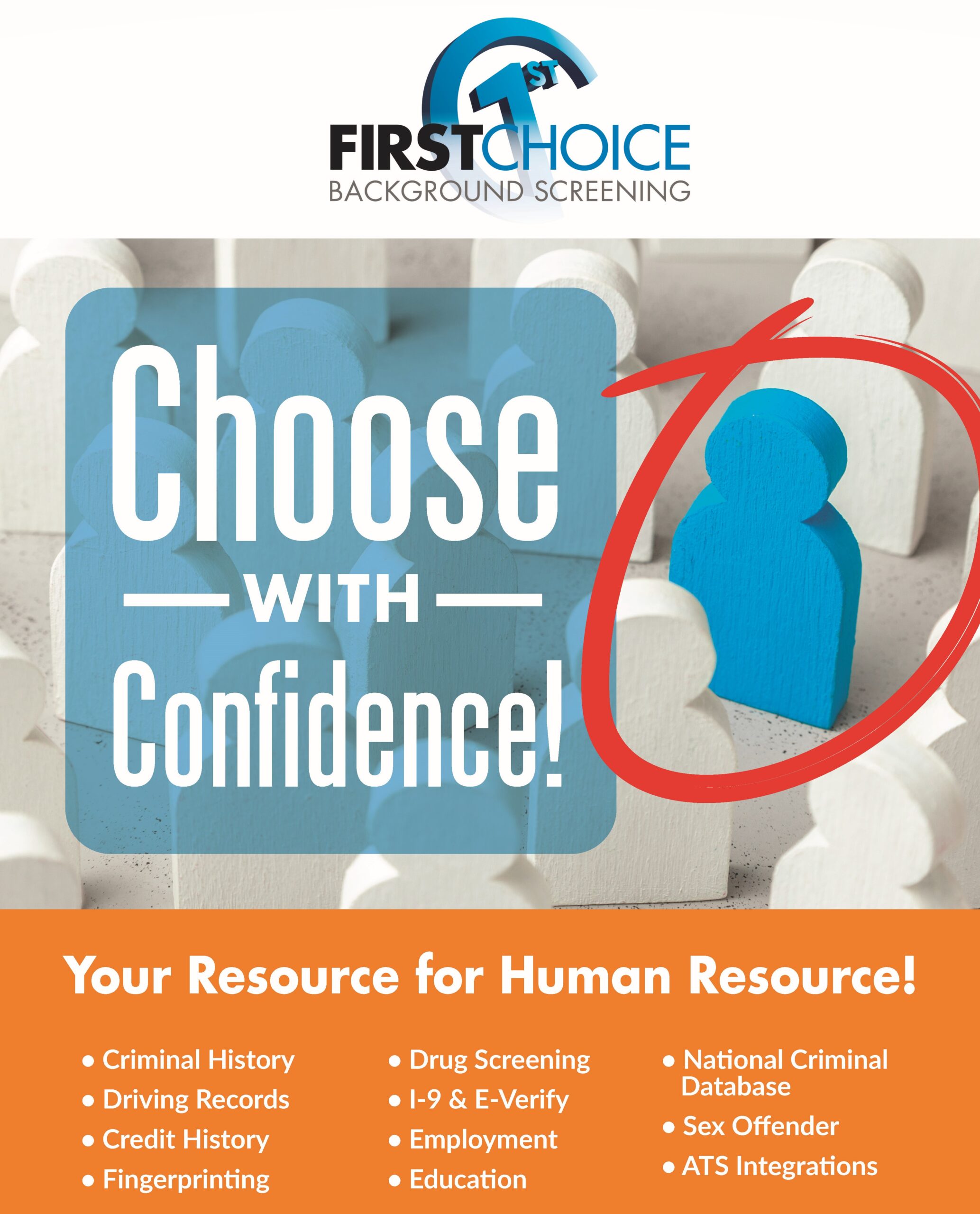 Our Commitment
First Choice's commitment to excellence is evidenced by:
The quality of our service, quick turnaround time with accurate results, the experience and ability of our staff, the attention to detail in our products and services, and the most advanced technology that meets and exceeds industry standards.
We never outsource our domestic verifications. All are done from our corporate office in Florida.
All this and First Choice is still flexible enough to stay focused on your specific needs!
Our Mission
First Choice's mission is to be the premier provider of background screening in order to help our clients mitigate risk and have access to the most accurate information available when making hiring decisions.
With "best in class" customer care, compliance policies that exceed the industry standards, fast turnaround, and reasonable pricing, First Choice truly is "Your Resource for Human Resource!"
We will keep you apprised of any changes to state and federal requirements, as well as providing information on other newsworthy topics available to us.
Customer Service
First Choice is focused on providing:
The highest levels of customer service and satisfaction to our clients.
A dedicated Customer Service Professional. This will ensure the accuracy, compliance, and expedite the completion of reports.
One hour response time! Our company policy is to always respond to calls and emails within ONE (1) hour!
Implementation
To ensure full understanding of our automated system, a First Choice representative will walk you through the process and be available for ongoing training.
We will work with you to make sure the reports you order give you the information you want in the most expedient, cost-effective manner possible.