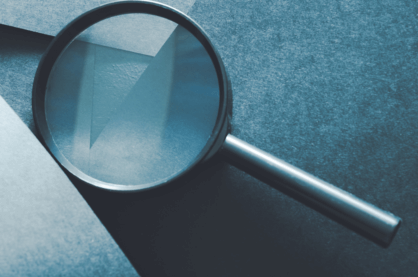 Global HR Research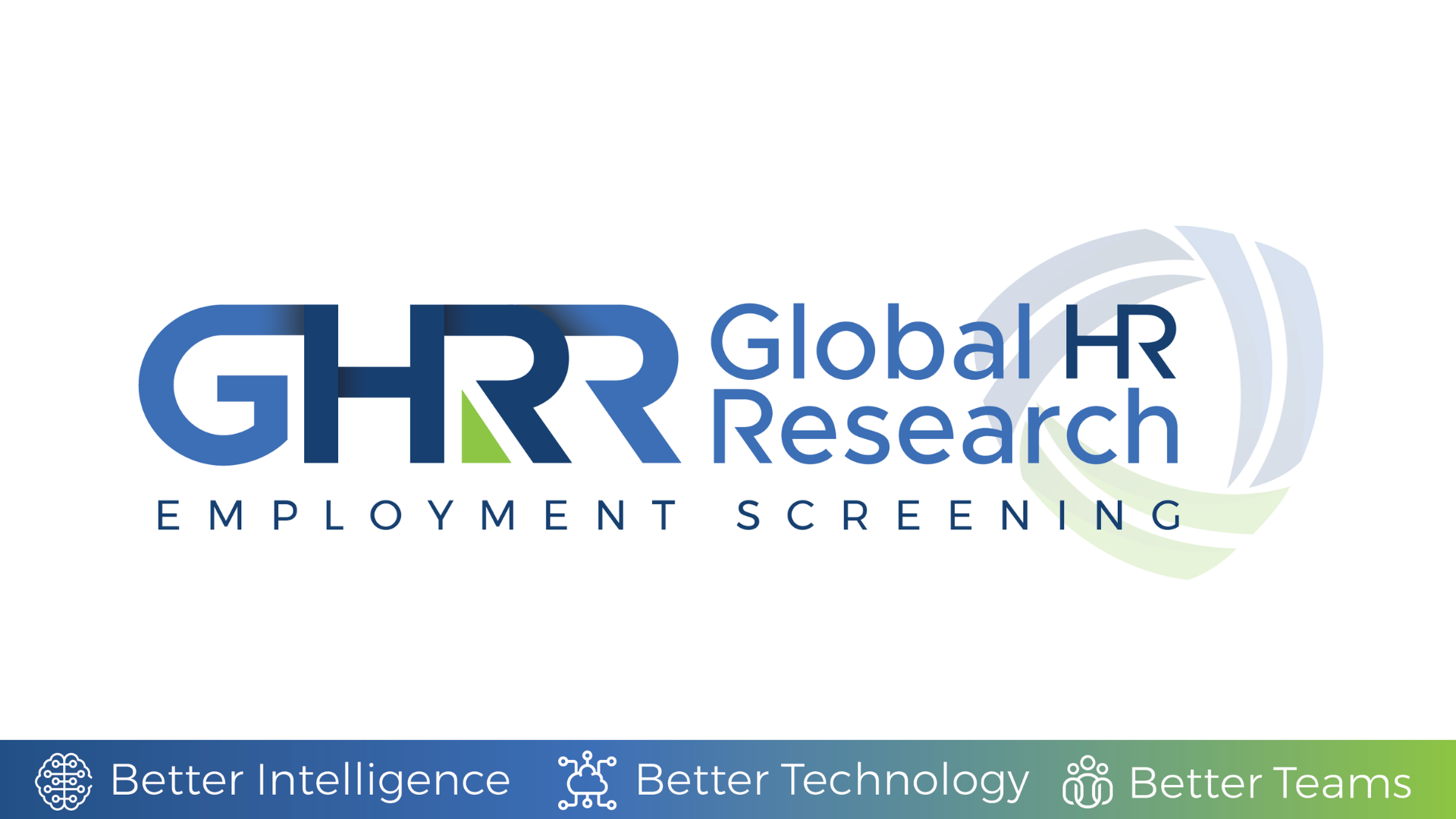 Criminal Background Checks
A background check is a process a person or company can use to verify that a person is who they claim to be. With a background check, you can check a person's criminal record, education, and employment history and other elements of their past to confirm their validity. While not all crimes are disqualifying, astute businesses mitigate risk by understanding their candidates' criminal records. The comprehensive scope of criminal searches will help you identify risky hires and safeguard your organization.
Drug & Alcohol Screening
Global HR Research helps businesses, organizations, and institutions reduce risks by performing urine substance-abuse testing and other related services to detect and deter substance abuse. We combine the industry's standard testing methodologies (both Department of Transportation (DOT) and non-DOT testing) with our proprietary expertise to ensure that clients receive accurate results along with service and support.
Motor Vehicle Monitoring (MVR)
The MVR monitoring system sends alerts when driving records change, allowing your team to address concerns and put corrective action plans into place as necessary.
Such changes can include alcohol and drug violations, citations, suspensions, expirations, revocations, and any other change to the persons MVR.
MVR is available as a one-time pre-hire check or an annual re-screen or for continuous monitoring of employee driving records. MVR services are compliant with the DOT, the FCRA, the Driver's Privacy Protection Act (DPPA), and relevant state laws.
Form I-9 & E-Verify
E-Verify is the fastest, most efficient way to manage the employee I-9 process and adhere to federal regulations. E-Verify provides a web-based solution that manages I-9 forms and includes integrated employment eligibility verification. By integrating our application directly with the Department of Homeland Security's (DHS) E-Verify system, all the tools needed are available to track and monitor employment eligibility through one solution.