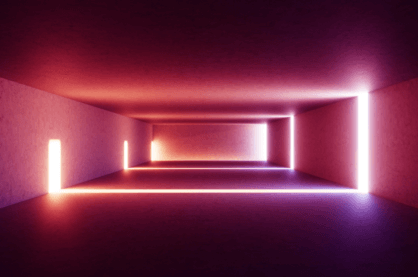 Globalization Partners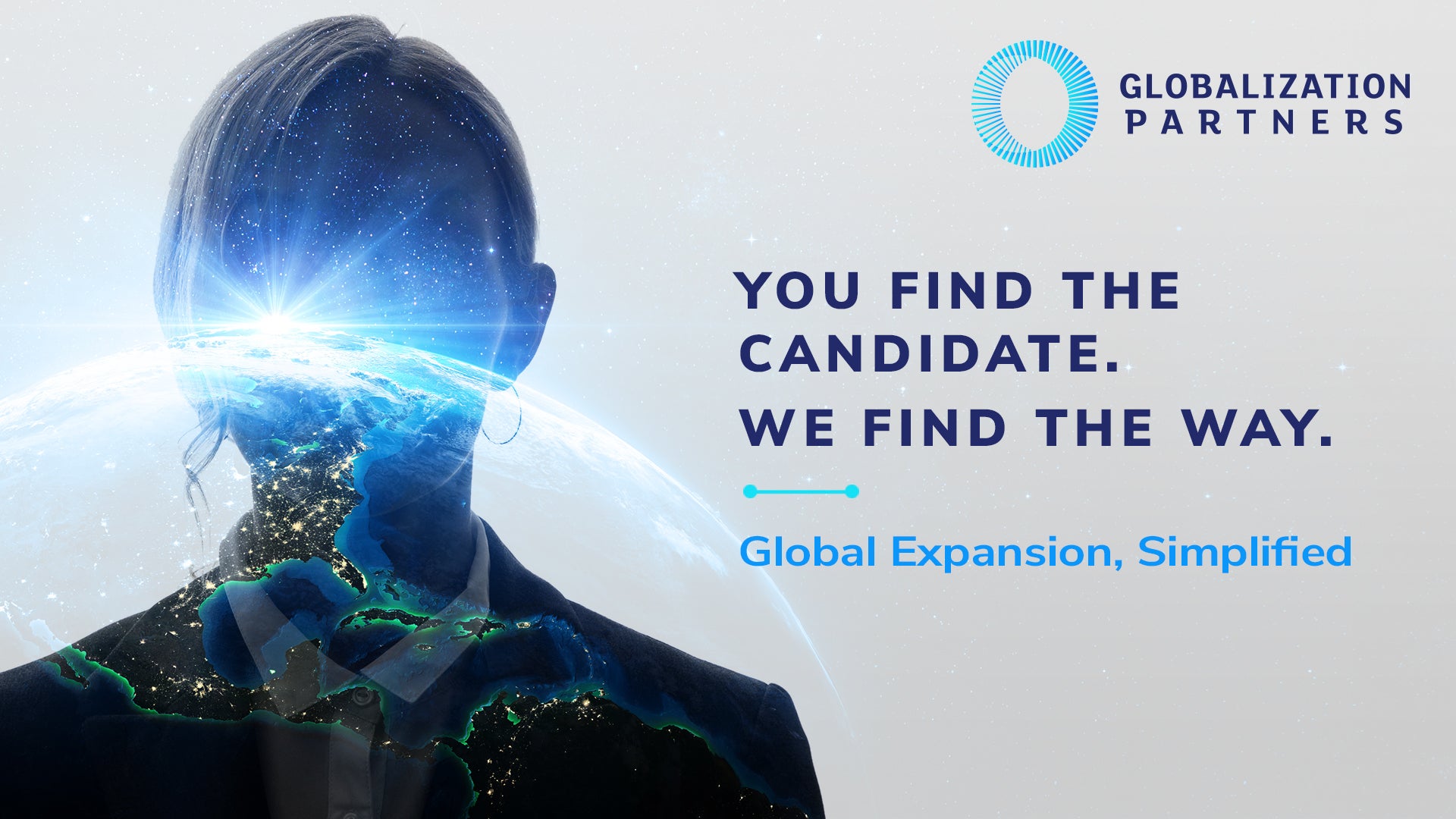 Globalization Partners: Succeed Faster
Globalization Partners enables you to hire in 187 countries within days, and without the need to set up costly international subsidiaries. You identify great talent anywhere in the world, and we put them on our fully compliant global payroll—lifting the burden of global corporate tax, legal, and HR matters from your shoulders to ours. Whether it's to test a new market or to hire internationally, we'll have you up and running in a new country in days, not months. 97% client satisfaction ratings and 96% global employee satisfaction ratings .
24/7 Customer Support
We know this journey well. Let us help you avoid the pitfalls. There's a reason our customers stick with us as they expand around the globe. Time differences and language barriers are no obstacle for our 24/7 services, and we've just about seen it all. Our inclusive culture is a reflection of the lessons we've learned. In fact, 97% of our clients and 96% of their team members tell us they are highly satisfied. Learn more about why they recommend us!
Why Work with Globalization Partners?
Focus on Building Your Business: We take on the administrative burden of global expansion
Enter a New Market in Record Time: Beat the competition by being first to market
Eliminate Consulting Fees: No need to hire lawyers, accountants, and payroll providers in multiple countries
Attract and Retain Top Talent: Provide your employees country-specific benefits and the security of full-time employment
Hire Via Our Subsidiaries: We have established subsidiaries around the world
Leverage Our Local Presence: We have team members in-country who speak the local language and can navigate the bureaucratic red tape
In-Country Expertise: We identify and minimize potential unforeseen risks during hiring and onboarding
Maintain Data Compliance: Privacy Shield certified for HR data