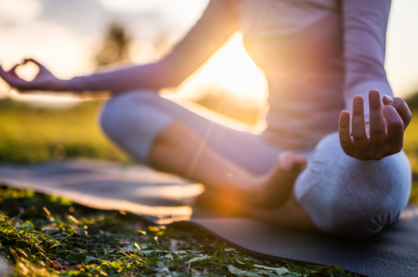 GuineaPig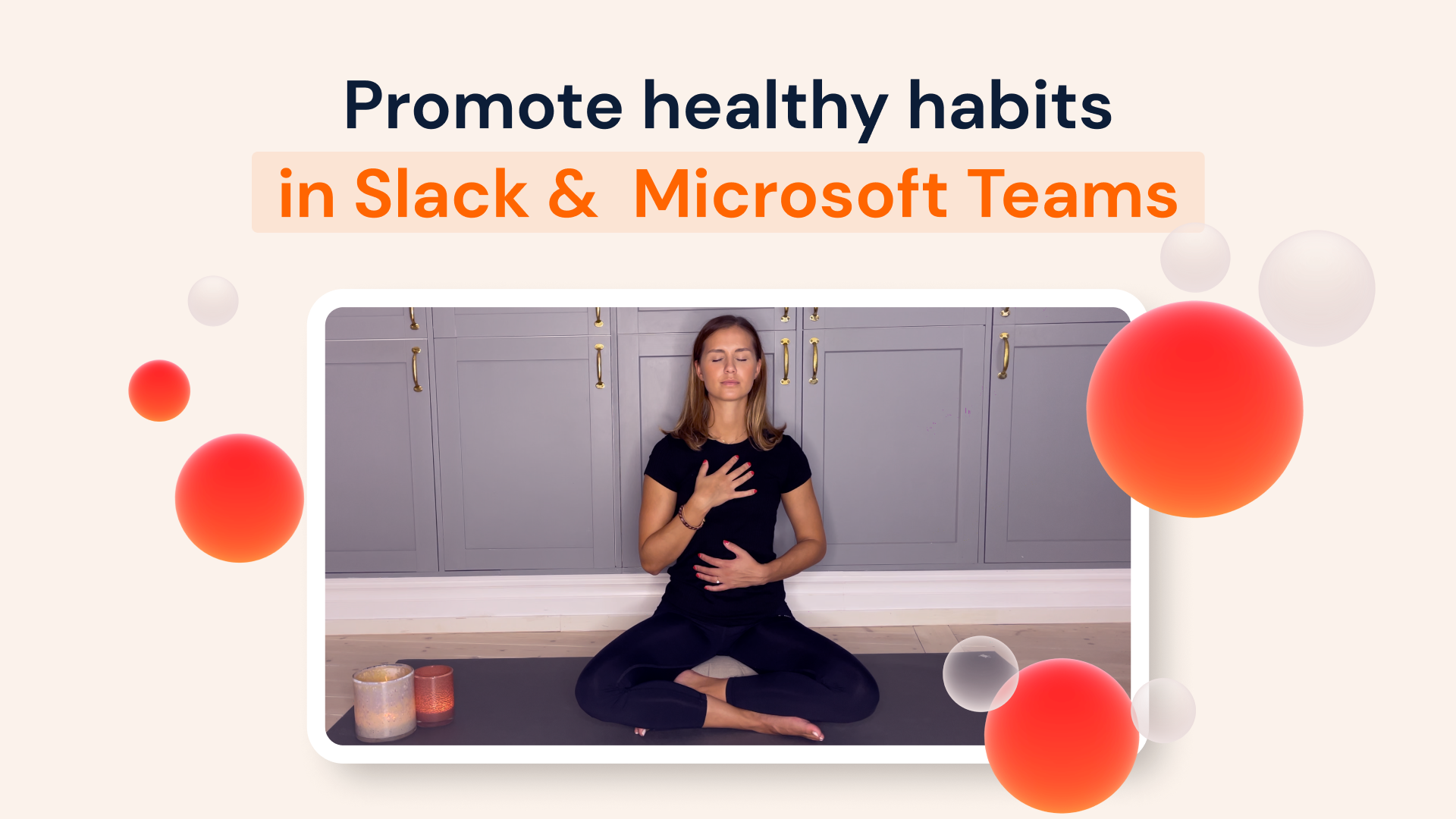 Promote healthy habits in Slack & Microsoft Teams
GuineaPig helps your team stay healthy, happy, and engaged with wellness programs made for Slack & Microsoft Teams.
Try a fun and easy way to support the wellbeing of your team
Slack & Microsoft Teams is where work happens. So why shouldn't it be where workouts happen? There's no need for new iOS or Android apps, accounts or passwords. It just works, all in Slack & Microsoft Teams.
Align your team with your business goals
Employee and executive goals intersect through wellness. Your health care costs are reduced when your employees are healthier. Your business productivity increases when your employees are engaged and happy. It's kind of a no-brainer.
Hear what our customers have to say
We partner with organizations to make long term impact on the health and well-being of their teams.
"Health is a topic often discussed within the team. We have an outstanding crew and staying healthy empowers us to proceed to the cutting edge in our field. Having a channel with GuineaPig's daily fitness classes shows our team that health is an important part of our culture."
– Maria Nyquist
VP, 2550 Engineering
"It's been challenging for our team to stay connected while working from home. GuineaPig has given us something to do and talk about besides just work."
– Henrik Linell
CEO, Amparo Solutions
"We love the gamification part of GuineaPig – keeping up our streaks and seeing who gets the craziest GIF every week."
– Lisa Anderson
Head of HR, Yalta
"We have employees all over the country and our #wellness channel with GuineaPig has made it possible to easily support and motivate each other to move more and get energized as a natural part of our working day."
– Alexandra Björk
CEO, Venture Cup
"We've really enjoyed getting front-row seats to GuineaPig, both as their earliest investors and users. Just 90 days after the Slack app had launched, our team had already completed over 500 healthy activities together!"
– Louise Brudö
Investment Director, Chalmers Ventures