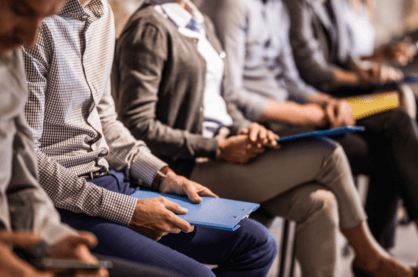 Helios HR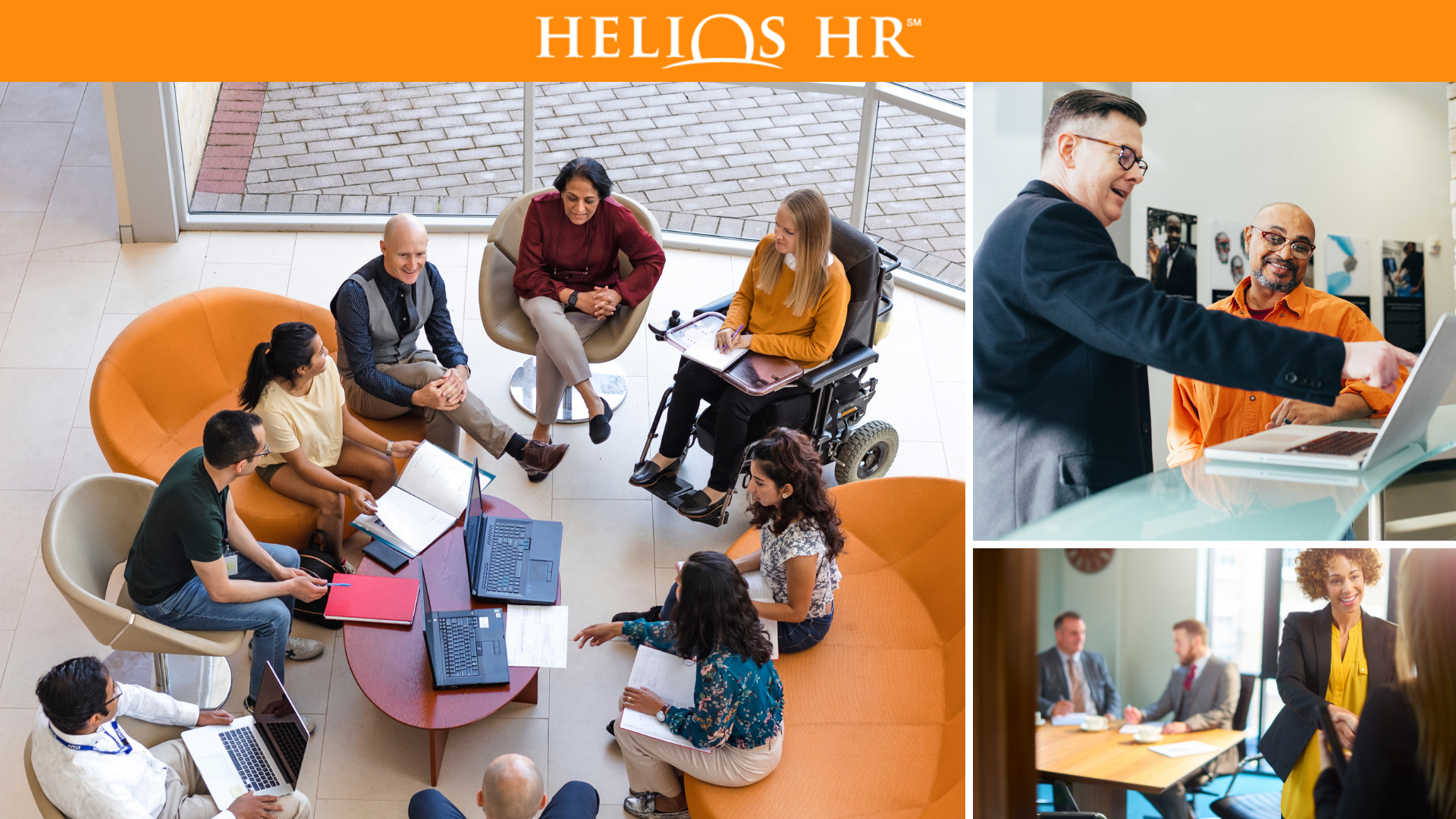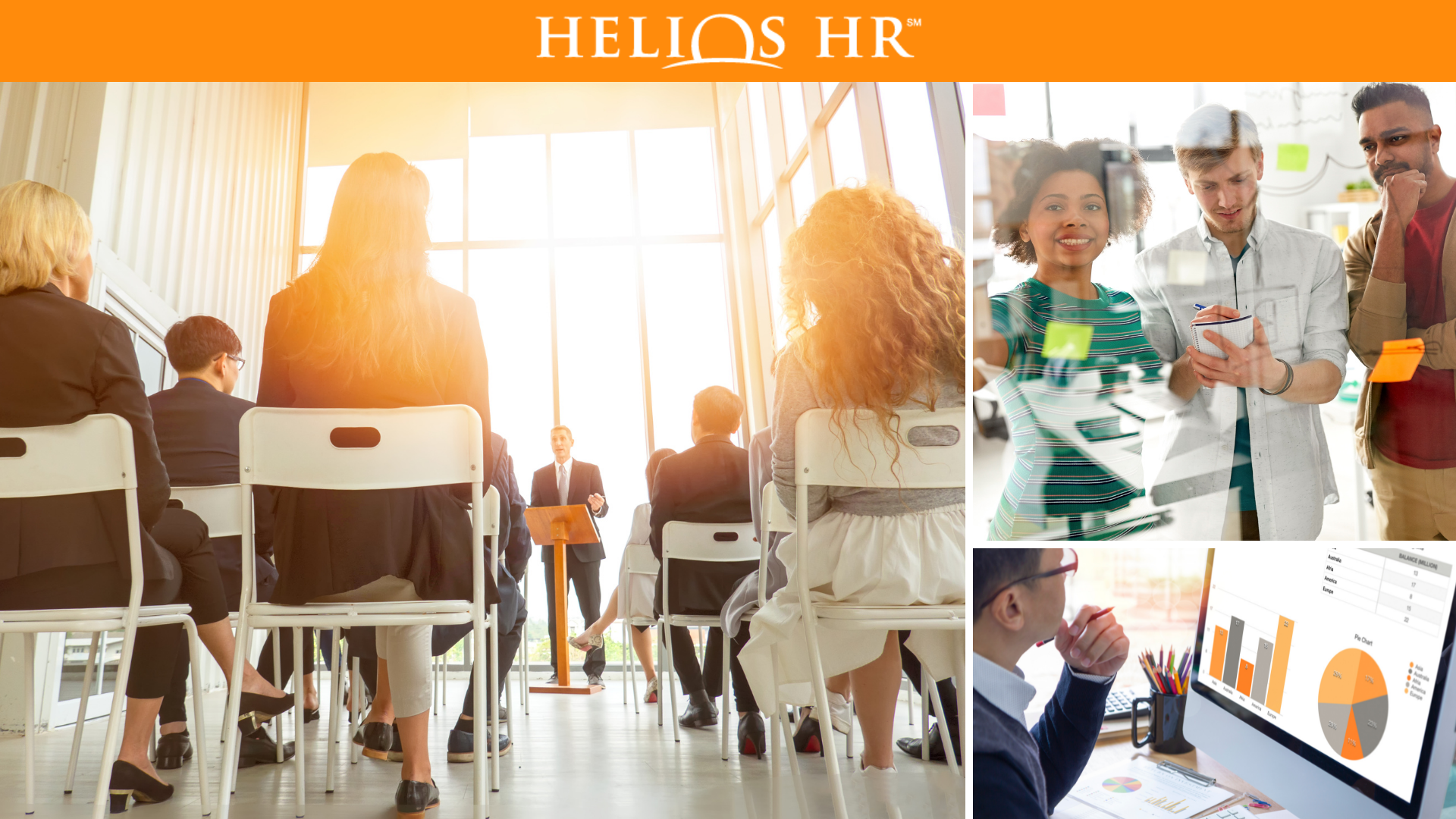 HR Consulting
When you don't have the time or expertise to accomplish every human capital initiative in-house, lean on us to help. Our subject matter experts provide additional support in everything from strategy to execution. Services include strategic planning and facilitation, compensation and Total Rewards, Diversity, Equity and Inclusion (DE&I), HR audits and assessments, engagement survey and culture improvement, leave and benefits administration, performance management, training and development, employee relations, and more.
HR Software Consulting
Whether you're a small business or international corporation, you need one core system to manage all of your employee data. Helios HR can help you analyze your business needs and define your requirements, helping you zero in on the perfect solution through system selection services. Next, once you've found your perfect system, our experienced consultants can talk to you about your requirements and your current processes, and help you develop a configuration that supports your team and their processes to fully optimize your new system. For more complex systems, your team might require more extensive training. Helios HR consultants know how to train software users, especially in an HR environment and they can get your team up to speed, answer all of their questions, and help them understand any new processes. From system selection to optimization and implementation, we can help make your new technology work best for your business quickly and with smooth adoption.
Compensation Consulting
How do you attract, engage and retain great people while also maintaining a healthy budget? If you need some help determining your compensation and Total Rewards program, you can reach out to Helios HR and talk to one of our consultants. We offer services such as Total Rewards philosophy development, salary administration guidelines, salary structure development, job leveling and job descriptions, employee pay equity review, compensation benchmarking, merit pay planning, and executive compensation.
RPO & Retained Search Recruitment Services
Make better hires whether you're looking for your next HR leader, senior executive, or several open requisitions for your growing team. If your firm needs to hire for multiple positions, our RPO model provides a dedicated Recruiter(s) to serve as an extension of your team. For strategic senior leaders, our seasoned Recruiting Consultants deliver results in a retained search capacity, specializing in HR positions. We also offer Talent Acquisition consulting through Recruitment Functional Assessments, Employer Branding, and Applicant Tracking System Selection and Optimization.