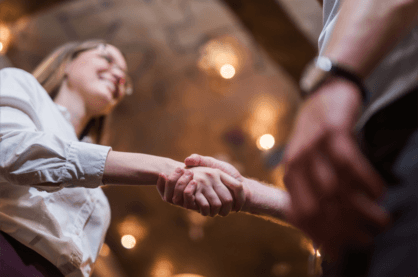 Higher International Human Resources

Long Term Partnerships
For businesses without HR expertise on staff, we'll be your trusted HR partner. We offer a full range of HR services, including strategic planning, recruiting, compliance, policy review, process improvement, career development, performance management, and much more. We'll evaluate your current state, then work with you to find a level of service that meets your needs.
Short Term and Project Support
Our team of experienced HR professionals can help you with all of your HR project or training needs. We can help you get through a difficult transition or knock out important projects such employee handbooks, salary reviews, training events, etc. We'll even help you develop a recruiting plan so that you're set up for long-term success.