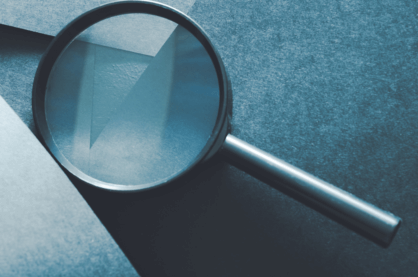 Hire Image LLC
Protecting companies by screening applicants at every level
Hire Image, a woman-owned, accredited employment background check and drug screening company, provides information and services with integrity, unparalleled client experience, and legal compliance. Our JazzHR integration allows for an enhanced candidate experience & fast hiring decisions.
A Collaboration of Technology and Human Touch
Hire Image's US-based team is proud of our client-centric customer service. We work with you to learn your needs, pain points, and best understand how we can help. Your dedicated account representative will work with you to provide a seamless onboard process, providing training and assisting candidates every step of the way. At Hire Image, compliance is at the center of everything we do. As such, we keep you abreast of changes as they occur. We take the time to learn your organization's specific preferences to ensure your account is handled with the right mix of technology and hands on communication.
The Hire Image Difference
Compliance Expertise
• In-house Compliance Team
• Review Client Forms, Policies & Processes
• Industry specific webinars and news items
Client-Centric Approach
• US based operations
• Live phone answering
• Dedicated account manager
Ease of Use
• Our screening system provides a seamless integration with JazzHR
• We offer texting functions for heightened candidate experience
• We have billing and refence code capability for location specific, customized invoices
Lead with our Core Values
• Integrity
• Dependability
• Service to Others
• Desire to be the Best