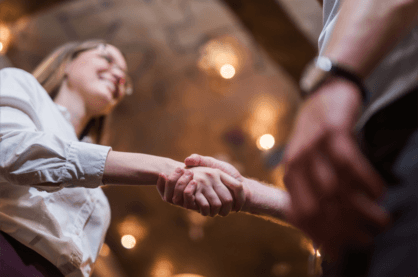 Hire Ventures, Inc.

Hire Ventures provides hourly-based, on-demand recruiting and HR services— that include developing strategies to provide dedicated resources services to enable our clients to find and keep talent as they grow.
We help simplify and optimize HR processes while creating a company culture where employees thrive.  Working exclusively with small, growing innovative organizations, we partner with our clients acting as an extension of their in-house team. Together, we develop the hiring strategy and framework, leverage the right tech solutions (like JazzHR) and provide hourly, on-demand and scalable services that cover every step of the employee life cycle.
Our team of recruiters work in your systems and are experts in leveraging recruiting systems like JazzHR along with the latest in sourcing and hiring strategies from LinkedIn Recruiter to social networking and employer branding.  Our expert recruiters will be dedicated to your specific roles and manage the candidate experience every step of the way, from sourcing through screening, hiring and onboarding.
Like our scalable, hourly on-demand recruiting services, we also provide expert HR services.  From senior level HR Advisory to Interim HR support, even complex projects like crafting your custom employee handbooks or completing an HR audit, we're here to help you solve your HR challenges, so you can focus on your business.
Seeking high level advisory services? Our team brings expertise in the latest HR strategies, from total compensation solutions to benefit and wellness programs. We'll help you create a roadmap to ensure you can keep the talent we've helped you find!
Is your company in transition? Need help with day-to-day HR desk management? We provide interim HR management support—while helping you hire a full-time HR professional.
Got an HR project in mind? From employee handbooks and policy creation to comprehensive HR audits, we provide services on an hourly basis to support the entire employee lifecycle.
Hire Ventures consultants are also technology geeks at heart. Leveraging our partnerships with the best HR Tech Stack providers, on the market, all like JazzHR built for small, growing companies, we can help you optimize your HR systems to create a culture where employees thrive.