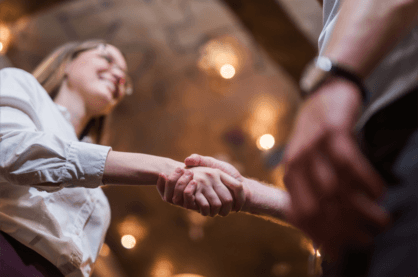 HR Happens
Employee Relations
We have years of experience walking the fine line of competing interests between any organization and its employees. We approach developing strong employee relations by focusing on a strong work culture. We are experts in resolving "difficult" workplace issues and can support you in addressing staff conflicts, allegations of misconduct and sensitive employee relations matters.
Recruiting, Hiring & Onboarding
HR Happens specializes in identifying and attracting top-tier candidates with the right technical expertise and cultural fit, going beyond resumes to ensure exceptional matches. We streamline the entire talent acquisition journey, from crafting job descriptions and sourcing candidates to conducting screening assessments and interviews. We provide robust onboarding programs tailored to your organization's needs, fostering engagement and setting new hires up for long-term success.
Productivity & Performance Management
We assist companies in developing agile HR functions, addressing strategic questions, optimizing HR processes, and leveraging digital HR practices. We help organizations redefine success in a changing work landscape, enabling them to identify shared outcomes and effectively measure productivity and performance. We offer services in organizational development, change management, leadership, business culture, talent management, organizational well-being, and more.
Workplace Investigations
HR Happens' extensive legal and practical experience makes us ideally suited to helping your organization navigate responses to complaints or other misconduct that requires a formal investigation. Whether claims of unlawful harassment, discrimination or allegations of wrongdoing, we are able to conduct a thorough factual investigation, working with you and/or your legal counsel. We are able to provide a formal or informal report of findings of fact as well as make recommendations for next steps if desired.