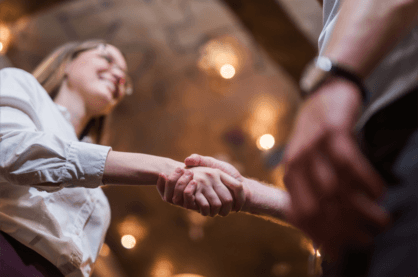 HR1Systems

HR CORE Data Implementation
Extract, analyze, test and migrate all of your core employee data from your old legacy system into your new HRIS platform/system.
Payroll Services
We can provide short or long term payroll processing services, including set up and audit of your payroll taxes. (US and Canada).
Business Intelligence
We support the development and generation of BI reporting and dashboard creations to maximize your data for strategic business decision-making.
API and File Integrations
We can work with your 3rd party vendors to create API and file data integrations automated to eliminate manual up/downloads.