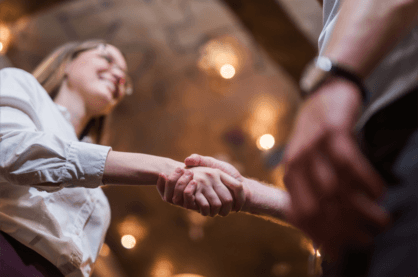 Human Workplaces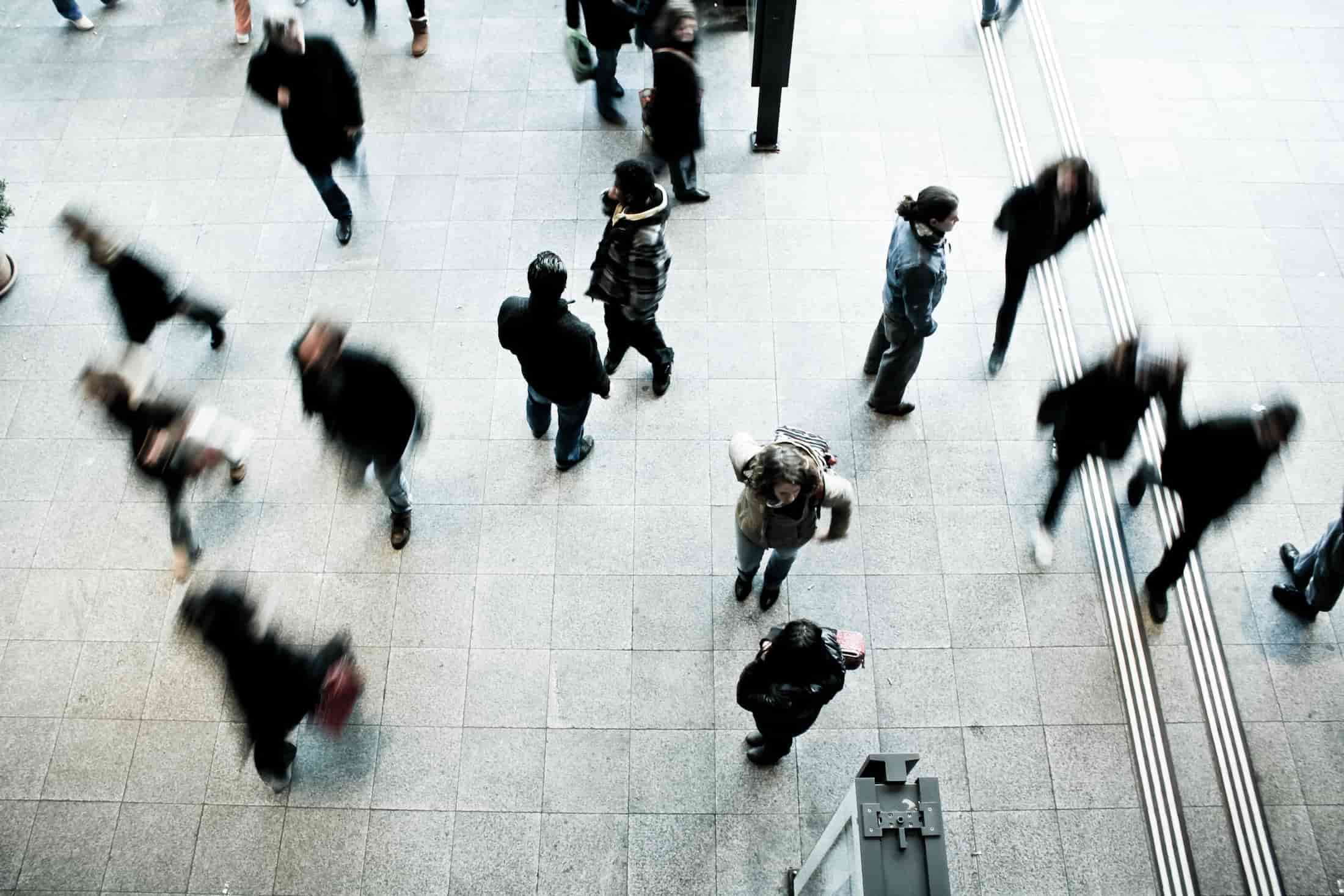 Human Workplaces Overview
Features
Culture Design
Our most popular engagement, this 6-month project includes a culture assessment, the development of distinct culture priorities, and the creation of a "culture playbook" of action steps for intentionally designing your culture to be aligned with your success drivers.
Culture Audit
Not ready for a full assessment or design project? We offer a number of quick and targeted audits to help you get a handle on your culture issues-before they start handling you:
Culture/Engagement Audit. Articulate key culture patterns and connect them to success drivers and employee engagement.
Culture and Office Design Audit. Connect internal culture patterns to key decisions around office design and layout.
Merger Compatibility Audit. Compare culture patterns between two organizations, pre- or post-merger.
Culture Management
We also offer more targeted projects to deal with specific issues; these can be undertaken with or without a Culture Playbook.
Outsourced Culture Management. Put in place key roles, processes, and systems to operationalize culture work.
Culture Code. Create or refresh slide deck or materials for communicating culture internally or externally.
Conflict Resolution. Get conflict resolution training for staff, or hire us for direct interventions.
Retreats. Board, Senior Staff, or Full Staff retreats to tackle key culture and strategy issues.
Digital Strategy. Ensure your culture supports the evolution of your digital strategy.
Performance management. Redesign your processes to ensure they understand and reward the behaviors that drive your success.
Change management coaching. Advisory services for C-suite executives on managing change, particularly in the context of culture work.
Culture consulting
Our work is fully customizable. Contact us with your culture-related challenge and let's talk about how we can help.