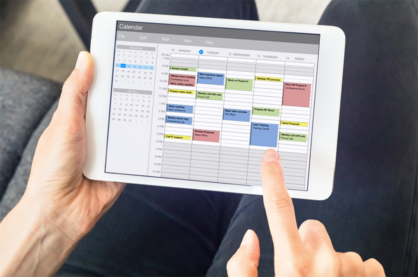 Humanly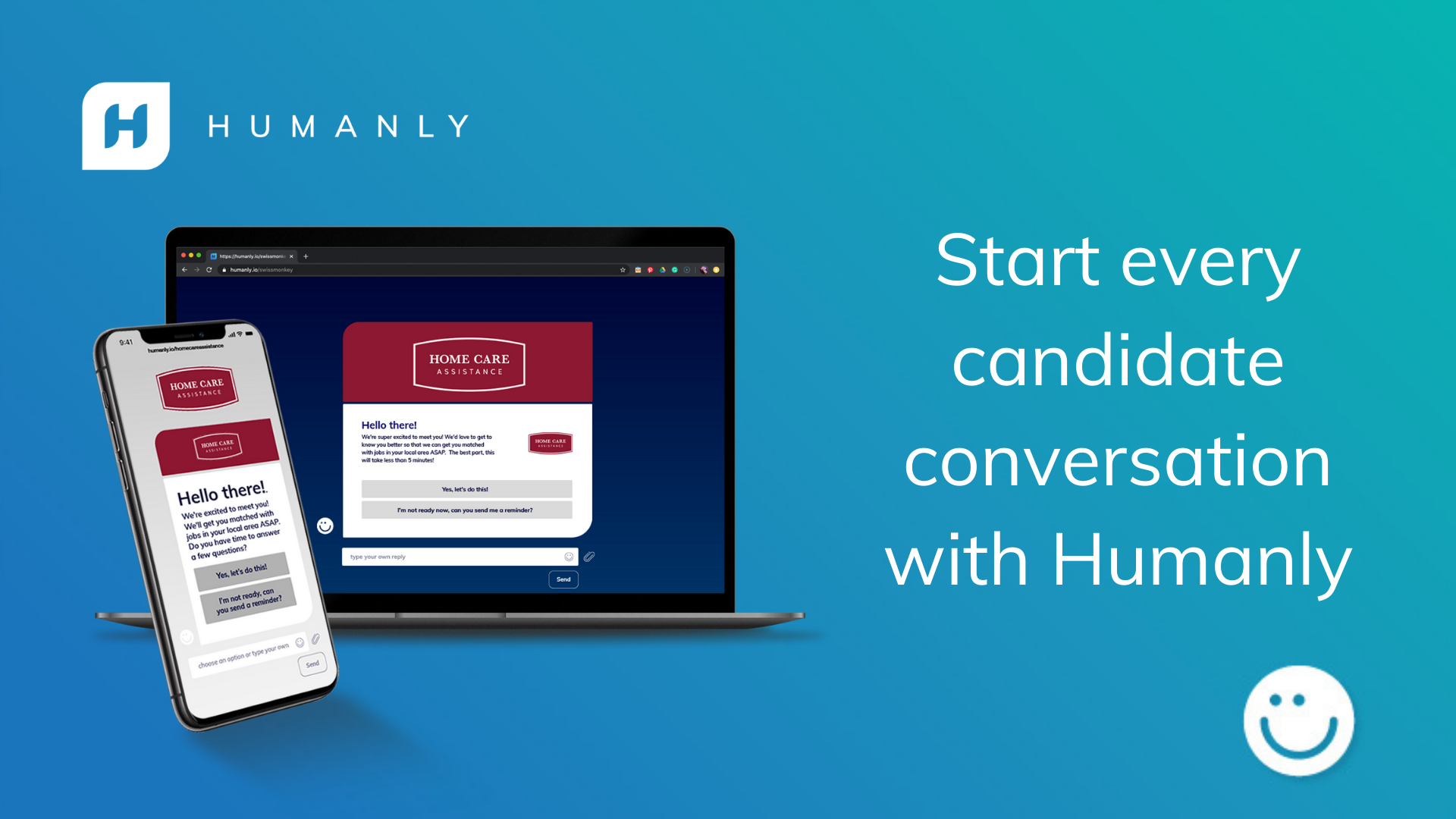 Candidate Screening, Scheduling, and Engagement at Scale
Headquartered in Seattle, Washington, Humanly is a recruiting intelligence company where automation and people work seamlessly together to help mid-market companies find, screen, engage, interview, and hire the best, diverse talent. Staying transparent with data helps create a foundation of trust. This way Humanly.io can measure candidate quality and recruiting efficiency that will lead to equity in hiring.
Automated AI screening wherever candidates find you
Cast a wide net at the top of the recruiting funnel by engaging every visitor on your hiring pages, social media, and job boards. Qualify candidates effortlessly with Humanly's remarkable, embeddable multi-language chatbot.
Engage the right candidate at the right time
Greatly reduce the time it takes to identify and engage top candidates and jump into the conversation at precisely the right time — every time.
Spend more face time with top candidates
Humanly allows hiring teams to spend quality time with the right candidates while ensuring all candidates have a great experience. This helps turn all candidates into potential future hires and brand advocates.
Humanly.io + JazzHR: Simply, making hiring more efficient
Provider Literature