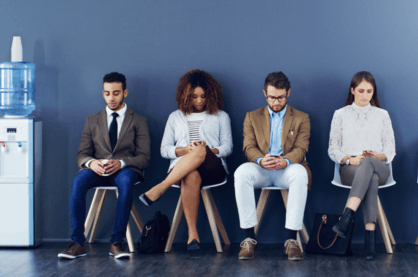 Idealist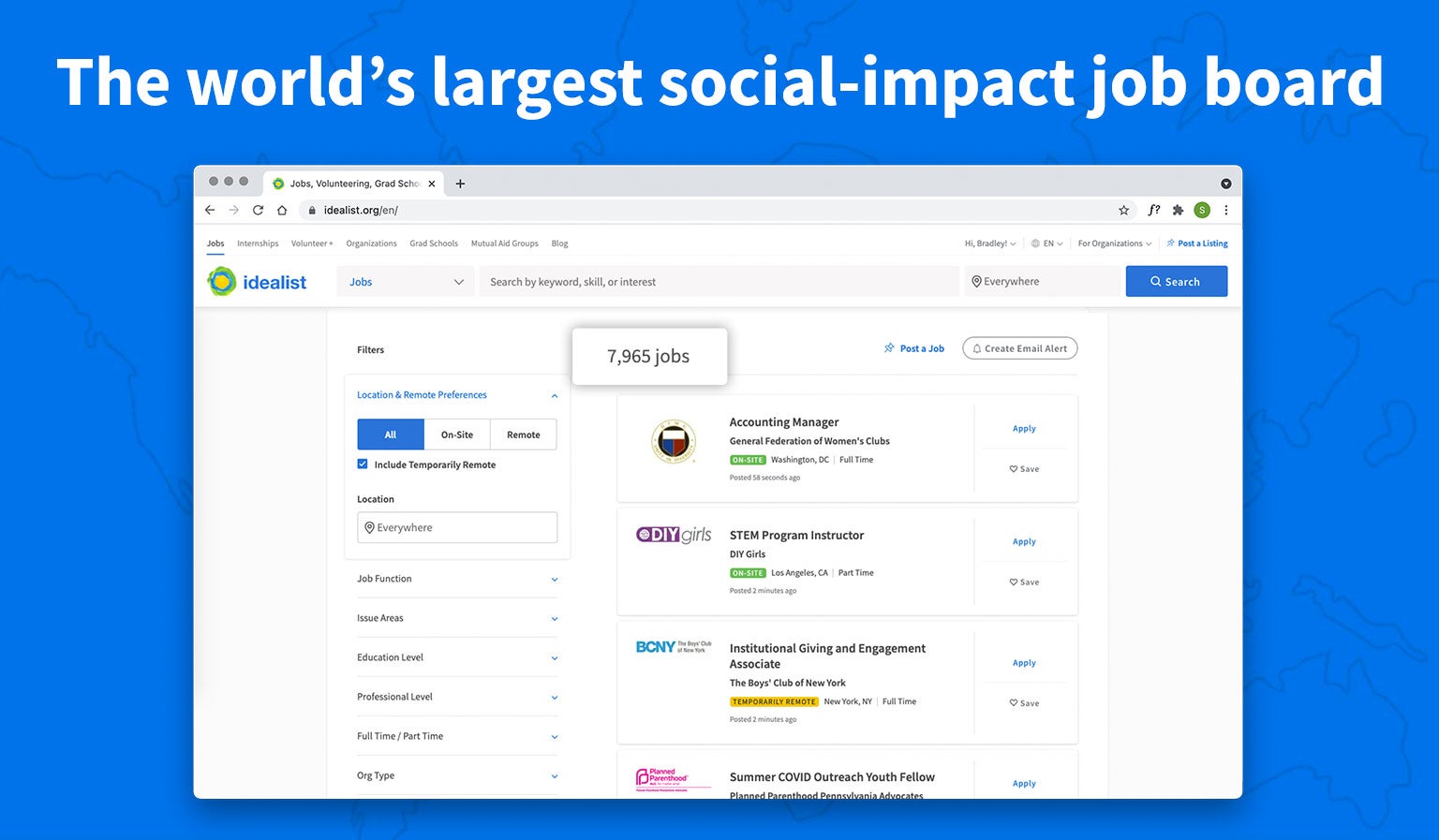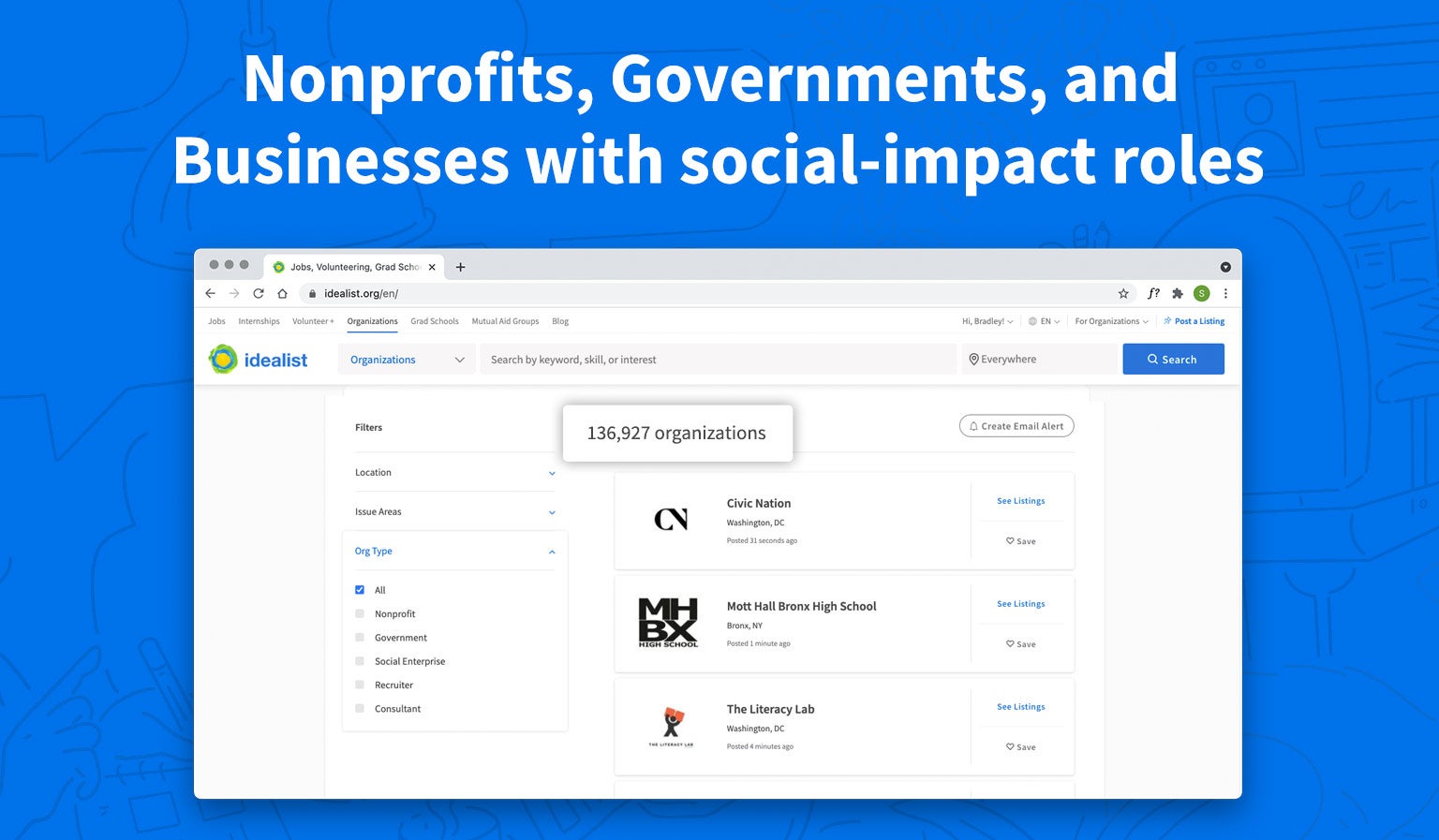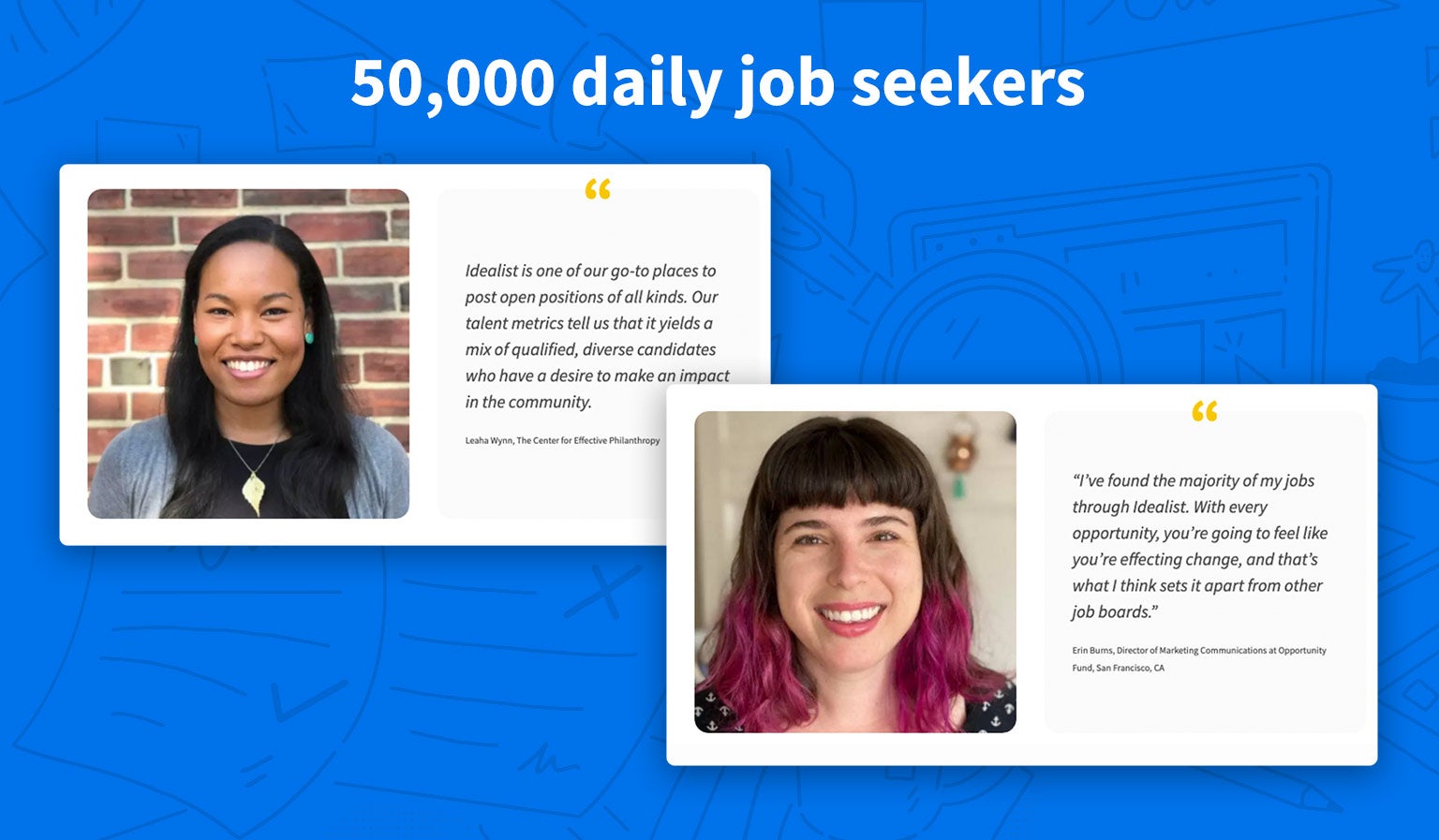 We're the best at what we do
For over 25 years, Idealist has been the go-to online resource for more than 135,000 organizations in search of top-quality talent. Almost 1 million jobs have been posted by nonprofits, governments, and businesses with social-impact roles. We have an easy-to-use applicant tracker and a support team with a 97% approval rating.
Direct Import of Candidate Info into Your JazzHR Account
When a candidate applies for your job on idealist.org, their application materials will be automatically imported to your JazzHR dashboard, allowing for a seamless recruitment process.
Reach a Targeted Audience
When you post, you'll connect with a captive audience of social-impact professionals with an average of eight years work experience and previous experience in the nonprofit sector.  
"I've found the majority of my jobs through Idealist. With every opportunity, you're going to feel like you're effecting change, and that's what I think sets it apart from other job boards." – Erin Burns, Director of Marketing Communications at Opportunity Fund, San Francisco, CA