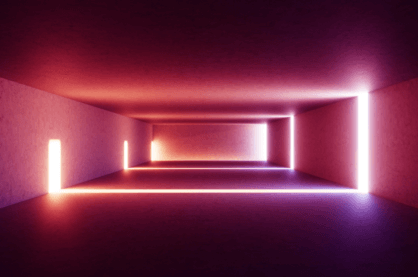 Invictus Direct

Recruiting
Recruitment is essential for a business looking to increase their profit, we provide a simplified recruitment process for our clients and help them onboard the right candidates.
Training
Defining goals and responsibilities for employees is a must, we provide the necessary training for new hires during onboarding to ensure our clients can crush their goals.
Management
The right tools and techniques will lead to businesses growing, we provide the management and mentorship necessary to earn those results.
Other Inquires
Invictus Direct takes pride in adapting to the needs of our clients, we encourage you to reach out with any questions for a free consultation.