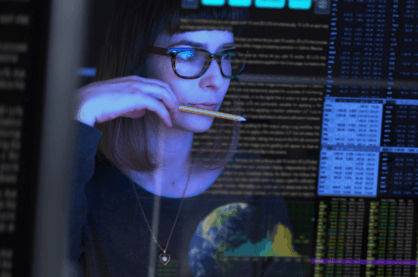 ISOutsource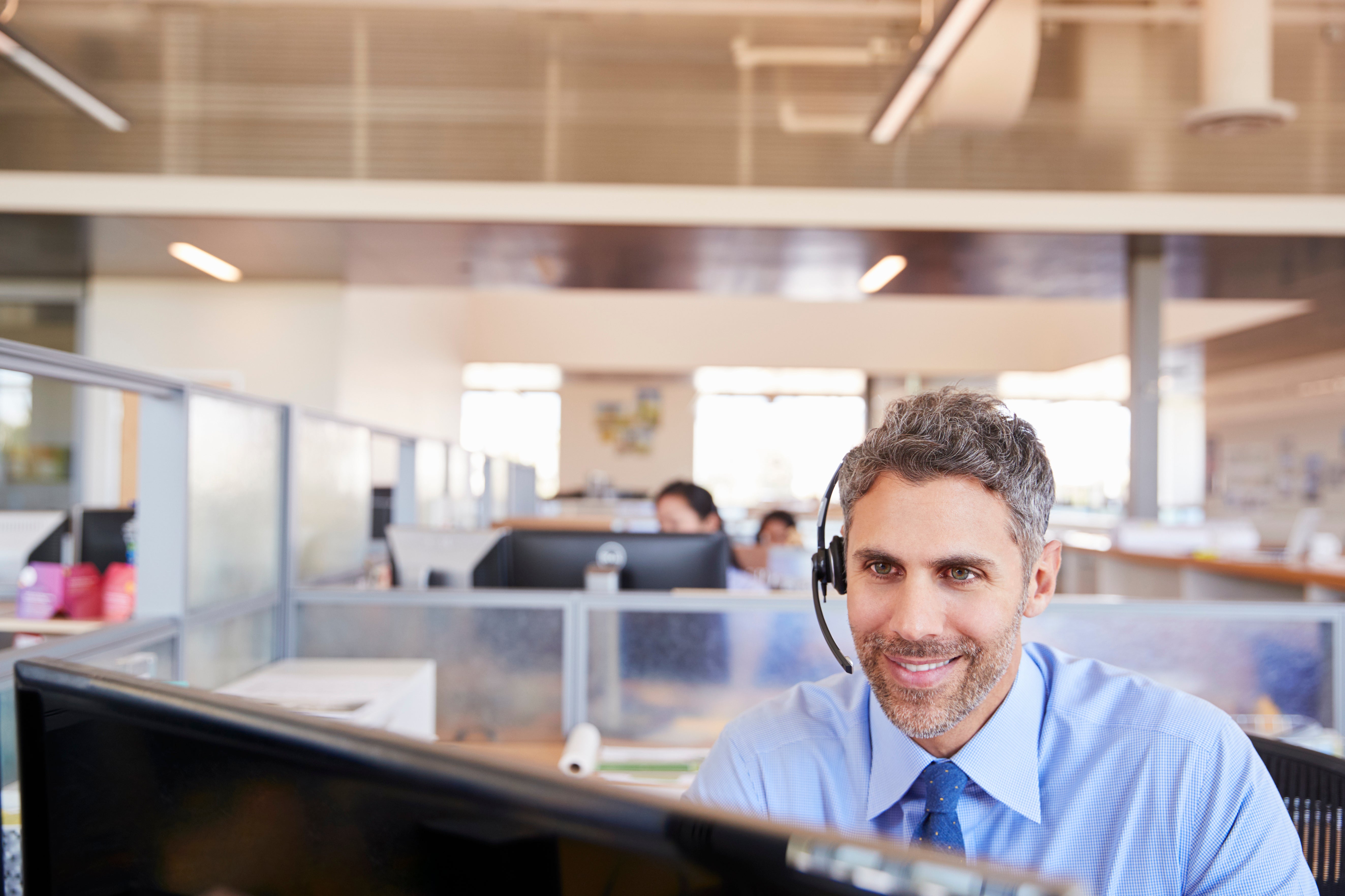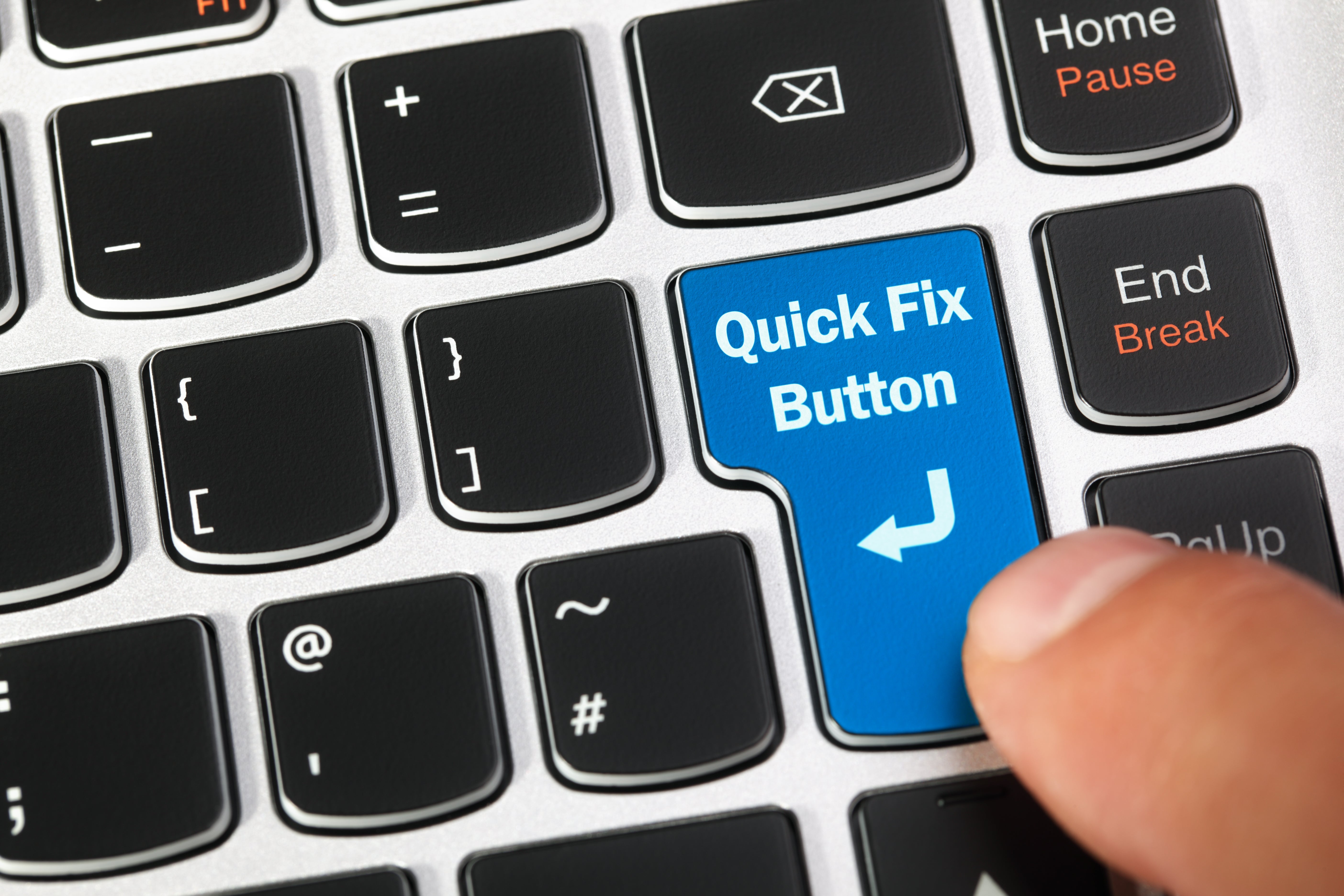 ISOutsource Overview
Features
Managed IT Support
SOC2 accredited information services support to small and medium-sized businesses. Network administration, end user support, 24/7/365 server and workstation monitoring, strategic guidance, technology implementation/integration, HRIS implementation, regulatory compliance. Our goal is to ensure that our clients feel happy, productive and supported in their use of technology.
Essential Support
SOC 2 accredited IT support for small and medium sized businesses. Help desk, end user support, server monitoring, and more. No contract. No long term commitment required.
Flex Support
Supplement your internal IT department with ISOutsource's SOC 2 accredited staff. Supplemental manpower, subject mater expertise. Microsoft Gold Certified Partner, Amazon Web Services Consulting Partner, information security specialists, project implementation specialists, peer review, project implementation, documentation, external audit, external vulnerability scanning and more.
Strategic Guidance and Compliance Services
Business technology assessment and planning. PCI, HIPAA, ITAR, SOC compliance audit/remediation. HRIS implementation. Vulnerability scanning services. Technology staff assessments, mentoring.