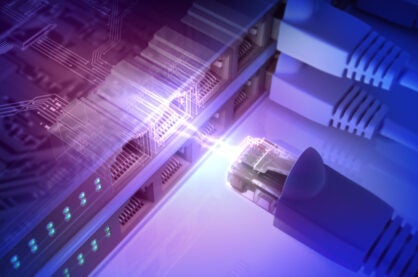 Joynd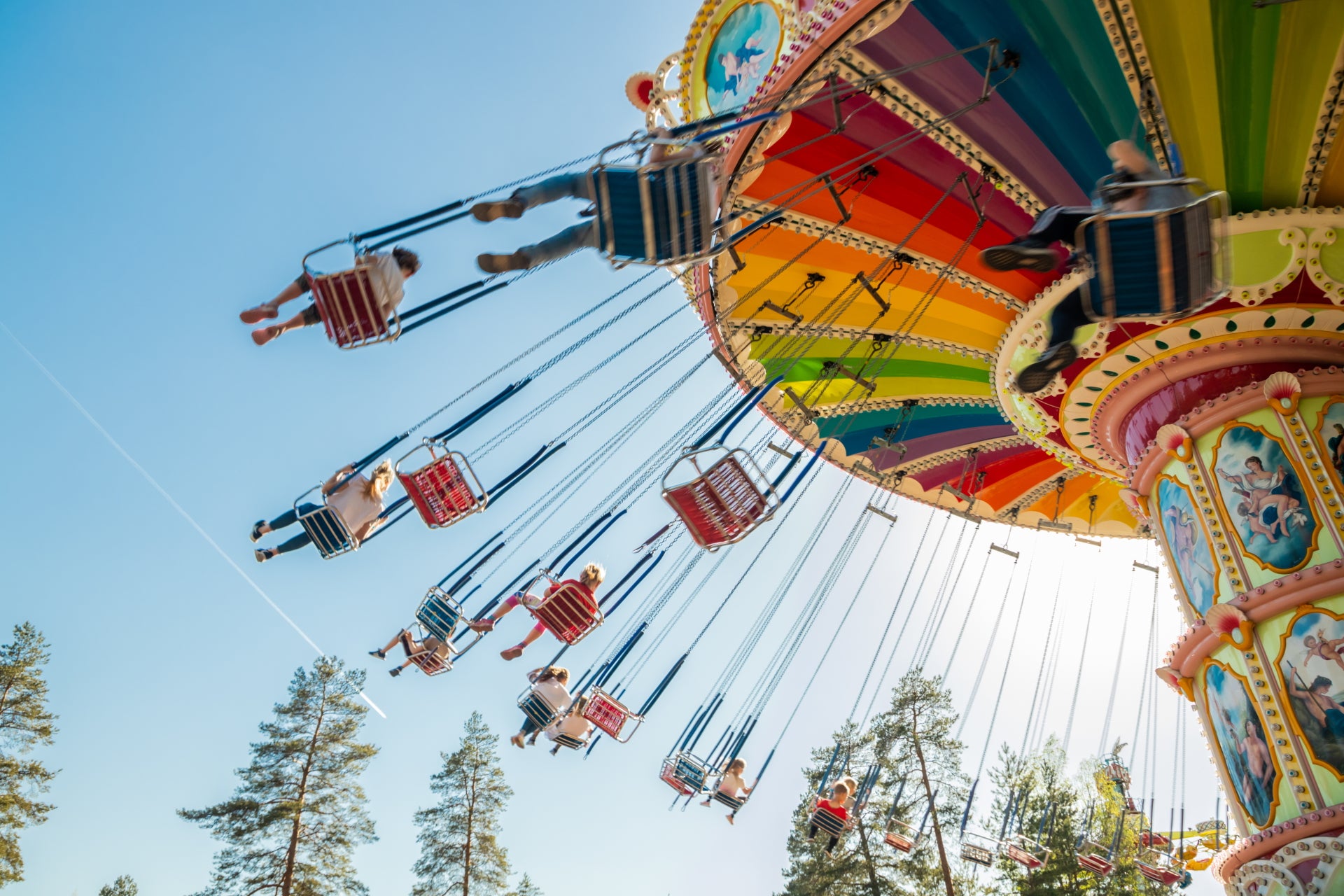 Fully Managed HR Integrations
What does "fully managed" mean? We assign a dedicated Integration Manager who will guide you from requirements gathering to go-live, and coordinate with your vendors to ensure an efficient project and smooth flow of data. We handle the integrations for you so that you can focus on your people, and your IT department rests easy.
100% Dedicated to HR
We focus only on HR-related integrations. Our seasoned staff has worked through a vast range of employee processes and has the wisdom to guide you through any integration. Our extensive library of pre-built connectors, relationships with vendors, and aggregate expertise means we have seen it all when it comes to HR integrations – so we can deliver quickly and cost effectively.
A More Joyful Workplace
Integrations greatly reduce the data entry (and subsequent errors and risk) that come with using disconnected applications. We bring joy to your work by freeing up your time for more high-value tasks, and helping you get the most out of your chosen tools. Our customers report higher employee adoption rates and improved candidate experience.