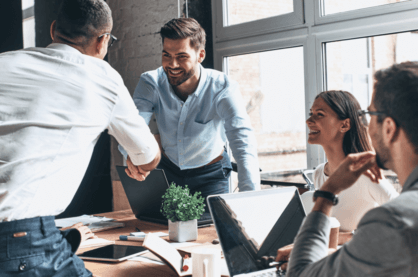 Justworks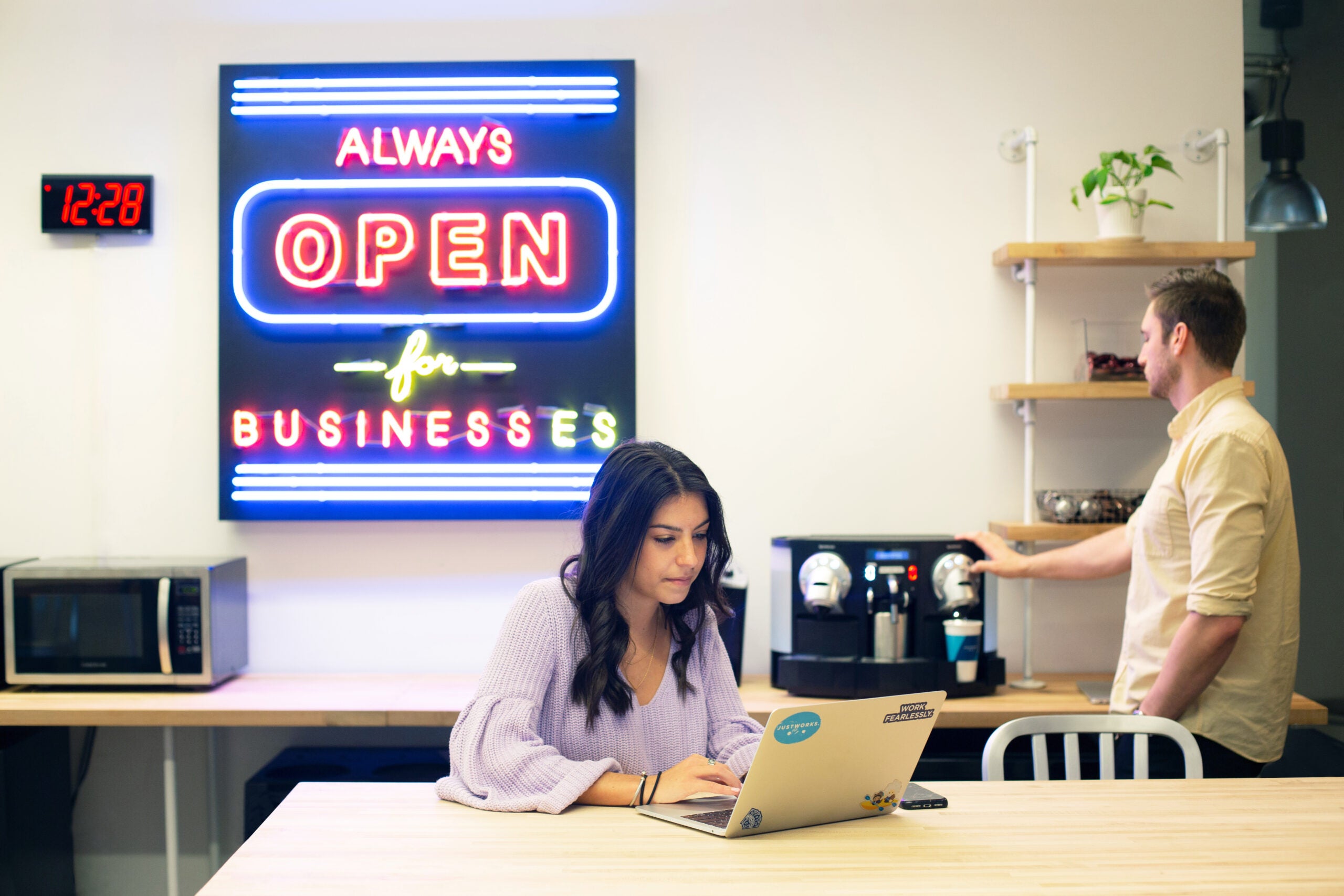 Access to Benefits
Provide your team access to the big-company benefits and perks they deserve — all at affordable rates. How? We band our customers together under the Justworks umbrella. We then work with trusted providers to secure top-notch benefits and perks with our group's buying power. Benefits include:
-Health Insurance Your Team Loves
-Seamless 401(k) Contributions
-Wellness Perks
Automated Payroll
Pay anyone, from one place. Whatever shape and size your team takes, paying your people is simple with Justworks. Run your payroll seamlessly and make any payments you need to — at no extra cost.
Stay ahead of the curve with Justworks' simplified payroll process, tools to handle the heavy lifting, and seamless integrations. Pay your employees with ease in all 50 states. The best part? It's all for no extra cost.
Compliance Support
Justworks takes the busyness out of running a business and alleviates the unknown. We help you comply with employment regulations, so you can focus on your team.
Running a business means adhering to federal, state, and local employment regulations. But staying compliant can feel like the headache that never goes away and takes time away from focusing on your team, your mission, your growth. Justworks is here to help.
As a PEO, we support your employment-related compliance needs. Think of us as your shield against government complexity for employers.
HR Tools
Manage your team from one place with human resources tools we've built from the ground up. Let Justworks handle the administrative HR tasks that bog you down, so you can get back to running your business. We've built HRIS tools and integrations that take care of your team and keep everyone on the same page.
Human Resources can be complicated, which is why our HR experts are here for you 24/7 with full-service support along the way.
Justworks Video
Provider Literature