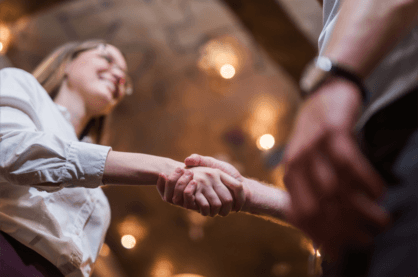 Kompendium, LLC
Fractional Human Resources Support
• Evaluating PEO Firm Selection, HR Technology, and Benefits Options
• Drafting job postings, outreach to candidates, internal blogs, and Employee Communication pieces
• I work on startup documents such as Handbooks, Offer letters, Organization Charts, Policies, and Procedures Manuals
• Create, update, and provide administrative support for Performance Management Processes
• Liaison with PEO firms Insperity, Justworks, and ADP for my smaller clients
Human Resources Growth
Significant experience scaling HR processes to new locations and expand services in existing areas. Many years of growth through De Novo development and Acquisitions.
In my recent experience, I have been involved in over ten acquisitions and ran the pre and post-integration activities from a Human Resources perspective. We developed a comprehensive playbook that lists all necessary information gathering and comparisons of our acquired company programs versus ours.
Retention Expertise
Deep experience in hiring, onboarding, and orienting new hires. I have worked with operations teams to design a hiring program that works, rationalized FTE management, the timing of hires, and implemented systems to streamline the process. This includes applicant tracking, background checks, paperless onboarding, and 1st day, 1st week, 1st month, and 1st-year activities spelled out by position. This transparency and forethought provided a road map for successful hires and workforce planning.
We implemented a 30-60-90-day check-in to monitor our programs to ensure we didn't miss critical items and updated our process to capture any deficiencies moving forward.