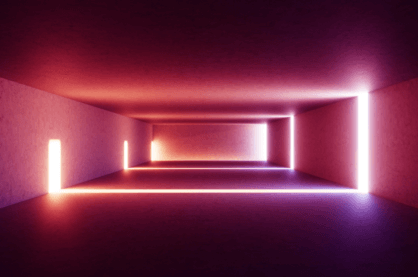 Kreative Webworks, Inc.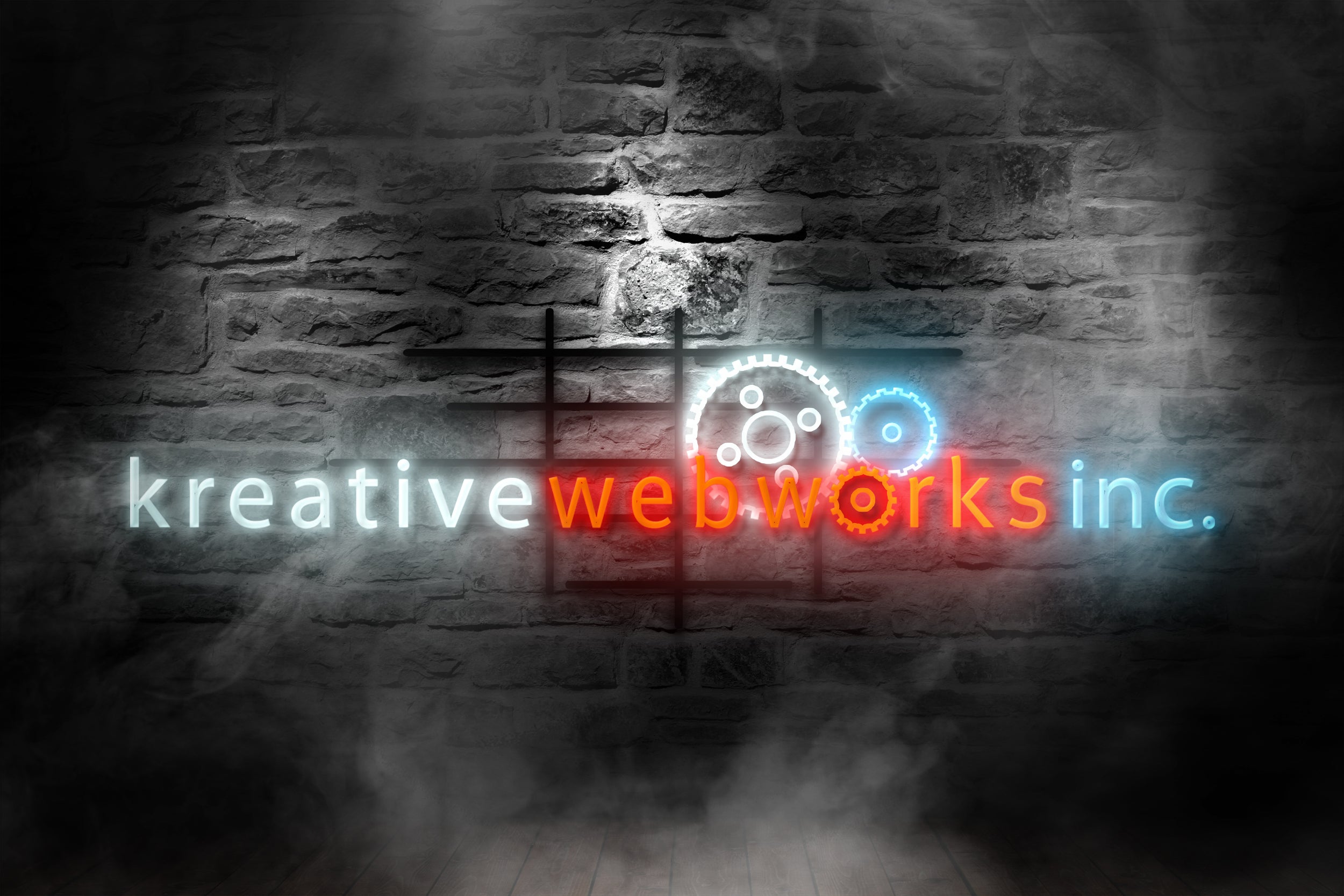 BRANDING & MESSAGING
We want to ensure consistency and continuity throughout your customer's experience. That means having a unified message on all your digital assets, including Facebook ads, landing pages and the website. We will design your brand appearance and message.
WEBSITE DEVELOPMENT
We will build your website from scratch based on our branding guidelines, current design standards, industry best practices. Your website will be clean, fast and mobile friendly.
SOCIAL MEDIA ADVERTISING
We will design your Facebook & Instagram strategies & creative assets and manage the entire process for you so that you get the maximum ROI.
LEAD NURTURING & AUTOMATION
We are HubSpot and SharpSpring certified. We have worked with Infusinsoft, MailChimp and many other marketing automation platforms. We will develop your Lead Magnets, Landing pages, and drip marketing email sequence. We will even manage your contact database