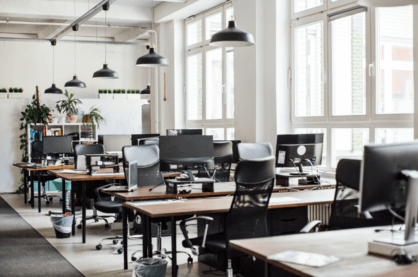 LifeBrand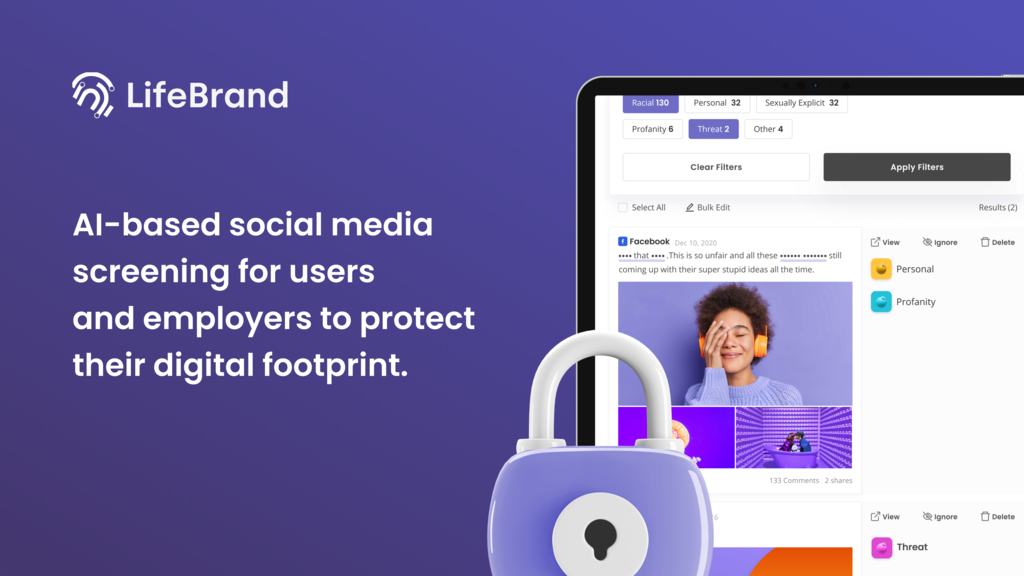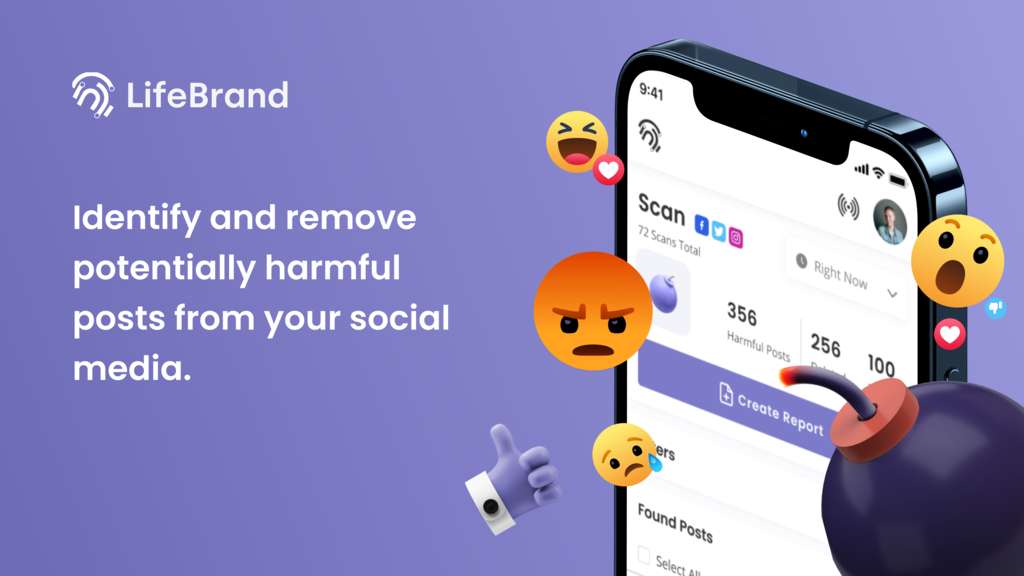 What is LifeBrand?
LifeBrand is a risk mitigation tool, using Artificial Intelligence pertaining to social media. LifeBrand allows a person to scan their social media accounts to detect content that could be harmful to an individual's personal reputation or corporate brand.
Once detected, the user can easily delete or edit any damaging posts on their social media pages. You can rely on LifeBrand for continued monitoring and a clean social media presence.
AI-Based Social Media Cleaning Software
Say goodbye to harmful social media content! Our AI-based technology allows social media users to detect, locate, and delete potentially offensive posts from their past.
How it Works:
1st – Connect social media accounts with one click and run them through our AI-based scanner to start improving your social media presence.
2nd – Our system analyzes the users' social media background through their connected profiles, identifying potentially harmful content on social media.
3rd – Selected posts are deleted and the user will be provided with a simple-to-read confirmation report.
AI-Based Social Media Background Check
LifeBrand offers businesses a fully FCRA and EEOC compliant AI-based technology that performs social media background checks in minutes on potential new hires and current employees.
How it Works:
1st – Select the plan that fits your brand reputation management needs & set up your company's account in seconds.
2nd – Send email invitations for social media screening to any potential hires or current employees.
3rd – Receive a report once the users' accounts are scanned and cleaned.
4th – Manage all your potential and current employees scan reports with an easy-to-use dashboard.
LifeBrand Overview Video
Provider Literature