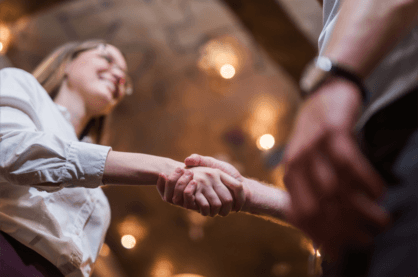 Lifetime Recruiting Strategies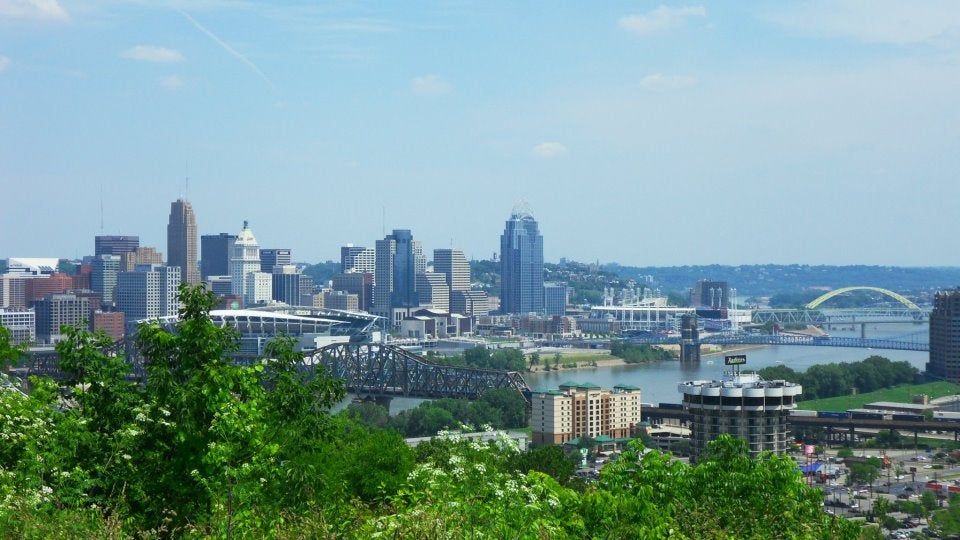 Recruiting
An executive search firm's success depends not only on its state of the art research tools and technologies, though these are important, but also on its relationships nurtured over time with clients and candidates alike. We are confident that we can build a rewarding staffing partnership with you and look forward to a long and mutually rewarding relationship. "We strive to surpass our clients' expectations through quality service and the quality care for each of our client's needs." It's not just about speed, it's about matching candidates with your job and culture.
Because we are independent, we have the ability to creatively adapt our services to meet the specific needs of each individual client. In other words, we are not restricted by franchisee regulations. We can design special agreements, hourly billing assignments, client-site consulting contracts or any other program that is effective.As the recruiting becomes more difficult it can lead to less time being devoted to training. Improving the quality of your recruiting and training program is the first step in reducing turnover by turning challenges into opportunities. It's about Building Relationships that Last a Lifetime.
Strategic Alliances
I started my own practice for individuals and business owners. I am developing a networking group also for business owners in the Cincinnati and Dayton Ohio area. Over the years I have developed Recruiting and Management Strategies which I believe will help business owners and professionals take it to the next level.
Over the past 15 years I have helped develop quality sales teams, executives with turnkey solutions in the operations of the Pharmaceutical, copier, and financial services industries. I have developed training programs and continuing education programs for my industries. I have a proven success record and leadership skills through relationship building, problem solving and sales support. I have demonstrated organizational skills while managing multiple projects. Closed over $ 7.5 million in personal sales production in inside and outside sales in the pharmaceutical and copier industries to medium and large corporate accounts regionally and nationally. I have negotiated with Local and National companies to purchase products from the companies that I have worked with.
Lifetime Recruiting Strategies
Lifetime Recruiting Strategies is Executive Search firm that has specialized in recruitment for Fortune 500 firms. We recruit across all functional areas for a wide variety of organizations in need of specific experience, skill and talent.
We have acquired a national reputation as a highly effective, trustworthy and professional firm with an extensive network and a strong understanding of the healthcare marketplace. Our goal is to establish and nurture long term relationships as partners in recruiting and strengthening our clients' human resources. http://www.lifetimerecruiting.com/