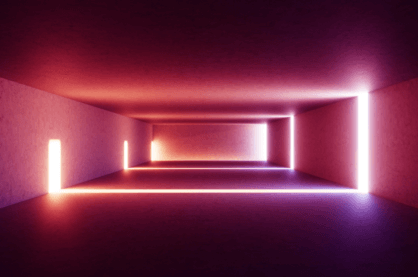 Llewp
Culture Evolution & Leadership Development
The agile mindset and Scrum are integral to any strategy for delivering software, business process value, and company-wide change initiatives. And it can engage your culture in a profound way.
Blending the work of 3 Vital Questions and Serving Leadership we co-create experiences and apply group and 1:1 coaching approaches to build self-coaching and leadership capabilities into your culture. True engagement and inclusion that is not an initiative – rather the way you do things everyday!
Company-wide Scrum
Ready to run your entire operation using the benefits and power of Scrum? We work with your entire executive team to create shared leadership ownership and work with you to bring Scrum as a way of running your entire business to life.
Opportunity investment decisions that happen faster, time to market and quality increases, and measurable engagement of the people you work with and serve is waiting for you.
Agile & Scrum Development Experiences
Deciding what approach to take to enable your long-term goals of value creation and resiliency takes more than a training class. We offer a blended approach that allows for you to explore what Scrum could do for you.
​
– Professional Scrum Training via Scrum.org Professional Scrum Trainers to empower people and promote accountability
– Workshops to experience Scrum to help define the way forward as you pursue agility and application of Scrum in action
AgileHR
Delivering valuable people practices and programs that enable organizational agility is the future of HR. Working to increase HR's knowledge of agile and Scrum is the first step.
And, beyond learning – using Scrum for most HR initiatives it fits – elevating and expediting the way cross-functional HR teams work to deliver real, incremental value to employees and organizations – increasing resiliency to the complexity that often takes HR initiatives off course and off budget and elevating the profession to new levels of strategic relevance.
Through a blended approach of certification training (iCAgile-Agile Talent), workshops, and hands-on work we help you learn how:
​
– HR leaders recognize, coach, and challenge teams and organizational leaders to navigate the shift in collaboration and value creation in an agile organization
– HR teams can maximize delivery of iterative and incremental value of their initiatives by using Scrum
​-Performance accountability, measurement, and forecasting work in an Agile organization
​
– To evolve your existing people practices, programs, and service delivery approaches to enable true organizational agility