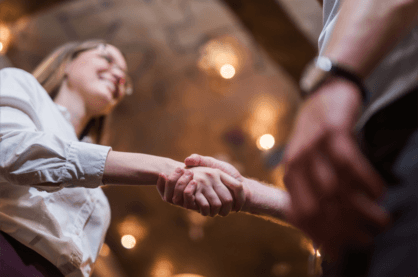 Manufacturers' Association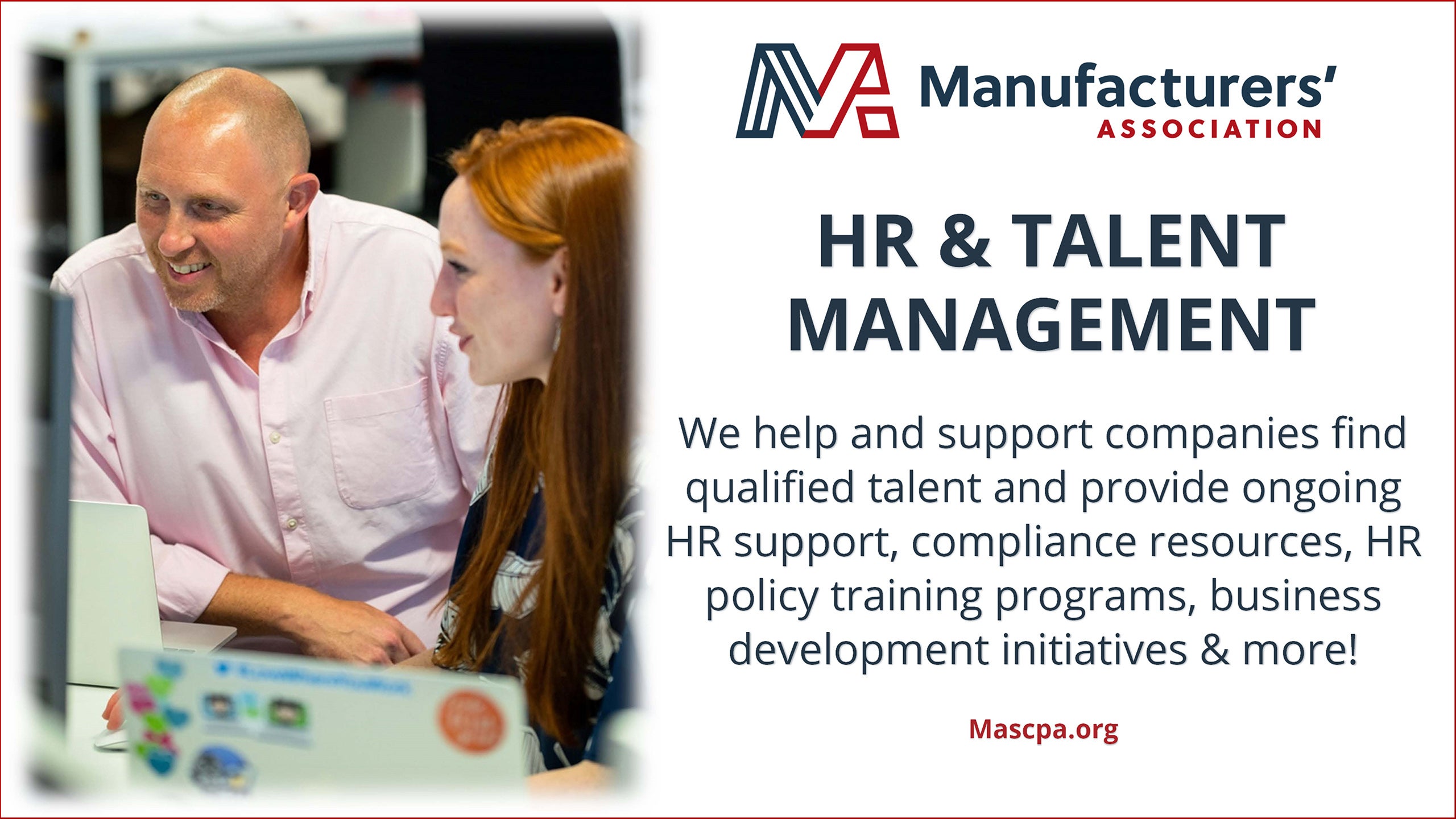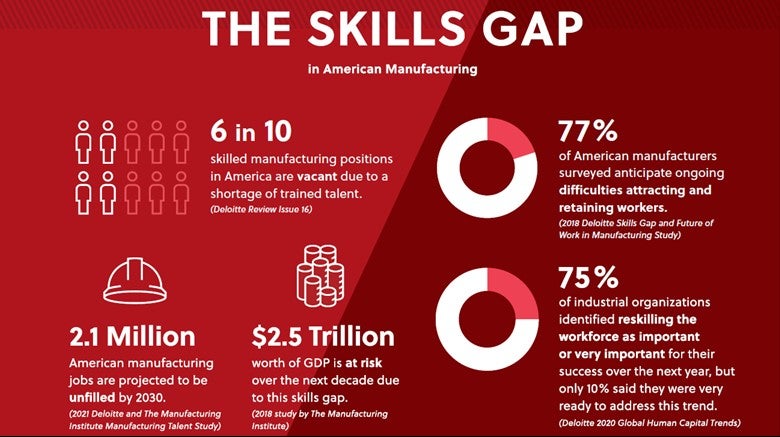 Job Recruiting
JazzHR and The Manufacturers' Association have teamed up to provide powerful, scalable talent acquisition solutions to keep your team organized and provide candidates the lasting impression you need to secure top talent.
Create custom workflows that align with your recruiting process.
Rank and track new candidates with ease.
Enhance candidate experience through branded messaging & custom career pages.
An intuitive and easy-to-use interface that your whole team can master.
*Manufacturers' Association members receive a discount!
Talent Management
Some of the toughest challenges of making your business successful are finding the best people and managing them effectively. Companies have access through the Association and our HR consultants to assist in managing executive and professional job searches. We offer benefits for job recruiting for both blue collar and white collar manufacturing related jobs.
The Association wants to help you have the most successful organization by providing this service.
HR Services
Whether it is implementing or upgrading your performance management systems, compensation systems, or employee development and succession planning processes, our HR services can help!
There is not a one-size-fits-all approach to supporting your organization. Our Human Resources partners are available to help with challenges specific to your organization. Examples are below with how we can assist both member and non-member organizations:
Employment branding and strategy
Talent search, interviewing, selection and offer process
Performance management programs
Employee surveys
Employee communication strategy
EEO and OFCCP compliance
Payroll compliance
HIPAA, FLSA, Employee Handbooks, other related policy & training programs
Compensation systems review and strategy creation
Organizational development, culture, and leadership
ERP and payroll implementation