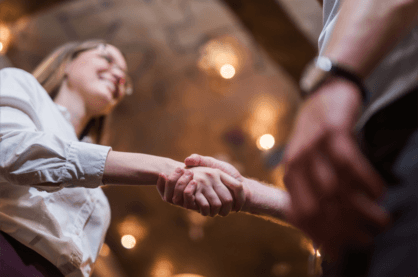 New Frontier Consulting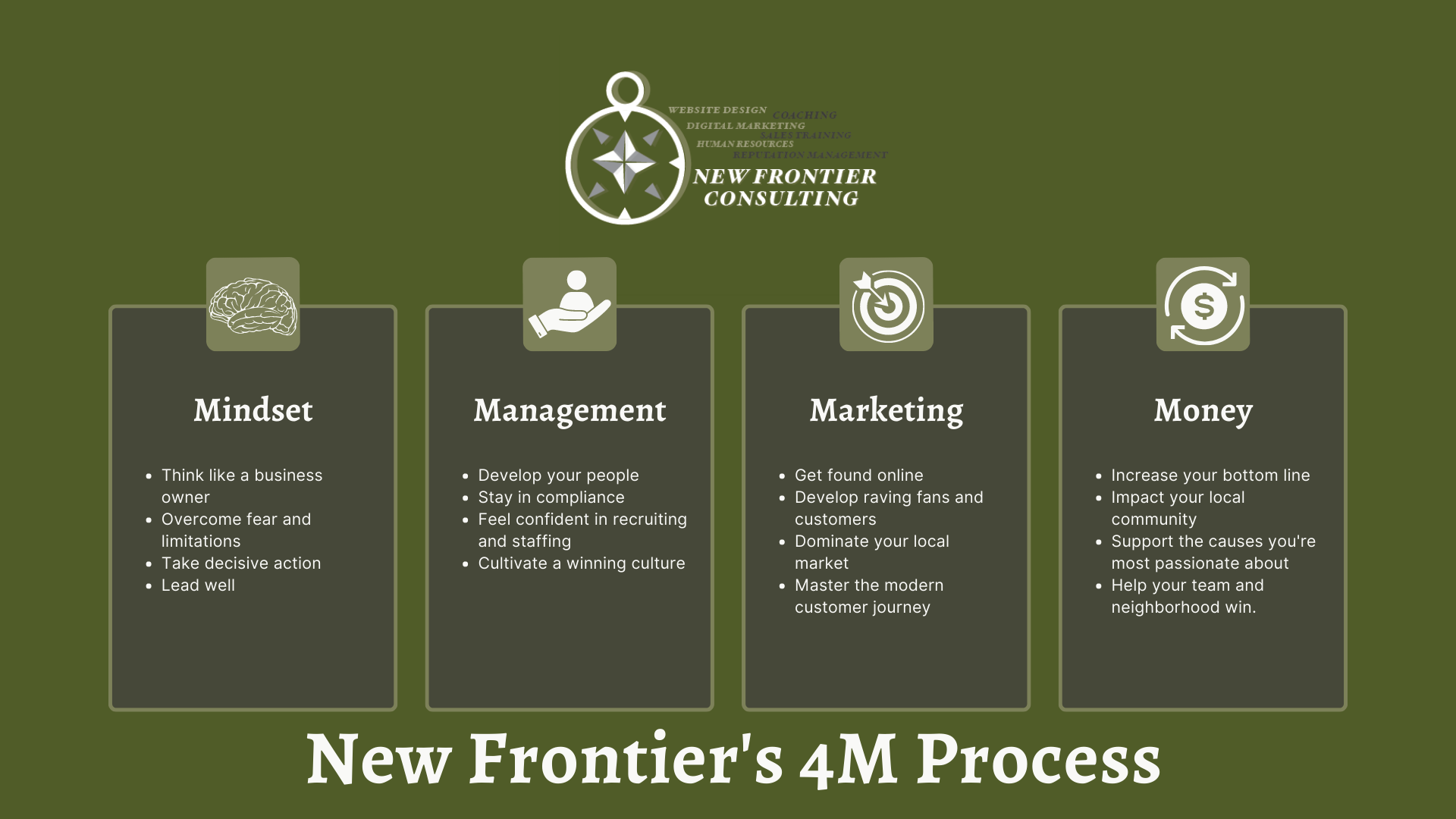 Digital Marketing
Our team of experts uses the latest digital marketing strategies and techniques to help you reach your target audience and achieve your business goals. We start by conducting a comprehensive analysis of your current digital presence and identifying areas for improvement. Then, we develop a customized digital marketing plan tailored to your specific needs and goals.
Our Digital Solutions Include:
Search Engine Optimization
Website Development
Social Media Management
Listing Management
Reputation Management
Digital Advertisements
Contact us today, and we will help you grow your business in the online world. Get started today.
Human Resource Consulting
We provide a range of solutions to small business owners, from quick consulting calls to full-service HR departments. Our expert advisors offer guidance on state and federal compliance issues, handle employee conflicts and workplace investigations, and prioritize employee development.
Our services are designed to help small business owners manage their HR needs more efficiently and effectively. We understand that each business is unique, so we tailor our solutions to meet each client's specific needs.
Recruiting
Staffing
Compliance
Workplace Investigations
Team Training
Full HR Services
Executive Coaching
Executive Coaching and Team Training as part of our "4 M" process to help business owners overcome unique challenges. At New Frontier Consulting, we call this the "mindset management" portion of our process because we believe developing a new mindset and outlook is crucial to success.
As a business owner, you can no longer "think like an employee" and expect to win. Instead, you need to adopt a new way of thinking and develop your own mindset, systems, and team culture to create a strong foundation for your business. Our Executive Coaching and Team Training services are designed to help you achieve this mindset shift and develop the skills and strategies you need to succeed. Our expert coaches work with you one-on-one to identify areas for improvement, set goals, and create action plans to achieve them.