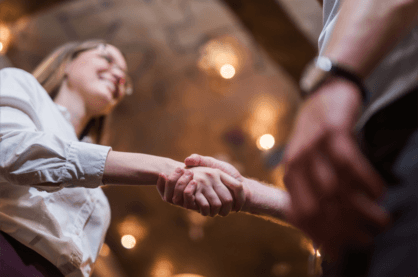 Nextra Consulting
Coaching
Customized one-on-one coaching for you and your leadership team including short and long-term planning, quarterly goal setting, operations, accountability, KPI's, and identifying, discussing and solving issues.
HR Services
Advice and assistance for recruitment and retention, employee interviews, compensation, benefits, employee handbook, Temporary Foreign Workers Program, and conflict resolution.
Financial Services
Accounting services including month end, financial statements, budgeting, regular remittances, cash flow projections, KPI's, job costing, bill payments, reconciliations, client invoicing and payroll.
Peer Groups
Our peer groups are defined by role or business type and are an easy, effective and efficient way to increase knowledge, share experiences, learn from industry experts and network with others in a similar role.