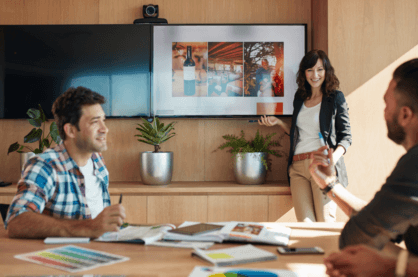 NextWave Hire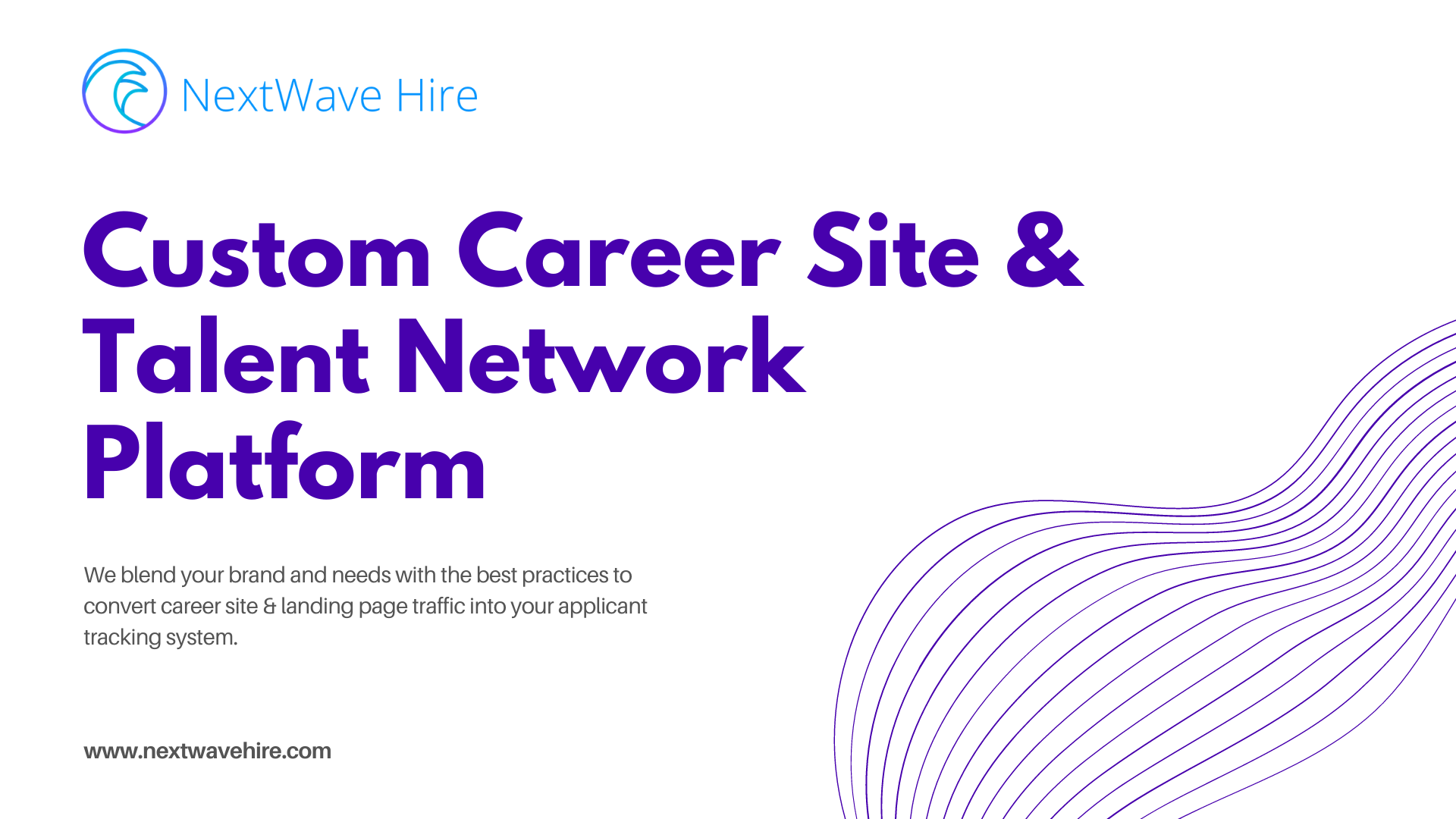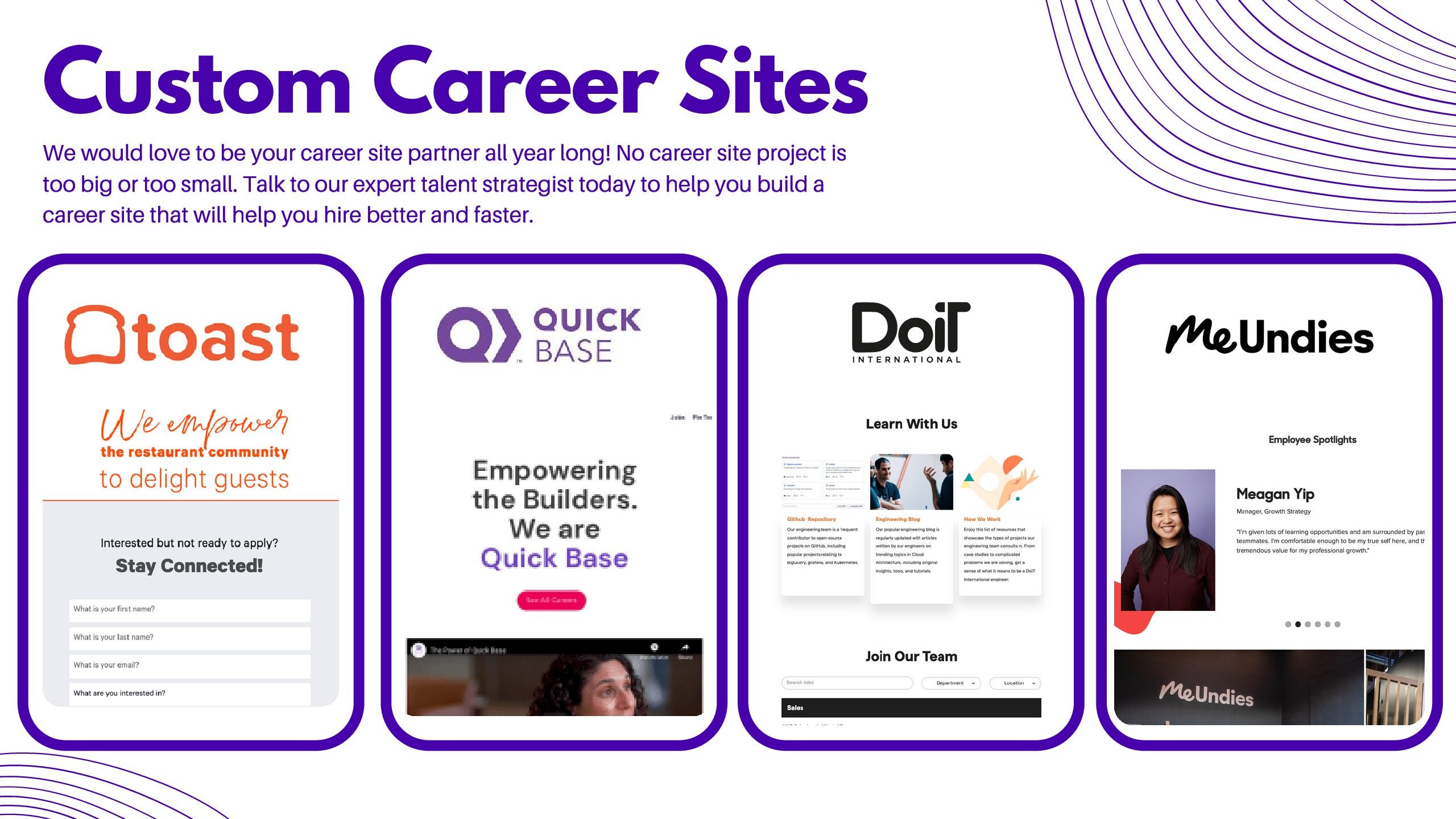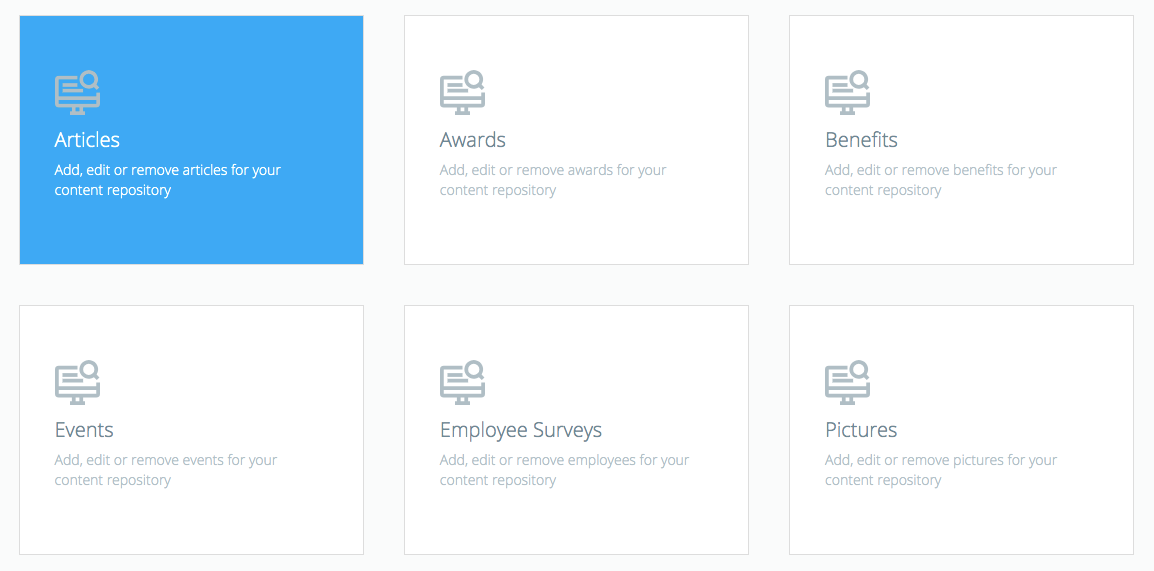 Custom Career Sites & Landing Pages
Career Sites are the #1 place candidates go to learn about your company.
We build custom career sites that stay on brand & integrate seamlessly with JazzHR.
Our team will design, build and host a search and mobile optimized career site that shares your culture and converts the right traffic.
You can easily make updates to your site through our easy-to-use dashboard or you will take care of it for you.
Attract better candidates with a beautiful career site today!
Talent Networks & CRM
We bring this classic marketing & sales technique into your career site to build candidate leads with our talent community and CRM platform.
Send segmented nurture/drip marketing emails to re-engage this passive job seekers or update them with exciting news about your company through our simple CRM.
Don't want to wait for your talent network members to apply? Source directly from your Talent Network to decrease your time-to-fill & lower cost-per-hire.
Employee Stories & Social Recruiting
Your employees are your best brand advocates and our platform makes it easy to generate hundreds of employee stories. Easily encourage your employees to share talent branding content through facebook, LinkedIn, and Twitter within our platform.
Career Site Analytics
Our cookie-free analytics package helps you understand the candidate journey, and the effectiveness of your various employer branding efforts while maintaining compliance.