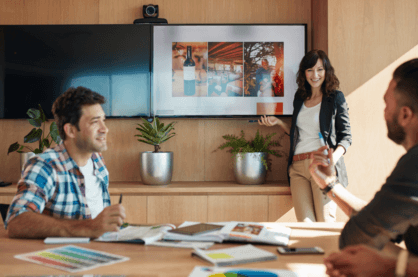 NextWave Hire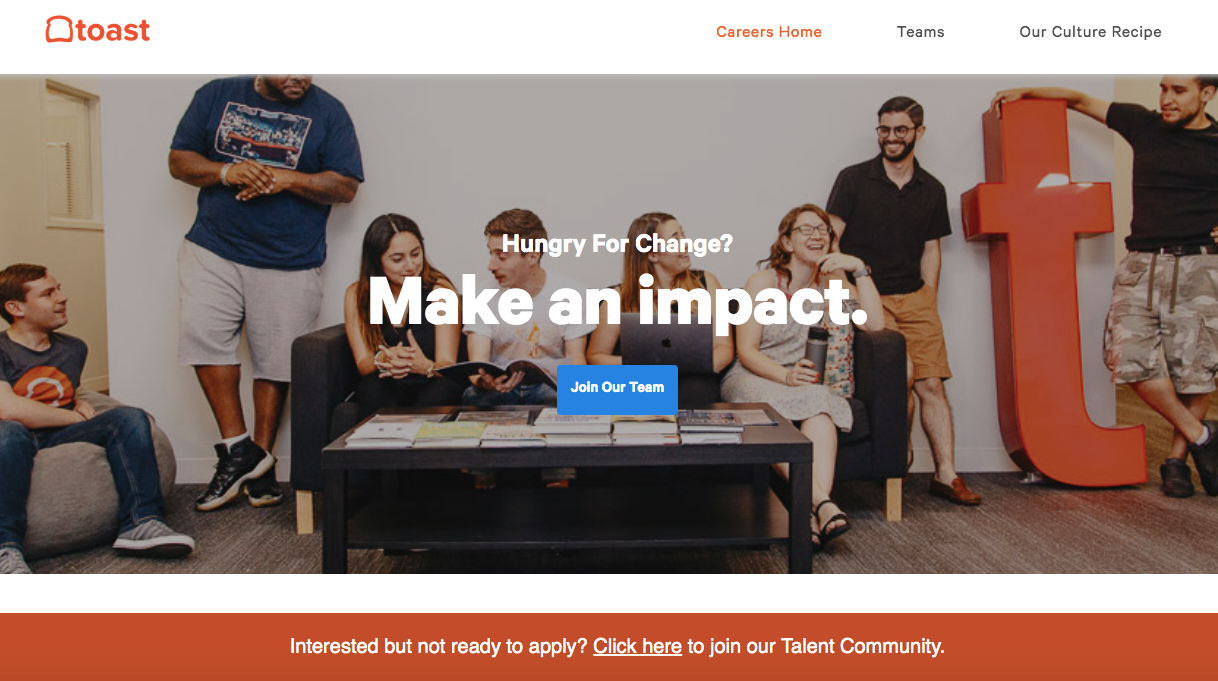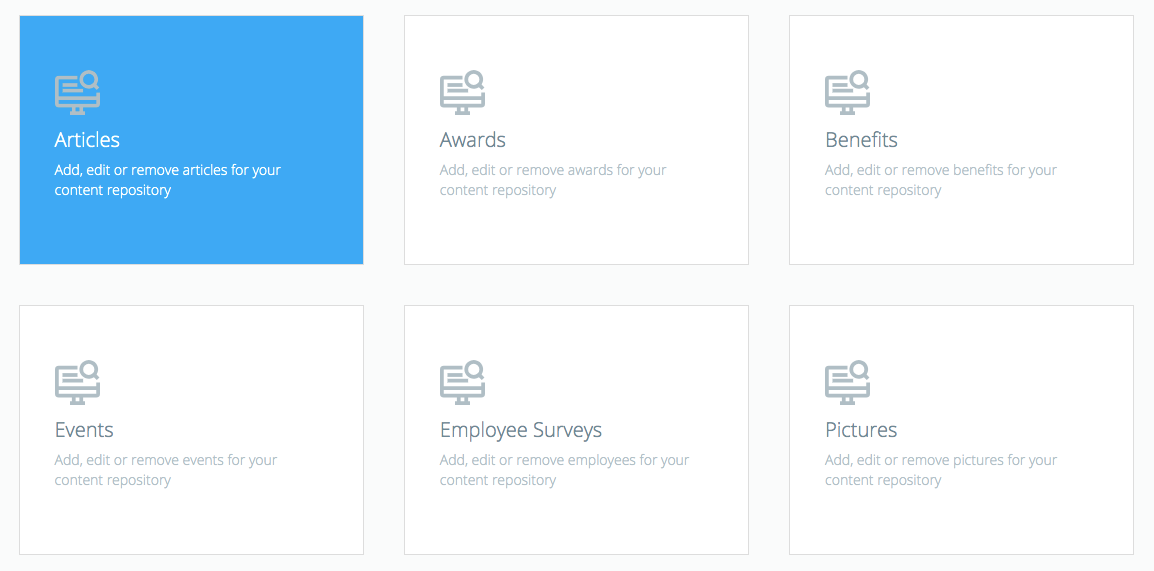 NextWave Hire Overview
Features
Customer Career Sites & Landing Pages
Our team will design, build and host a search and mobile-optimized site that shares your culture and adheres to your branding guidelines. We can have your site live in as little as 3 days. The best part, you will have the power to update this site with our easy-to-use dashboard.
Automated Talent Networks & Talent Communities
Turn your career site into a sourcing tool by building a talent network. High quality, passive candidates opt-in directly from your career site. Reach out to the candidates you're interested or let our platform nurtures candidates automatically with segmented content.
Employee Stories & Social Media Recruiting
Candidates want to hear authentic employee stories that dive deep into life at your company. Our platform automates the process to collect and distribute hundreds of stories. These stories will live on your career sites, talent community nurture emails, and social media efforts.
Content Management System & Analytics
Our platform creates a central place for you to manage your employer branding and recruitment marketing efforts. Collaborate with different departments to approve content and measure your efforts.