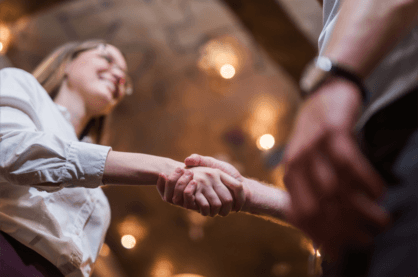 Nonprofit HR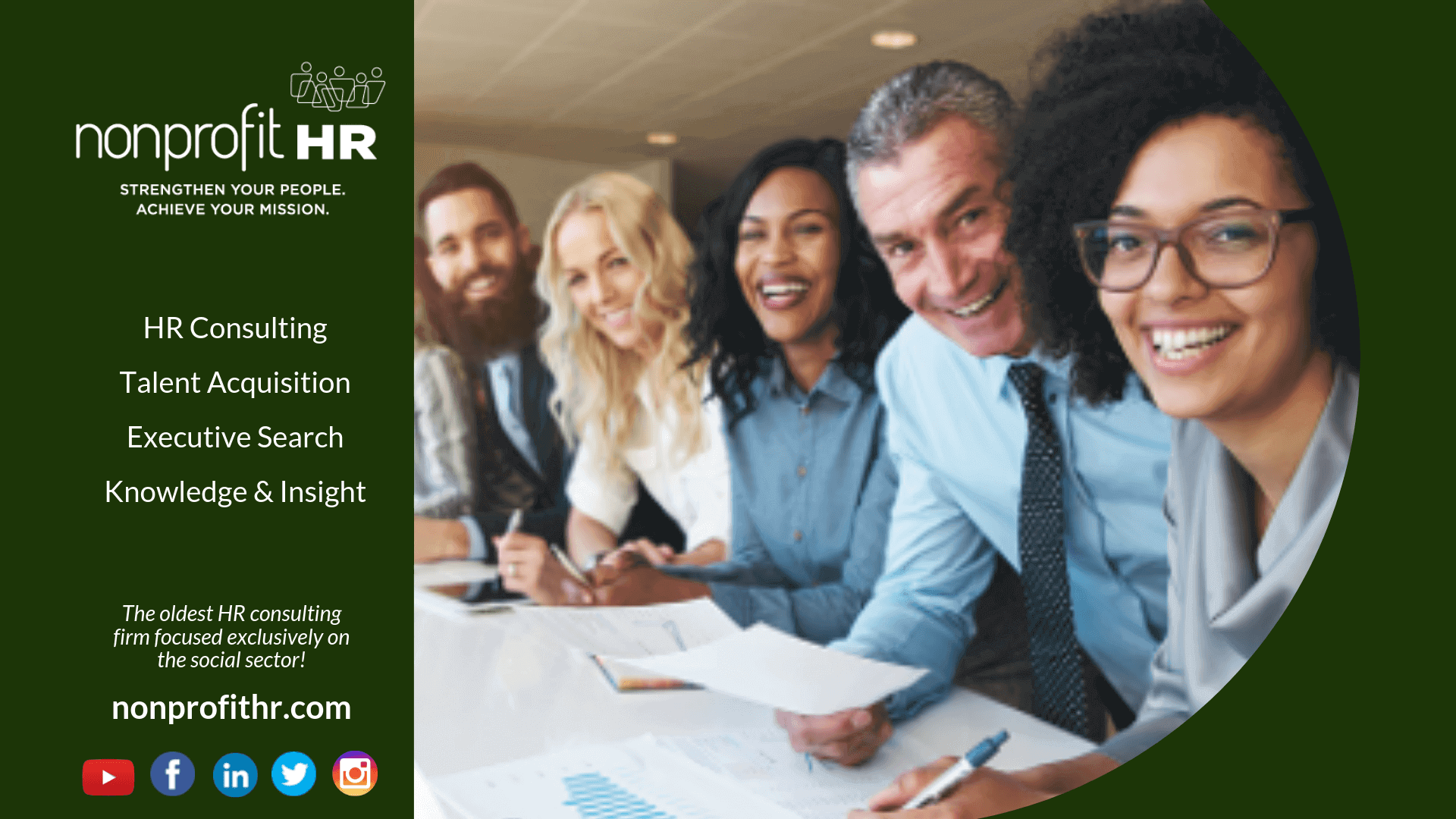 Nonprofit HR Overview
Features
Project-Based HR Consulting
Whether you need expert advice on a total rewards strategy, want to revamp your approach to performance management, are seeking to improve your organization's culture and engagement strategy, or assess the impact of your people function, Nonprofit HR is the partner you need to position your organization to achieve greater impact.
Some of our project-based engagements include:
Culture & Engagement – Performance Management
Learning & Development
Talent Management & Workforce Planning
Total Rewards (Compensation & Benefits)
Audit & Compliance
Recruitment Outsourcing
At Nonprofit HR, we believe that when your organization decides to outsource any aspect of its recruitment function, you are not looking for a firm to manage activities, but a consultative and collaborative partner who understands the importance of talent and culture to organizational success. Our commitment to the nonprofit sector is unparalleled and we have dedicated all of our firm's resources to work with mission-driven organizations just like yours.
We apply decades of experience to our recruitment approach:
Pipeline/Sourcing: Geographic-specific database of over 10,000 professionals, all with nonprofit sector experience
Candidate Screening: Customized recruitment / Search toolkits for your hiring teams
Skills Evaluation & Assessment: Skills checking, competency testing, behavioral assessments
Comprehensive Screening: Background checks/credentials verification, fair hiring and compliance, social digital footprint
Onboarding: Pre and post-offer best practices, benefits summary review, information resource during transition
Placement & Post Recruitment Assessment & Support: Facilitate decision-making process, provide guidance during negotiation, record-keeping, conduct strategic retention conversations
Direct Hire
Having the right talent in the right roles at the right time is critical to your organization's success. Partner with our experienced talent advisors to identify the best talent for your mission. Let us match our network of highly-skilled professionals with your full-time opportunities, just as we have for countless mission-driven organizations across the country.
Our direct hire services include the following five steps:
Organize the search
Identify and screen potential candidates
Interview and present candidates for presentation, includes due diligence of background
Facilitate interviews and decision-making process
Close search and post-transition support
Virtual HR Outsourcing
Nonprofit HR's outsourcing solutions enable mission-driven organizations to realize better results by focusing on their people and workplace culture. Our unique combination of deep functional expertise, sector-specific experience, and thoughtful approach to HR provide an invaluable partnership to your organization.
Our dedicated HR Business Partners approach every engagement in a strategic and holistic manner. We learn your policies, benefits, processes; your approach to leadership, the outcomes you want to achieve, and the nuances of your workplace culture. We integrate into the fabric of your organization and prioritize the understanding of your people needs. Nonprofit HR's outsourcing practice provides your organization all the benefits of an insourced HR team, but with less expense and deeper expertise.
Our service models are comprehensive, flexible and can accommodate nonprofit organizations of all sizes and unique needs. Our outsourcing solutions have been deployed to clients across the country ranging from five to 350 employees. We support clients on-site (in select cities), virtually, or through a combination of on-and off-site support.